68th Annual Powwow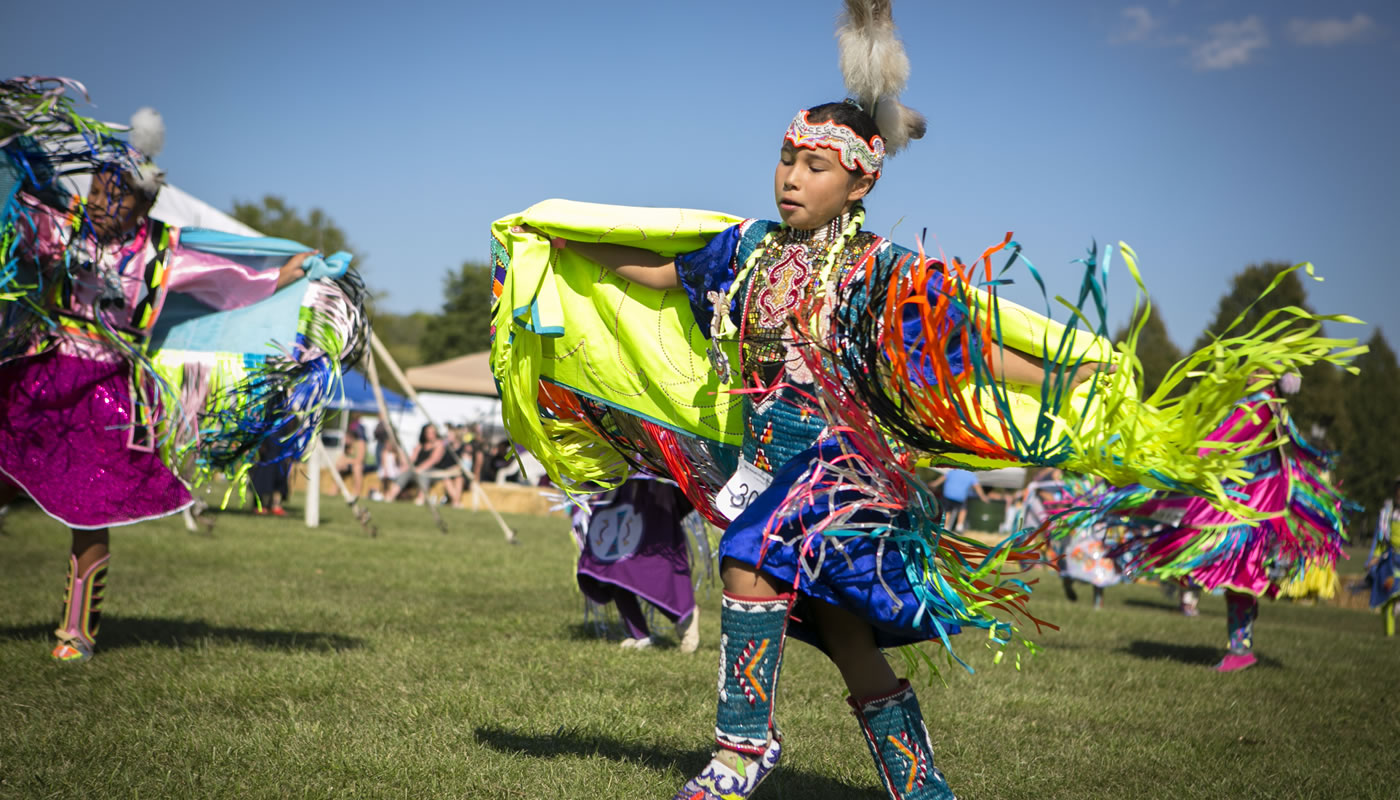 Date & Time:
Fri, Oct 8 - Sun, Oct 10
Location:
W Irving Park Rd, west of N Cumberland Ave
Description:
In partnership with the American Indian Center of Chicago, join us to celebrate Native American culture and enjoy traditional Powwow, native food, dancing, vendors, activities and more. Rain or shine. For more information and pricing, visit aicchicago.org.
Friday, October 8 • 5 – 8:30 pm
Saturday, October 9 • 10 am – 8:30 pm
Sunday, October 10 • 10 am – 5 pm
All visitors over 2 years of age must wear a mask indoors at all times. Unvaccinated visitors should also wear a mask outdoors when physical distancing (six feet from other people) is not possible.
Contact:
773-275-5871
info@aicchicago.org
Find Similar Events: