69th Annual Powwow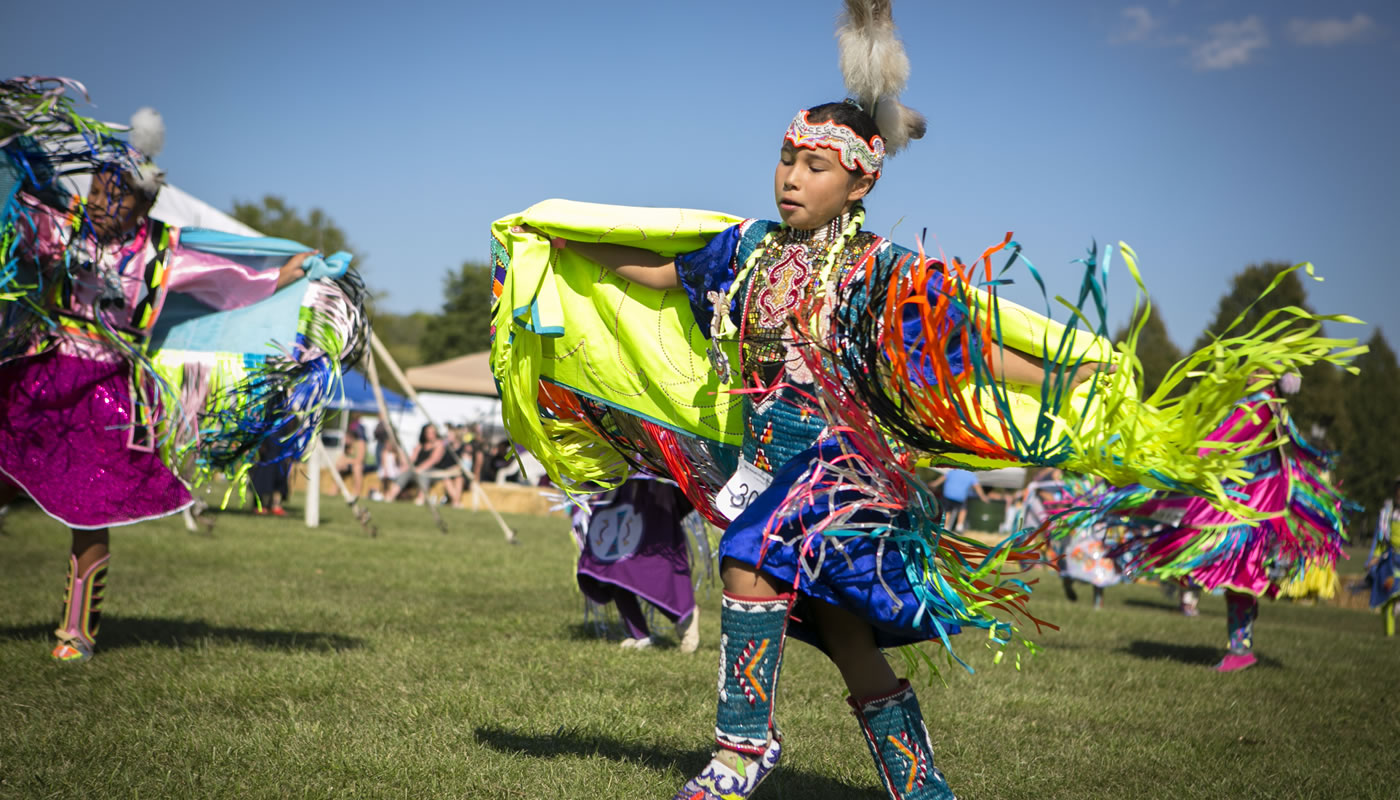 Date & Time:
Fri, Oct 7 - Sun, Oct 9
Location:
W Irving Park Rd, west of N Cumberland Ave
Description:
In partnership with the American Indian Center of Chicago, join us to celebrate Native American culture and enjoy traditional Powwow, native food, dancing, vendors, activities and more. Rain or shine. Information and pricing: aicchicago.org. 
Friday, Oct 7 * 5-8:30 pm
Saturday, Oct 8 * 10 am-8:30 pm
Sunday, Oct 9 * 10 am-5 pm
Contact:
773-275-5871
info@aicchicago.org
Find Similar Events: