#BirdThePreserves & Bartel Grassland Volunteer Day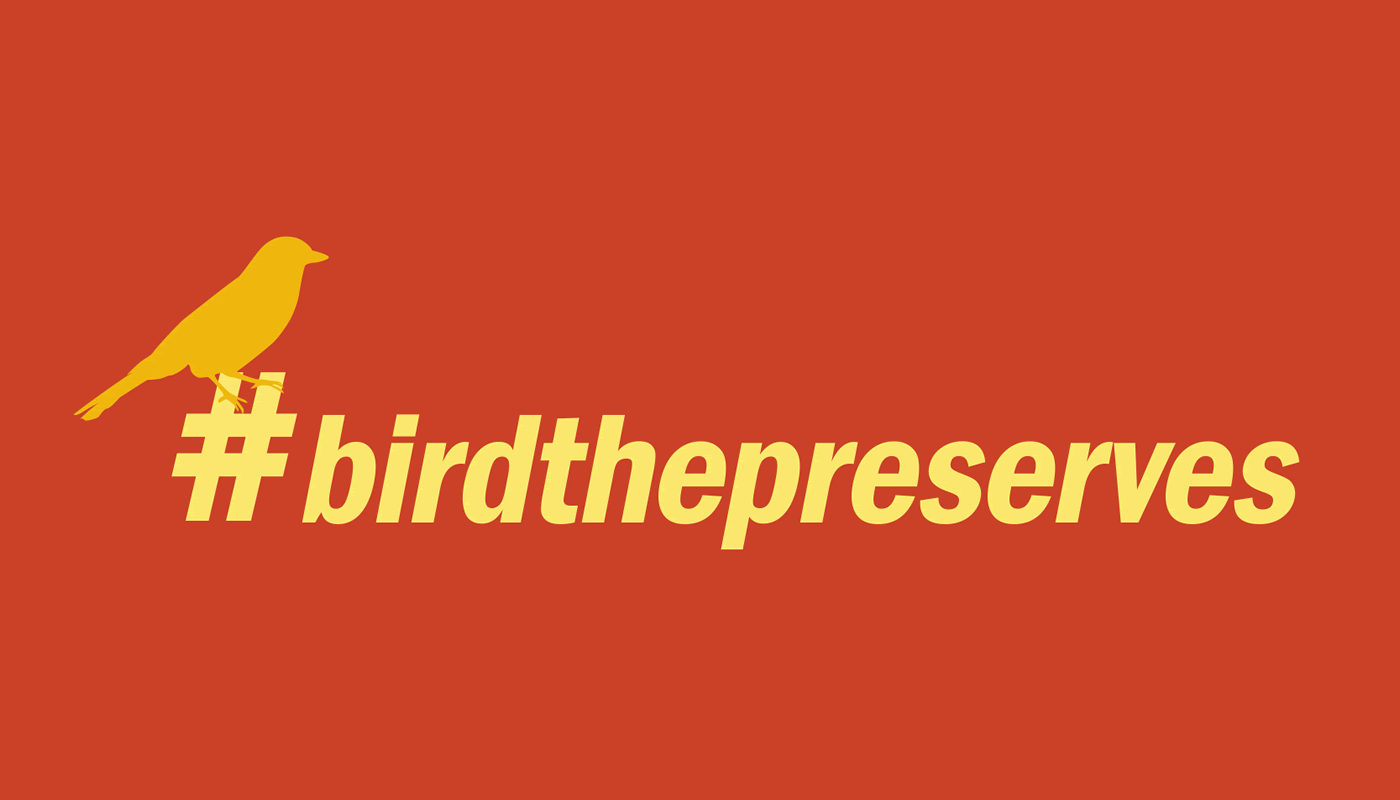 Date & Time:
Sat, Jun 15 • 7 am
Location:
Flossmoor Rd, west of Central Ave

(near Tinley Park)
Description:
Join Libby Keyes, Bird Conservation Network and Audubon Great Lakes Bird Monitor, for a two-part #BirdThePreserves event at Bartel Grassland! Begin your morning at 7am with sunrise views of bobolinks and other breeding grassland birds.
Afterwards, volunteer with the Forest Preserves and Friends of Bartel Grassland to help restore and maintain important grassland bird habitat! Binoculars, bird guides and light refreshments will be provided. All ages and experience are welcome! Hosted by Friends of Bartel Grassland and Audubon Great Lakes.
Find Similar Events: