Calumet Heritage Days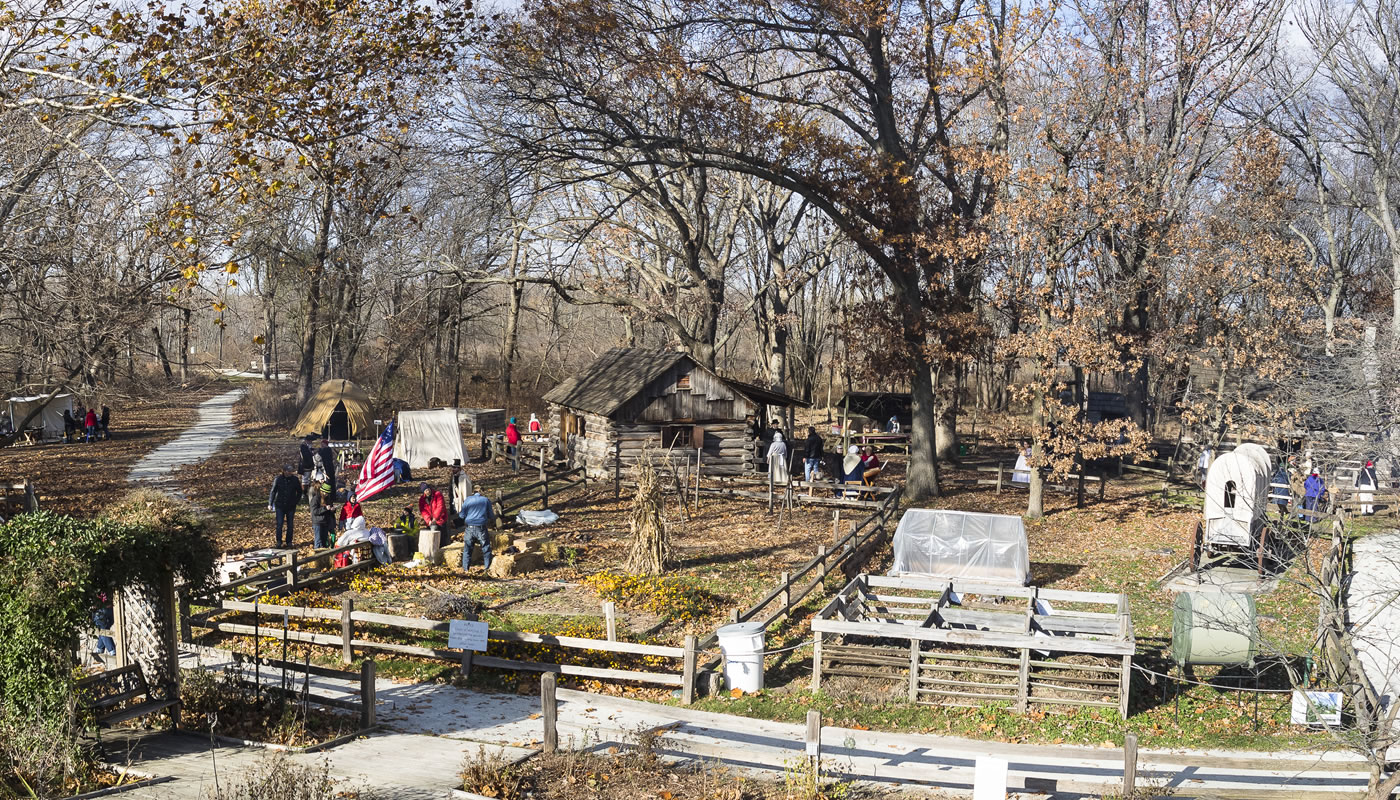 Date & Time:
Sat, Nov 20 - Sun, Nov 21 • 10 am - 2 pm
Location:
15891 Paxton Ave
Description:
Calumet Heritage Days is an opportunity to showcase the rich heritage and cultural history of the Calumet Region and people's interaction with the land. Through living history, interactive displays and demonstrations, historical reenactments, and guided walks, participants will gain a deeper appreciation for the region.
Over the weekend, we will also be actively looking for community feedback on the event and what they would like to see in future iterations of the event to ensure our interpretation is a thoughtful representation of all who call the Calumet Region home.
All visitors over 2 years of age must wear a mask indoors at all times. Unvaccinated visitors should also wear a mask outdoors when physical distancing (six feet from other people) is not possible.
Contact:
708-868-0606
sandridge.naturecenter@cookcountyil.gov
Find Similar Events: