Camping 101: Outdoor Youth Organizations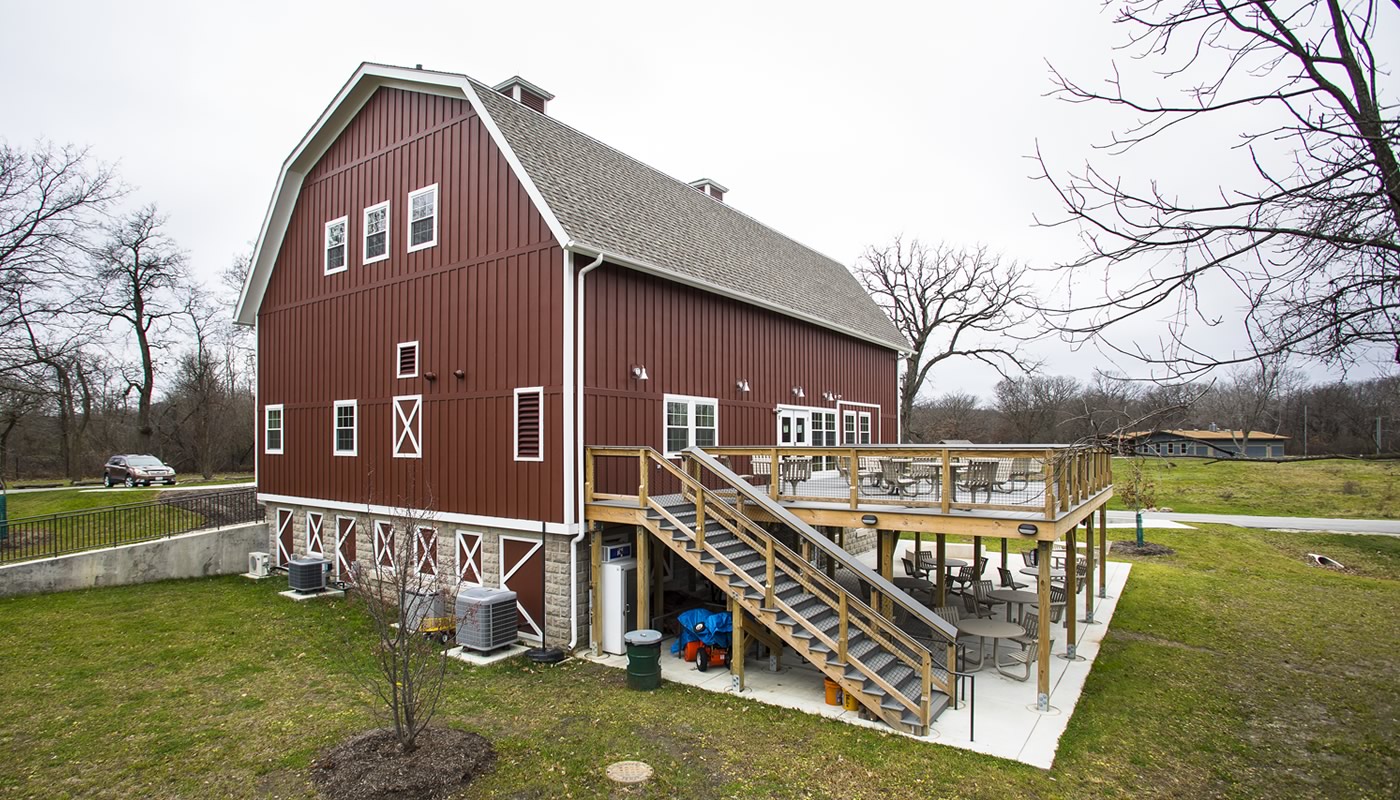 Date & Time:
Wed, Jun 5 • 5:30 pm - 7 pm
Location:
14630 Oak Park Ave
Description:
Free hands-on workshop, teaching basic camping skills for youth groups. Topics include fire building, setting up a campsite, using a camp stove, dressing for the weather and camp etiquette. Open to scouting, school and organization-based youth groups.
Registration Required:
Email experience.camping@cookcountyil.gov.
Contact:
708-386-4042
experience.camping@cookcountyil.gov
Find Similar Events: