Celebrate Oaktober – Even the Mighty Oak Starts as a Little Acorn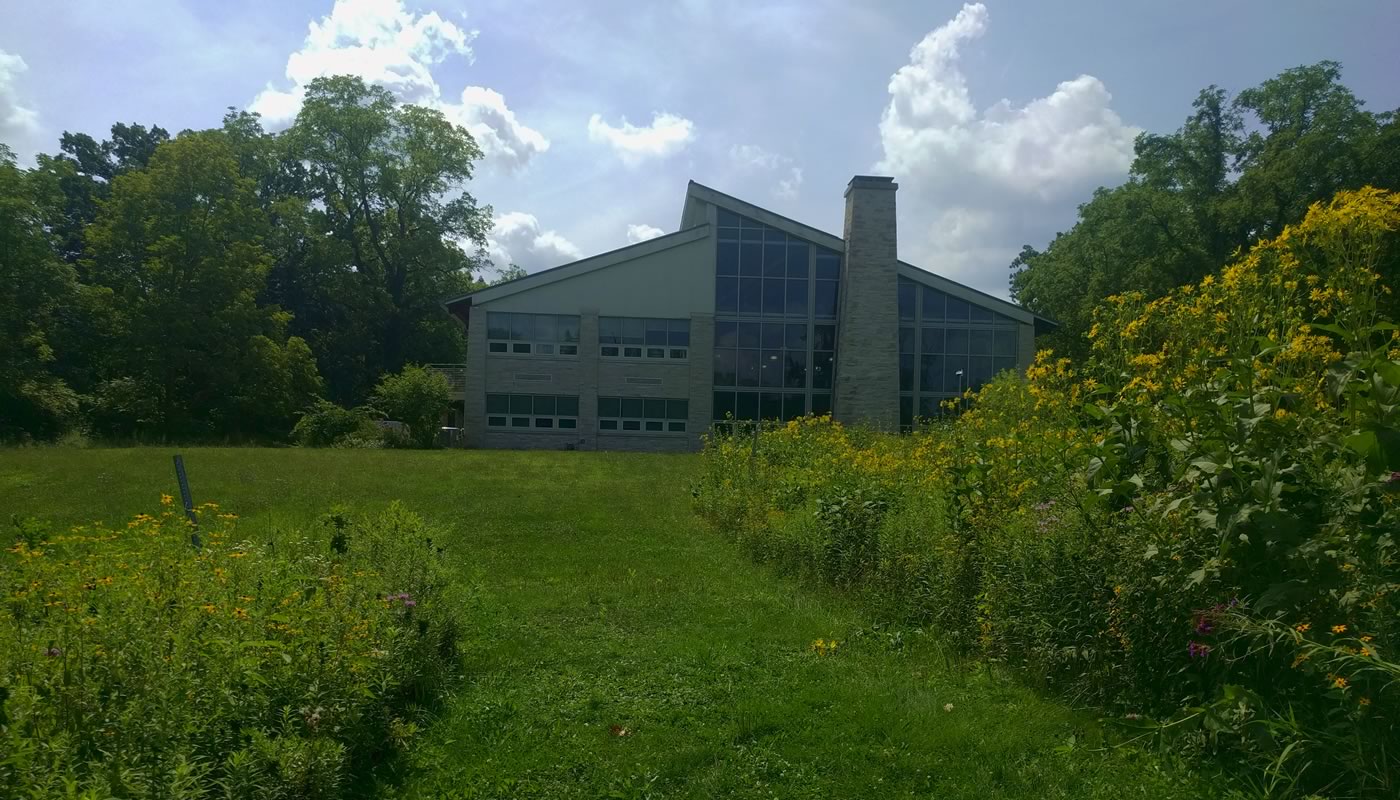 Date & Time:
Sat, Oct 2 • 1 pm
Location:
12545 West 111th St
Description:
Oaks start from acorns and so does Oaktober! Did you know you can tell different oak species by their acorns? Is there a relationship between acorns and Lyme disease? We'll cover everything from the parts of an acorn and how they grow, to their role in nature and everything in between. Ages 14 & up.
All visitors over 2 years of age must wear a mask indoors at all times. Unvaccinated visitors should also wear a mask outdoors when physical distancing (six feet from other people) is not possible.
Registration Required:
Call Sagawau at 630-257-2045.
Find Similar Events: