Celebrate Oaktober – What's the Value of My Oak?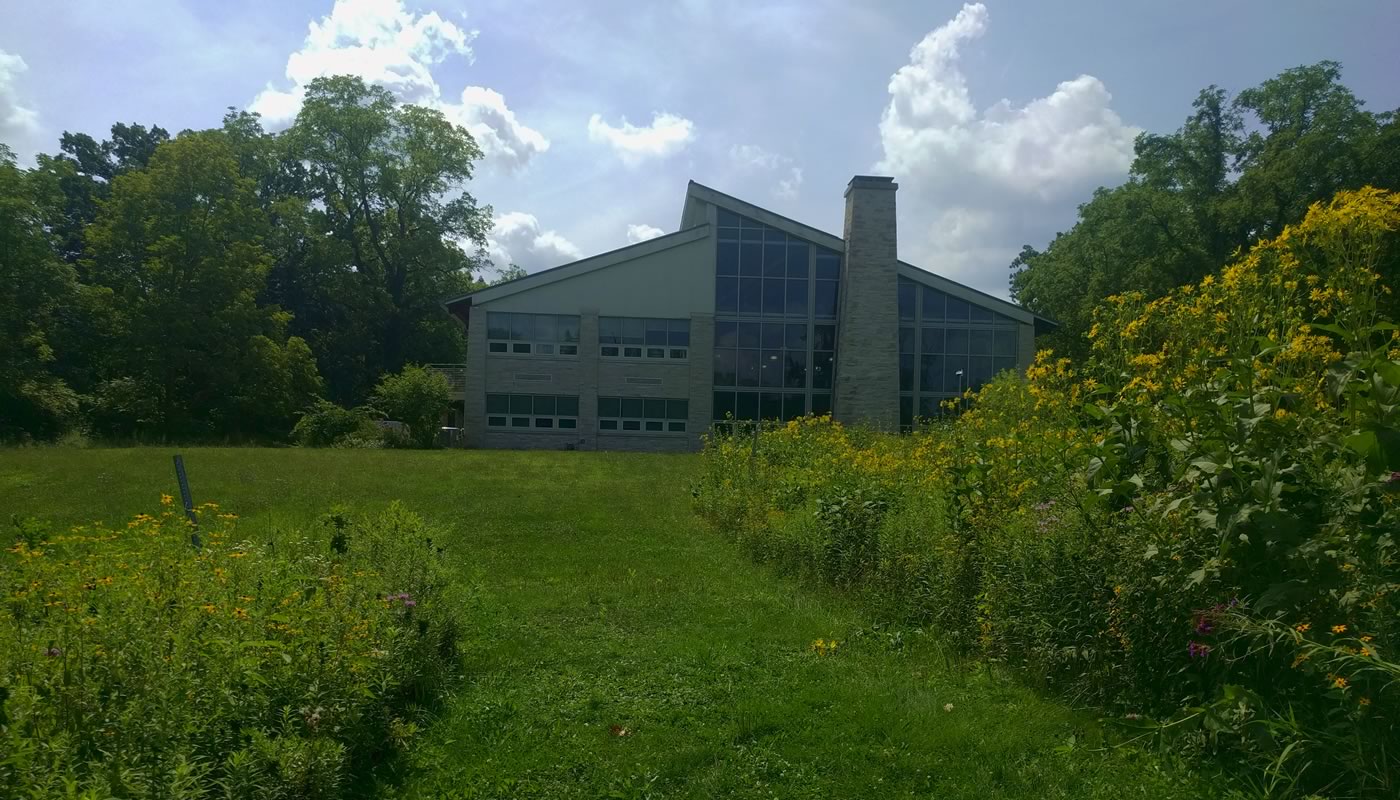 Date & Time:
Sun, Oct 10 • 1 pm
Location:
12545 West 111th St
Description:
Your local oak trees are priceless, but there are ways to measure their ecological and economical value. We will tour Sagawau's oaks and measure their timber, property value, and how much they help address climate change. Ages 14 & up.
All visitors over 2 years of age must wear a mask indoors at all times. Unvaccinated visitors should also wear a mask outdoors when physical distancing (six feet from other people) is not possible.
Registration Required:
Call Sagawau at 630-257-2045.
Find Similar Events: