CLIC (Camping Leadership Immersion Course) Training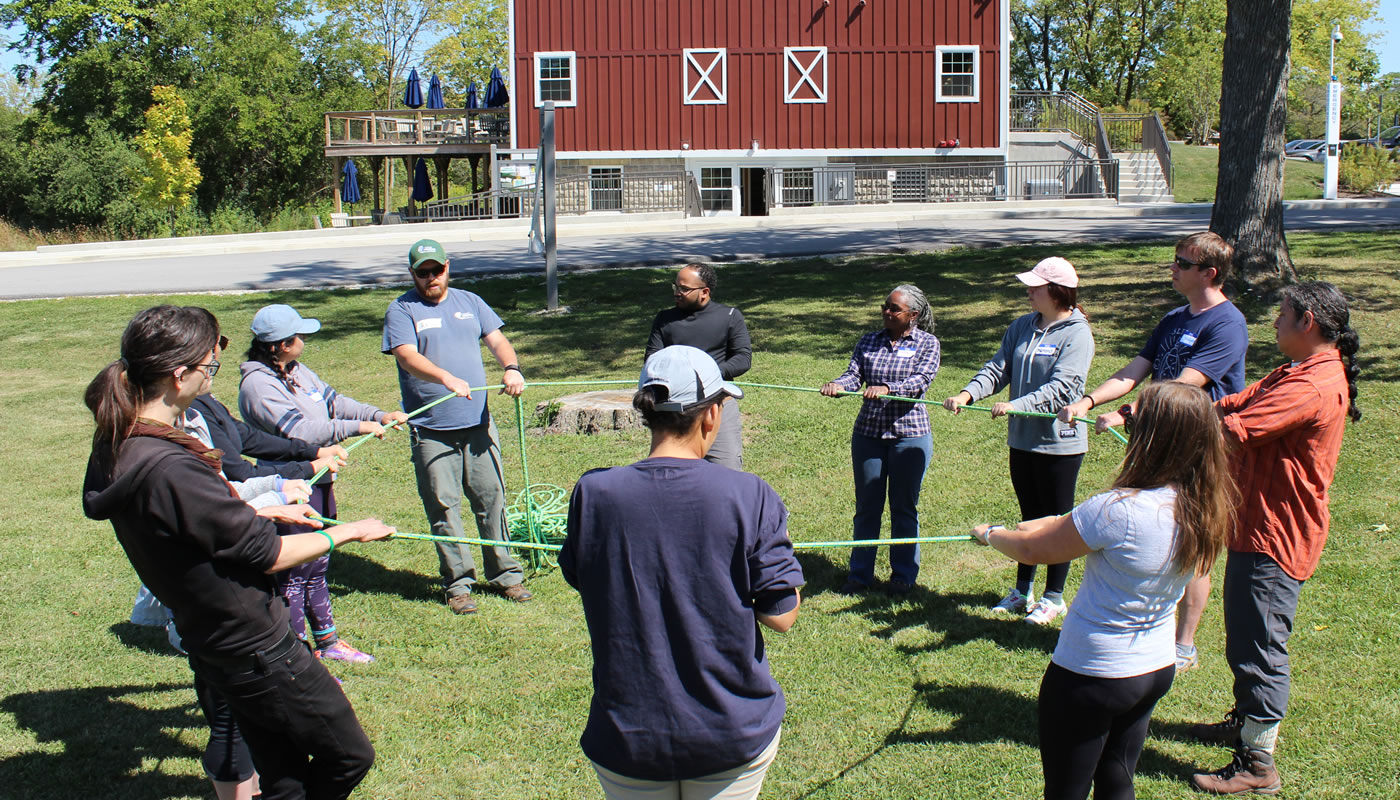 Date & Time:
Sat, Sep 7 - Sun, Sep 8
Location:
14630 Oak Park Ave
Description:
Are you a leader of a school, community, scouting, or youth group? Interested in bringing your group camping but don't know where to begin? Our CLIC Training is an overnight course that provides skills such as camping equipment use and care, outdoor activities, teamwork and nature-based education. Upon completion, groups of up to 30 gain access to camping gear such as tents, sleeping bags, sleeping pads and cookware for an overnight stay at Camp Sullivan. Training is required in order to gain access to gear. For more information, e-mail experience.camping@cookcountyil.gov.
Learn more about the program on the CLIC Page.
Contact:
708-386-4042
experience.camping@cookcountyil.gov
Find Similar Events: