CLIC Training (Camping Leadership Immersion Course)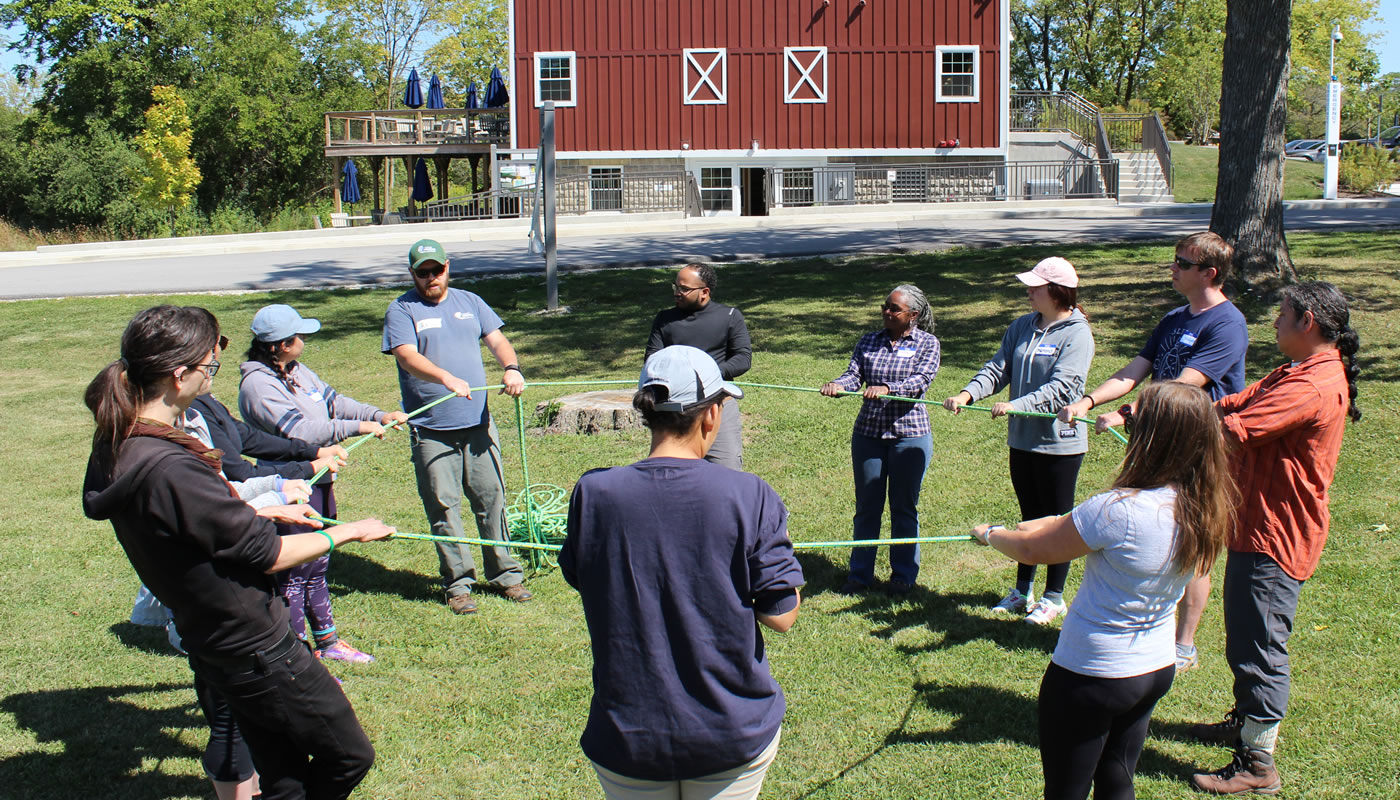 Date & Time:
Sat, Apr 18 - Sun, Apr 19
Location:
14630 Oak Park Ave
Description:
For leaders of organized groups. This overnight course teaches essential camping skills so you can confidently lead a youth group camping trip. Complete the course, then bring groups of up to 30 for overnight stays at Camp Sullivan. Training required to access free camping gear.
Registration Required:
Email experience.camping@cookcountyil.gov.
Contact:
708-386-4042
experience.camping@cookcountyil.gov
Find Similar Events: