Conservation@Home: Natural Lawn Care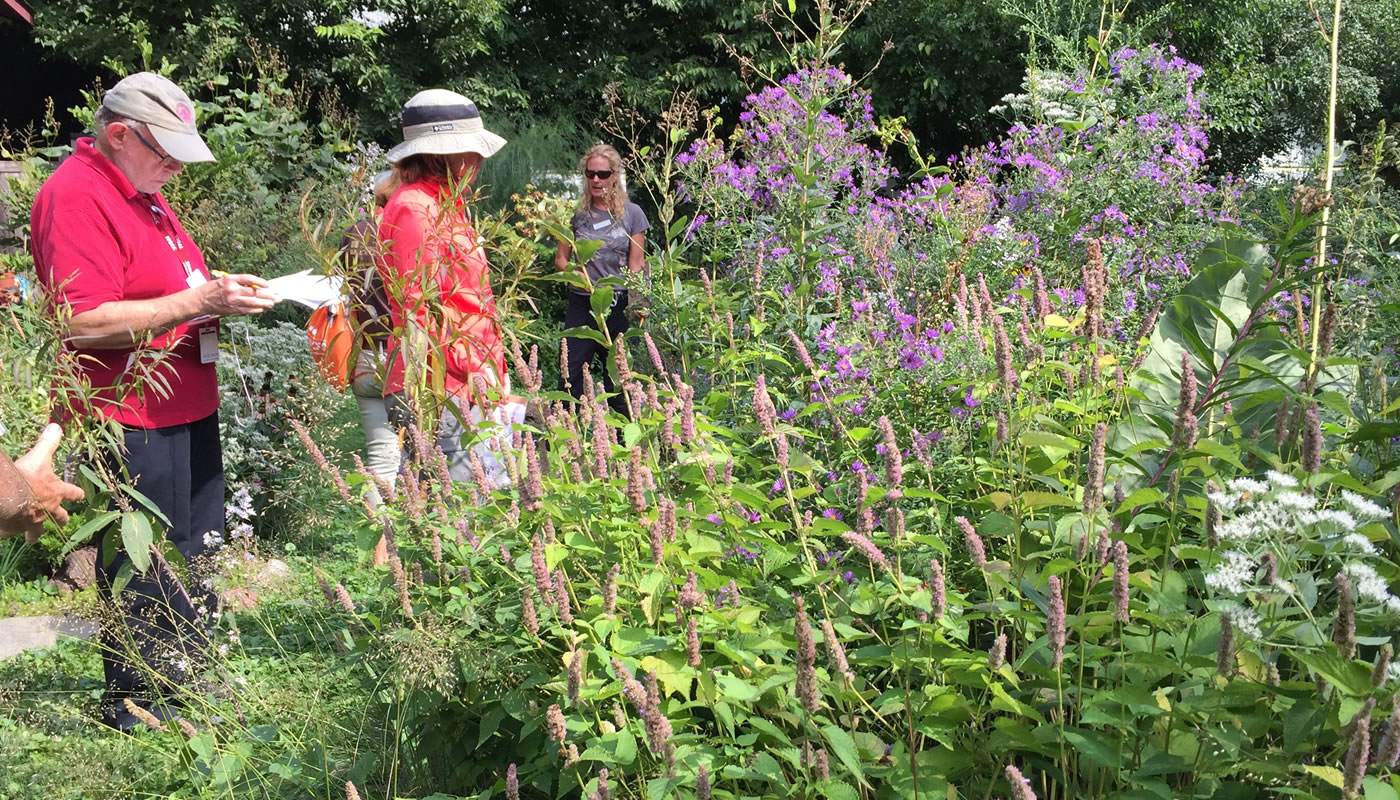 Date & Time:
Tue, May 9 • 5 pm - 7 pm
Location:
Description:
Lawns are the largest irrigated crop in the U.S., covering about 3x more area than corn. A typical suburban lawn uses 10,000 gallons of irrigation water per year! Along with water, lawns require energy, fertilizer, and other expensive inputs putting a strain on our environmental resources and your wallet. But there are ways to maintain your lawn, so you are able to enjoy it with your families with less environmental impacts.
The Natural Lawn Care Webinar will focus on environmentally friendly lawn care practices. Participants will learn techniques for taking care of and understanding their lawn as well as receive the tools to create a sustainable lawn care action plan to apply what they learn in the workshop at home.
This webinar is geared towards homeowners and other people that manage lawns in Northern Illinois.
Contact:
Find Similar Events: