Discovery Days Camp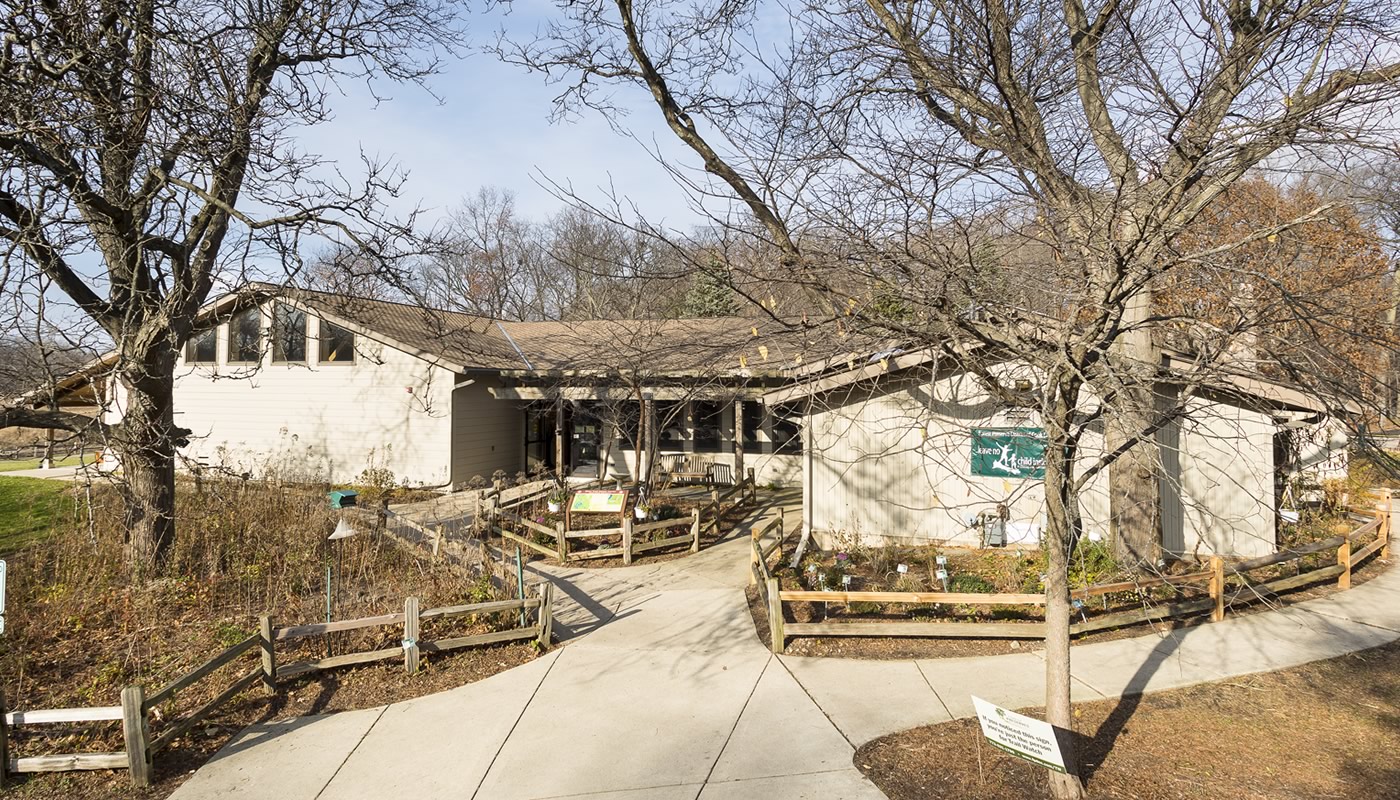 Date & Time:
Mon, Jul 13 - Fri, Jul 17 • 9:30 am - 12 pm
Location:
3120 Milwaukee Ave
Description:
Discover nature at River Trail through engaging hands-on activities, hikes, crafts and outdoor play. Children ages: 4-6.
Cash or check preferred. Credit card is accepted. No refunds. Forms, waivers and payment are required to complete registration.
Registration Required:
In person only.
Find Similar Events: