Drawing Birds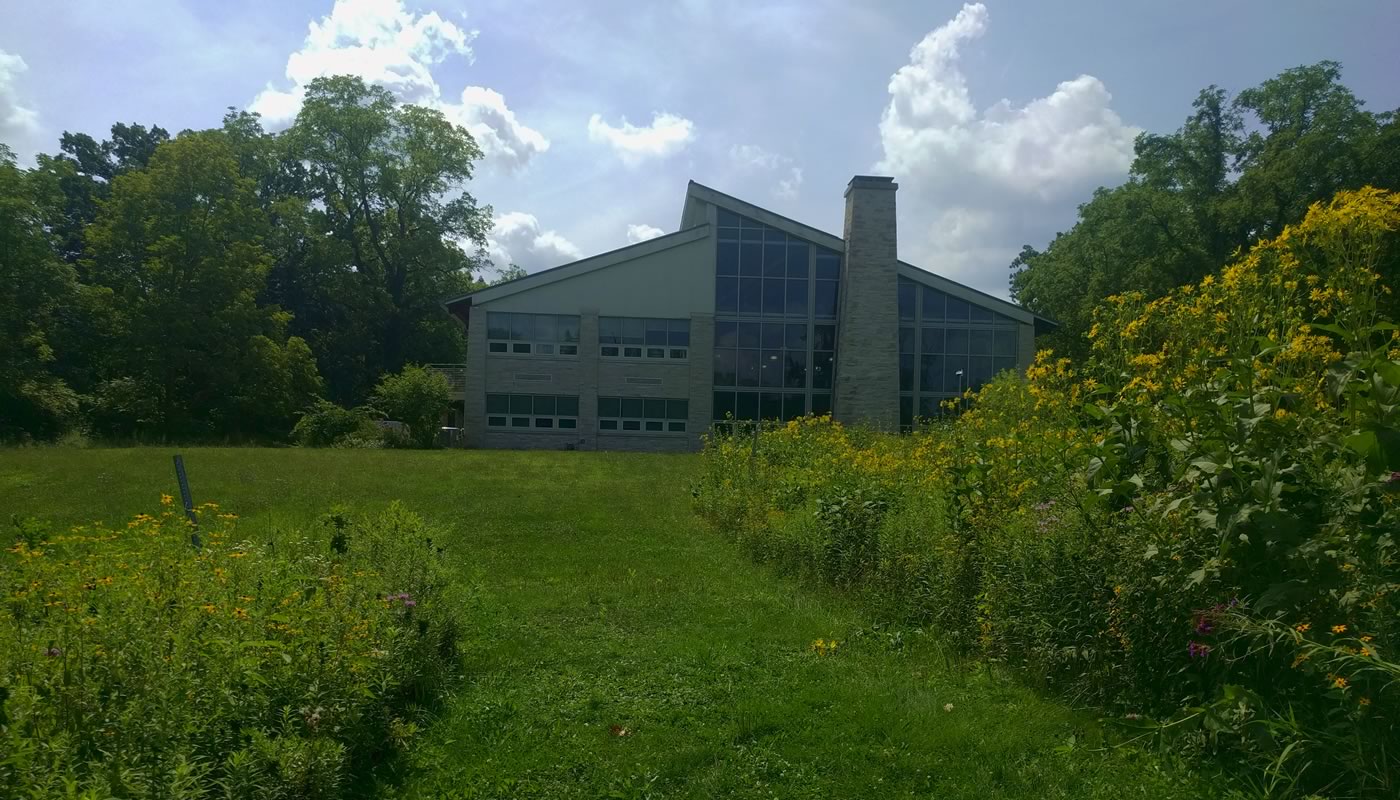 Date & Time:
Sun, Jan 30 • 1 pm
Location:
12545 West 111th St
Description:
Class will focus on gesture sketching and development of a completed drawing of an avian subject. Ages 12 & up.
This program will only take place if Sagawau's ski trails are closed. Call 630-257-2045 or visit Sagawau's Facebook page for ski trail status.
All visitors over 2 years of age must wear a mask indoors at all times. Unvaccinated visitors should also wear a mask outdoors when physical distancing (six feet from other people) is not possible.
Find Similar Events: