Lunch & Learn: Embracing Dark Nights for Humans & Wildlife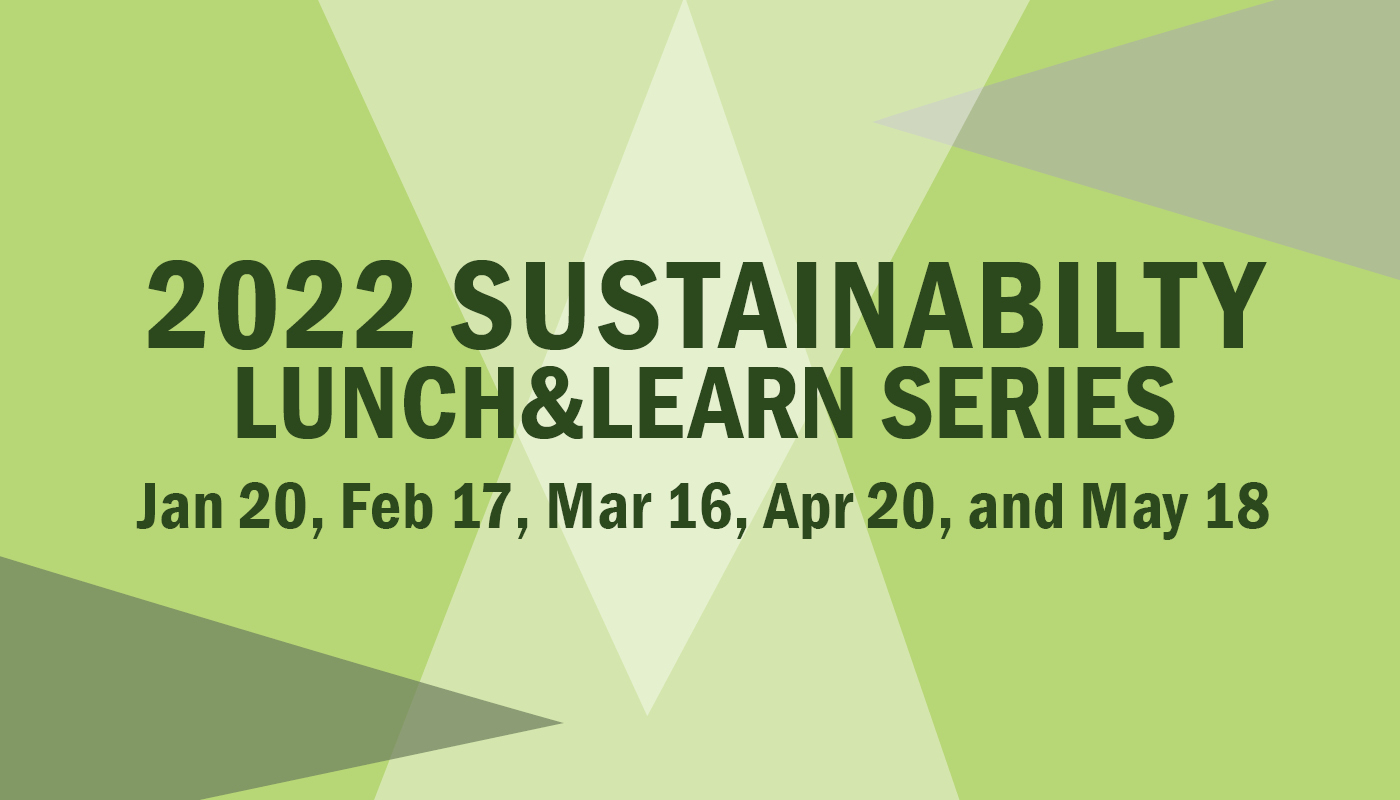 Date & Time:
Thu, Feb 17 • 12 pm - 1:30 pm
Location:
Description:
For billions of years, all life has relied on Earth's predictable rhythm of day and night. It's encoded in the DNA of all plants and animals. Humans have radically disrupted this cycle by lighting up the night. Light pollution has shown to negatively impact wildlife and human health. This event will discuss all these issues and ways to embrace dark nights for the benefit of humans and wildlife, with a panel of world-renowned experts.
Panelists:
Terry H. Horton PhD.- Moderator, Associate Professor of Research, Department of Anthropology, Northwestern University
Dr. Randy Nelson-Founding Chair of the Dept of Neuroscience, West Virginia University
Judy Pollock- President, Chicago Audubon Society
Ken Walczak- Senior Manager of the Far Horizons Program, Adler Planetarium
Find Similar Events: