Lunch & Learn: Energy Reduction & A Clean Energy Transition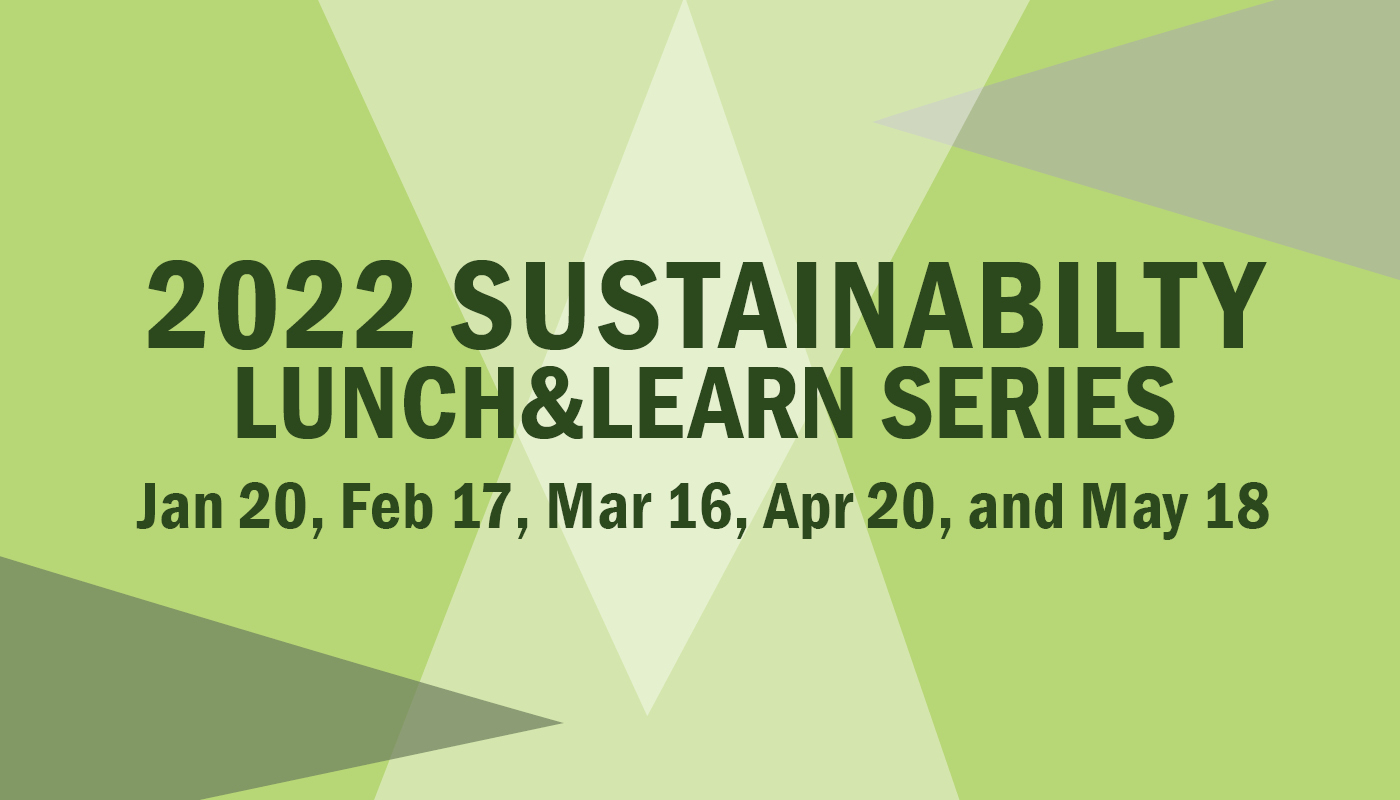 Date & Time:
Thu, Jan 20 • 12 pm - 1:30 pm
Location:
Description:
Making the transition to a sustainable and low-carbon energy future is an undeniable imperative for the United States to attain clean, affordable, reliable and sustainable energy for all. The 2015 Paris Agreement on Climate Change has created a strong framework for the governments to move beyond business as usual and to search for a new energy paradigm.
A panel discussion featuring industry leaders will talk about their ambitious goals and bold plans, as well as challenges and successes, to deliver a sustainable energy future that benefits both Cook County residents, the state and the planet.
Panel:
Vito Greco, Director of Solar Programs for Elevate
Jamie Meyers, Energy Manager for Cook County Government
Tom Rohner, Director of Facilities and Fleets for the Forest Preserves of Cook County
Find Similar Events: