Fossil Hike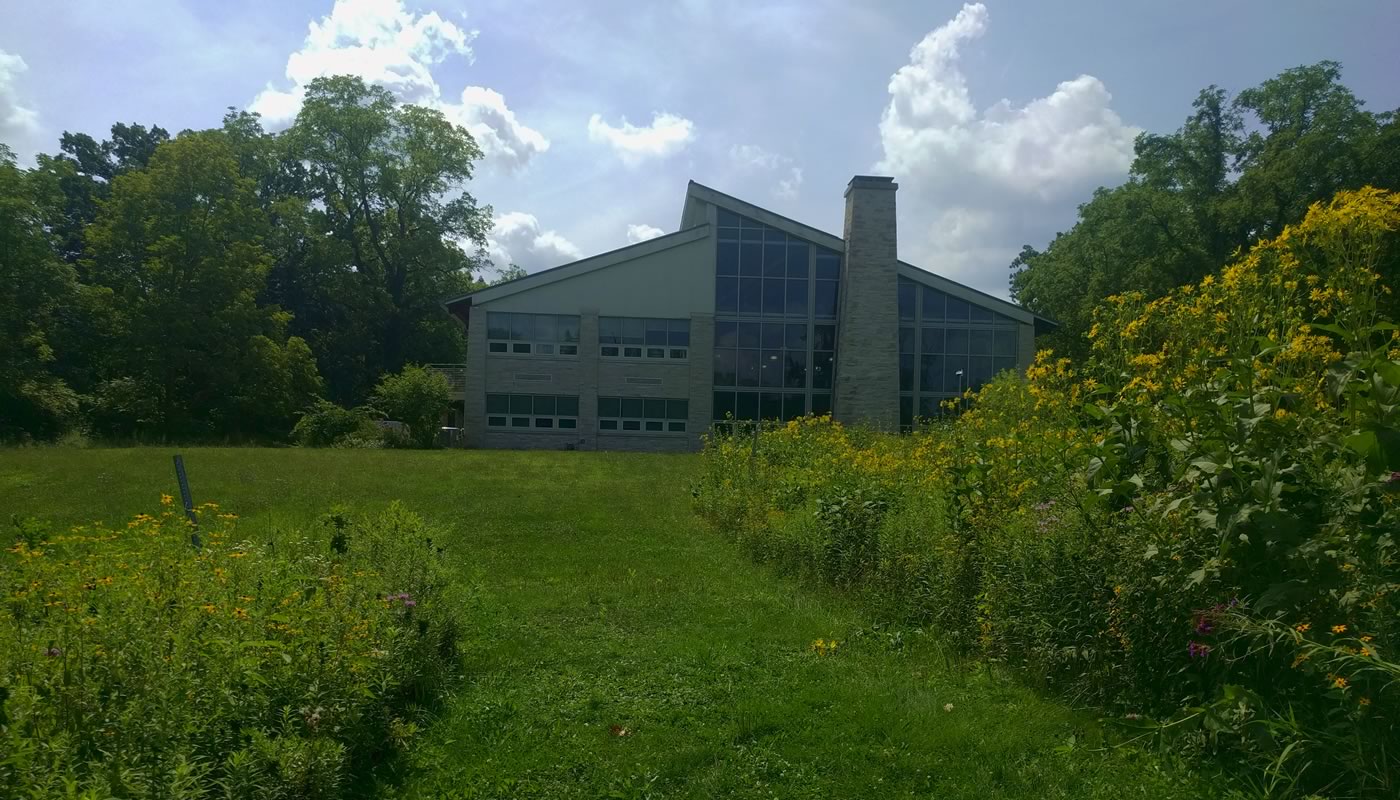 Date & Time:
Sat, Nov 27 • 1 pm
Location:
12545 West 111th St
Description:
Find out why dinosaur fossils aren't found in the Chicago region, but ancient marine fossils are. Be sure to bring sturdy shoes and bottled water to head out on a 2-mile hike to visit a fossil bed and learn how these fossils formed.
All visitors over 2 years of age must wear a mask indoors at all times. Unvaccinated visitors should also wear a mask outdoors when physical distancing (six feet from other people) is not possible.
Registration Required:
Call Sagawau at 630-257-2045.
Find Similar Events: