Groundhog Week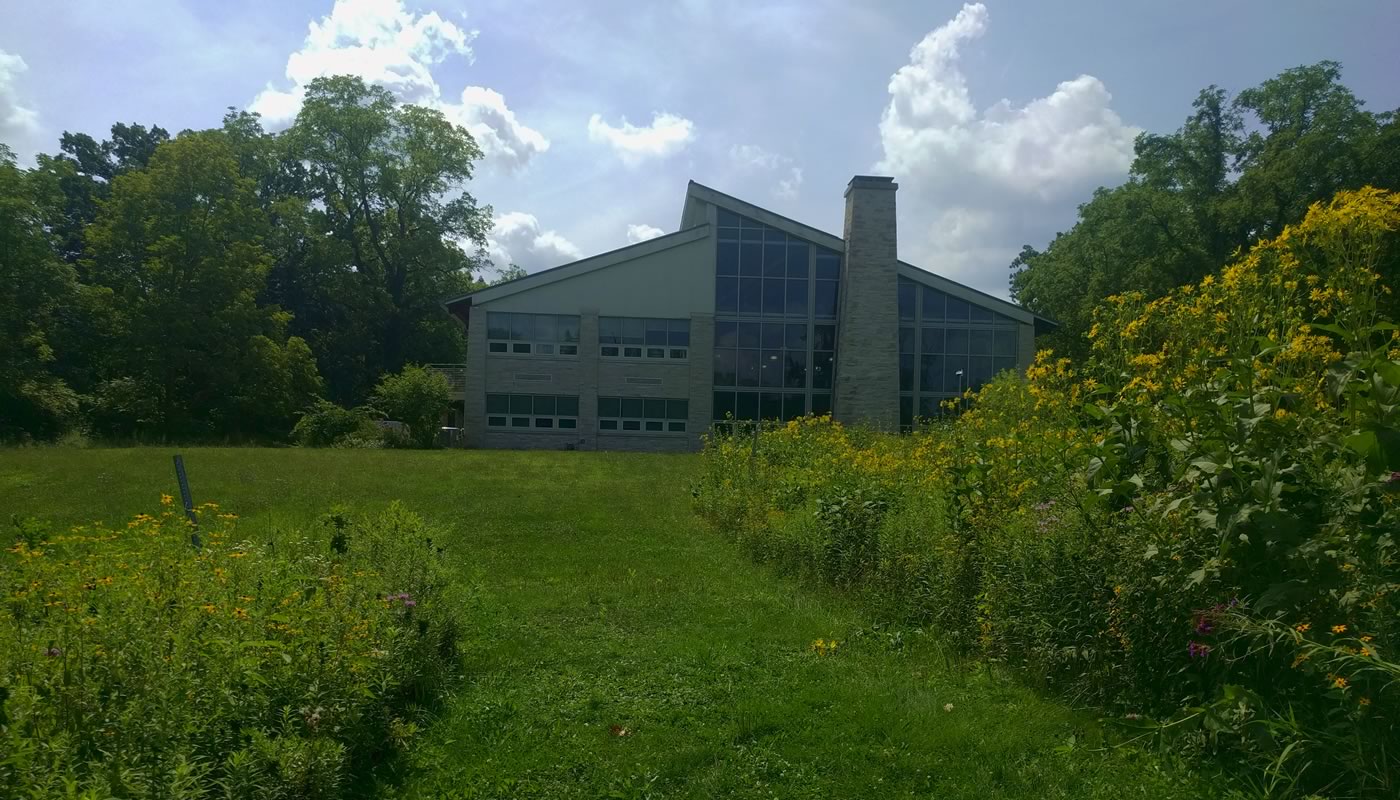 Location:
12545 West 111th St
Description:
Will Sagawau Sam see his shadow on the ski trails this year? Ski by our outdoor exhibits to learn about groundhogs and other winter hibernators. Repeat skiers throughout the week win a prize.
Groundhog week is February 1 to February 6.
All visitors over 2 years of age must wear a mask indoors at all times. Unvaccinated visitors should also wear a mask outdoors when physical distancing (six feet from other people) is not possible.
Find Similar Events: