Hispanic Heritage Month at Little Red Schoolhouse Nature Center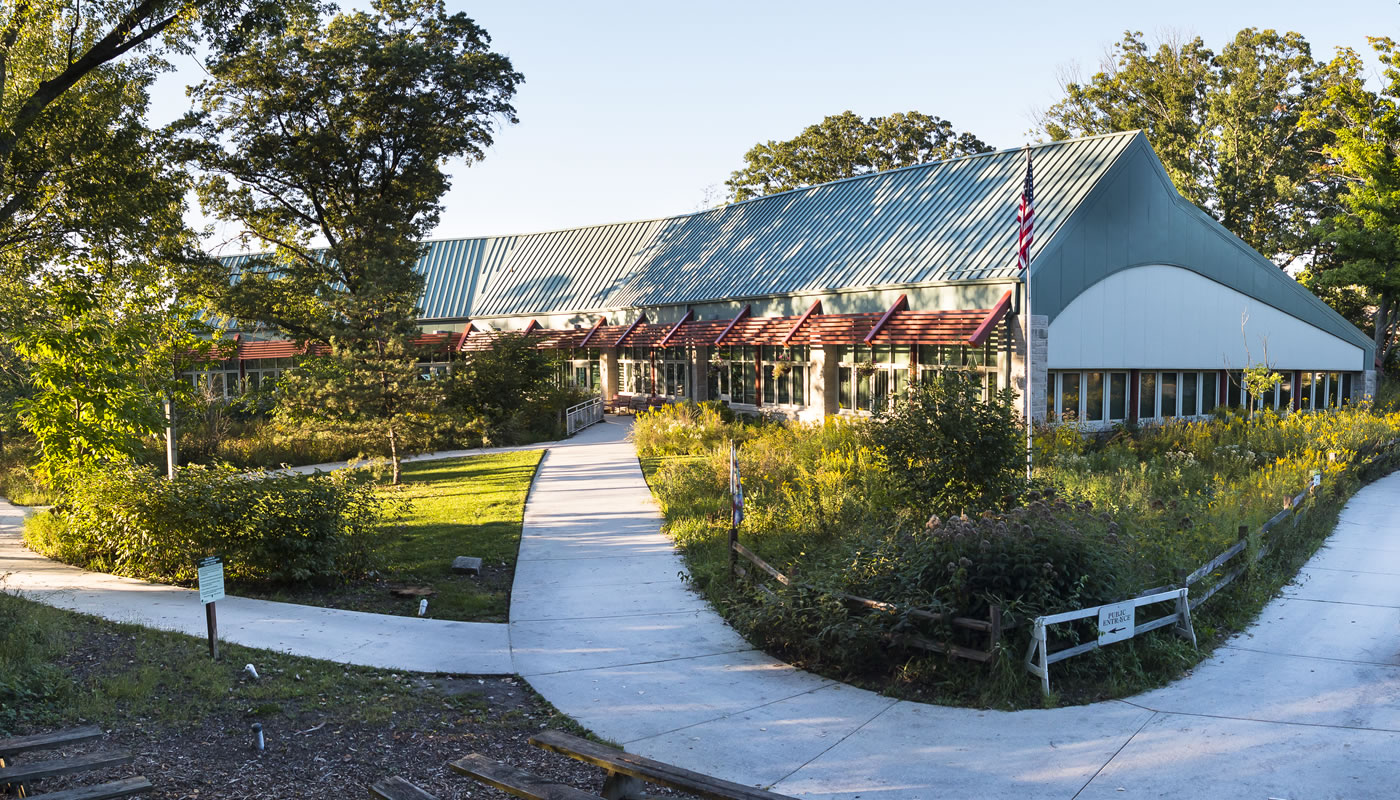 Date & Time:
Sat, Oct 12 • 11 am - 1 pm
Location:
9800 Willow Springs Rd
Description:
¡La conservación y exploración está en nuestras raíces y cultura!  Venga a las Reservas Forestales del Condado de Cook, donde organizaremos caminatas bilingües, encuentros con animales y talleres en el Centro de la naturaleza de Little Red Schoolhouse.  Los participantes aprenderán sobre la historia de cómo varias culturas celebran y honran el fallecimiento de sus seres queridos. Creará flores de papel, estampados de animales y papel picado para exhibir en el altar de la comunidad. * Se requiere registro.
Conservation and exploring is in our roots and culture!  Join the Forest Preserves of Cook County where we will host bilingual hikes, animal encounters, and workshops at Little Red Schoolhouse Nature Center.  Participants will learn about the history of how various cultures celebrate and honor the passing of loved ones. You will create tissue paper flowers, animal prints, and tissue paper banner to display on the community altar.  *Registration is required
Registration Required:
Call Little Red Schoolhouse at 708-839-6897.