Hummingbird Fest Live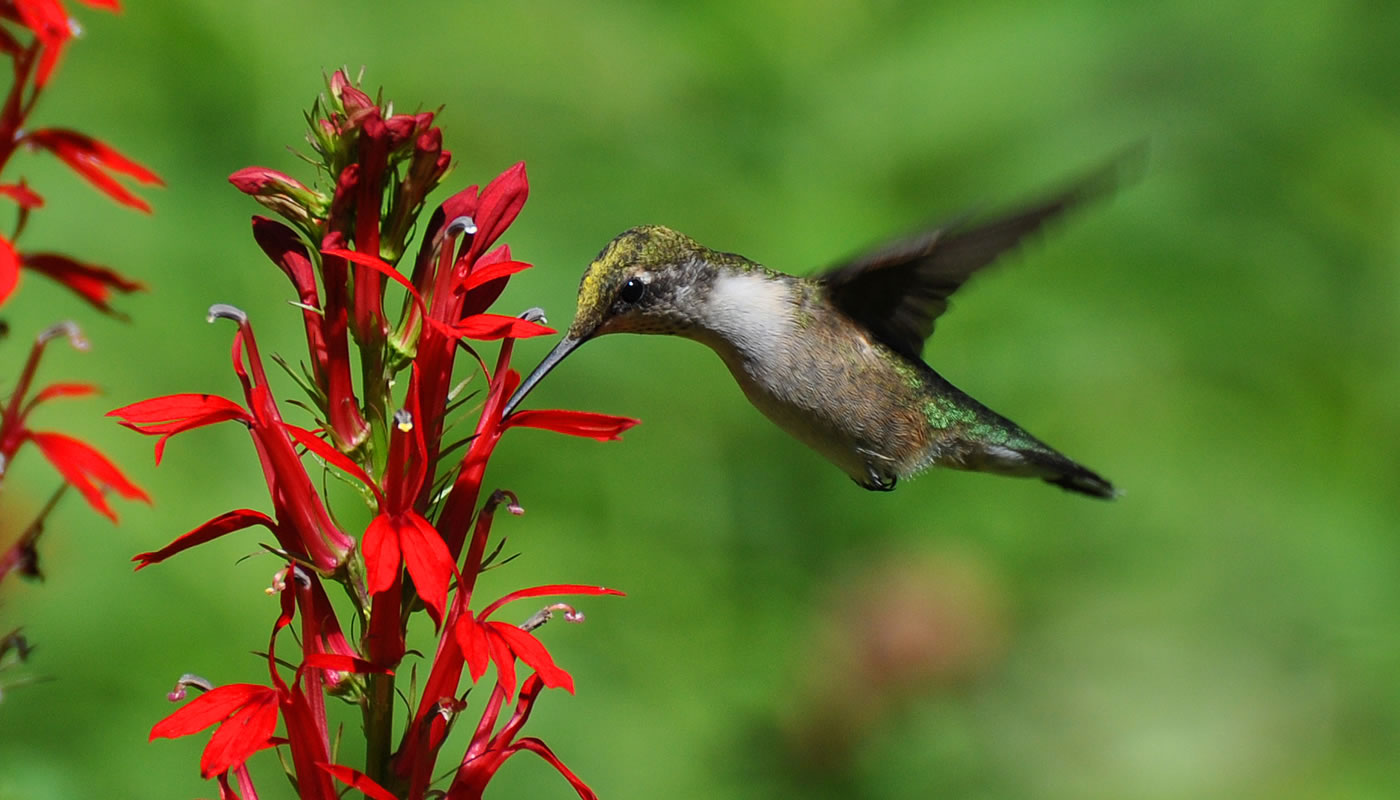 Date & Time:
Sat, Aug 15 • 9 am - 12 pm
Description:
Sagawau Hummingbird Fest is coming to Facebook Live! Join us for this online event. See ruby-throated hummingbirds up close. Vern Kleen is a licensed hummingbird bander, who will be catching, banding, and releasing these tiny birds. Learn about their life history and how to attract them to your yard.
Find Similar Events: