Lunch & Learn: Climate Change: Preparing Cook County's Natural Wonders for Change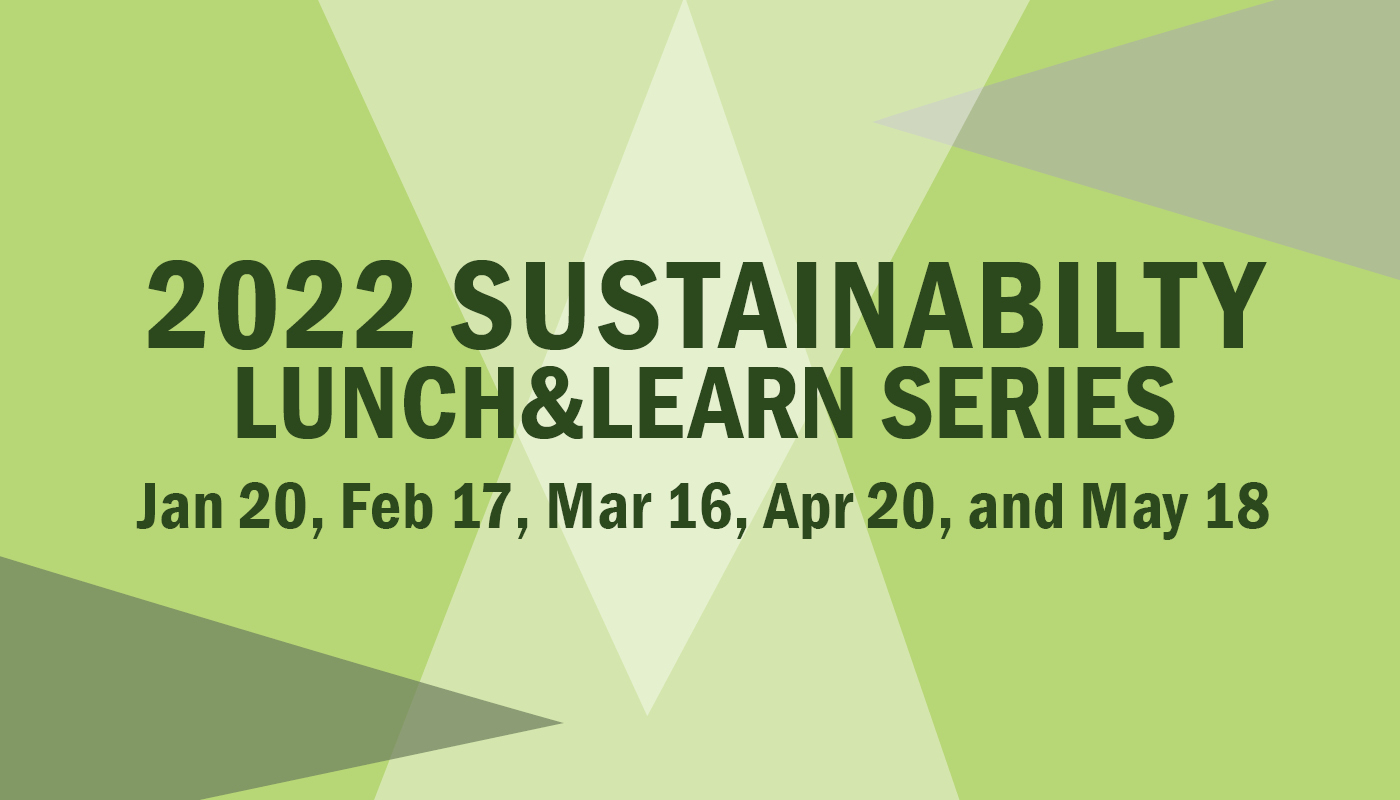 Date & Time:
Wed, Apr 20 • 12 pm - 1:30 pm
Location:
Description:
Cook County is one of the most ecologically diverse counties in the entire State of Illinois. The county is the home of prairies, woodlands, wetlands, savannas, and over forty lakes, rivers, and streams. It is the home to native plants and wildlife, including more than a hundred threatened and endangered species. These natural and ecological assets will be negatively impacted by a changing climate in the years to come. This event will showcase the actions some of the largest land managers in this region are doing and planning, to protect the County's natural areas and water resources, as a changing climate continues to impact this region.
Panelists:
Kelly Watkinson, Moderator-Land and Climate Program Manager, Land Trust Alliance
John McCabe, Director of  Resource Management, Forest Preserves of Cook County
Dr. Kuldip Kumar, New Technology Evaluation Program Lead, Metropolitan Water Reclamation District of Greater Chicago
Dr. Douglas Taron, Chief Curator, Chicago Academy of Sciences/Peggy Notebaert Nature Museum
Lydia Scott, Director of Chicago Region Trees Initiative, The Morton Arboretum
Find Similar Events: