MakerNature Camp: Happy Camper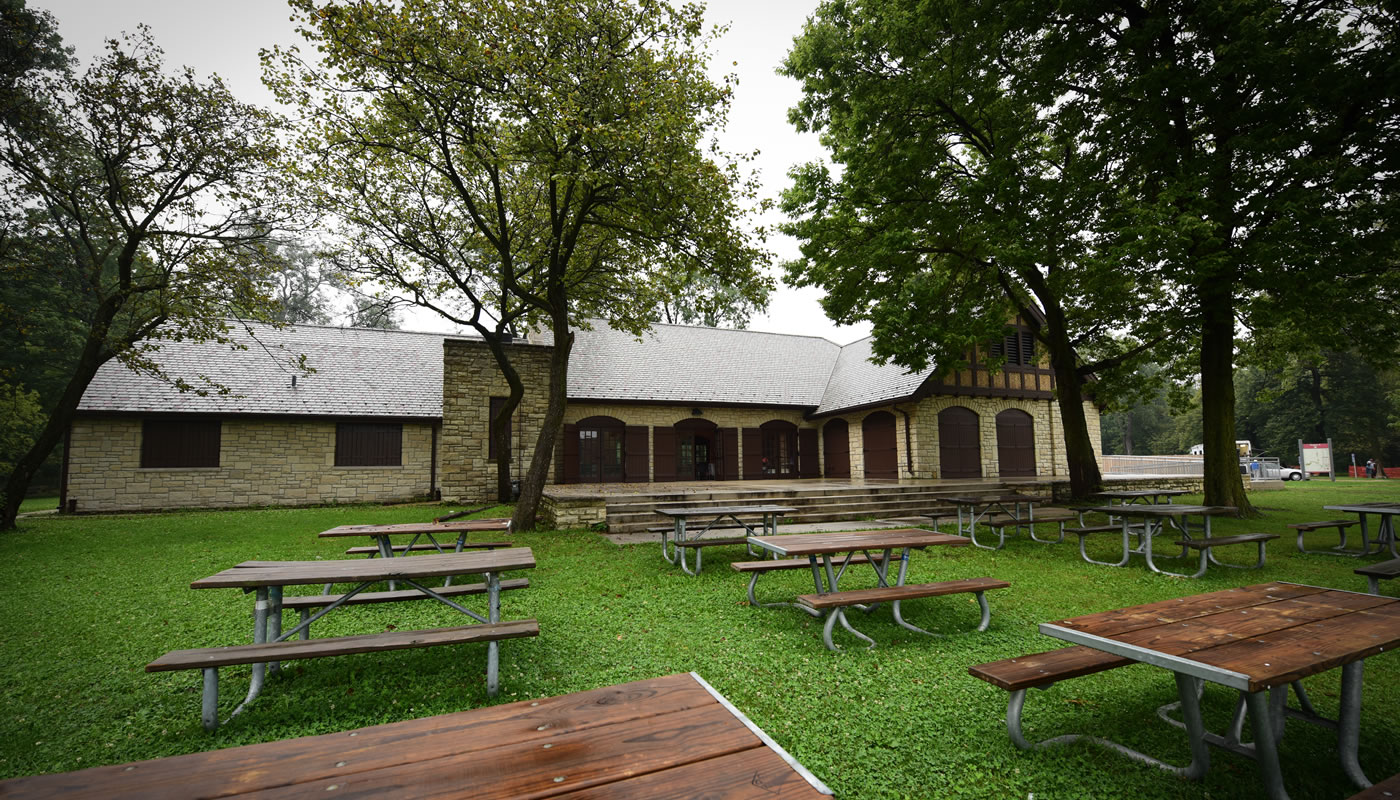 Date & Time:
Mon, Jun 17 - Fri, Jun 21 • 9 am - 3 pm
Location:
Chicago Ave, west of Thatcher Ave
Description:
This week's camp will be ALL about camping tips, tools, survival skills and having fun outdoors. The Little Bits Workshop team will teach campers how to make a kindling bag, knot tying, how to use camping tools safely. The Campers entering 1st -3rd grade will make a hammock and 4th – 6th will make a campfire stool. With the Trailside Naturalists, kids will go kayaking, do archery, go pond dipping, do nature ID, learn all about fire and how to cook camp food. The Forest Preserve of Cook County has five camp grounds, so weather permitting we will have a family camp option on Friday night at Camp Sullivan….details to come. Ages 7+.
Contact:
630-309-1606
liita@thelittlebitsworkshop.com
Find Similar Events: