Meet our Birds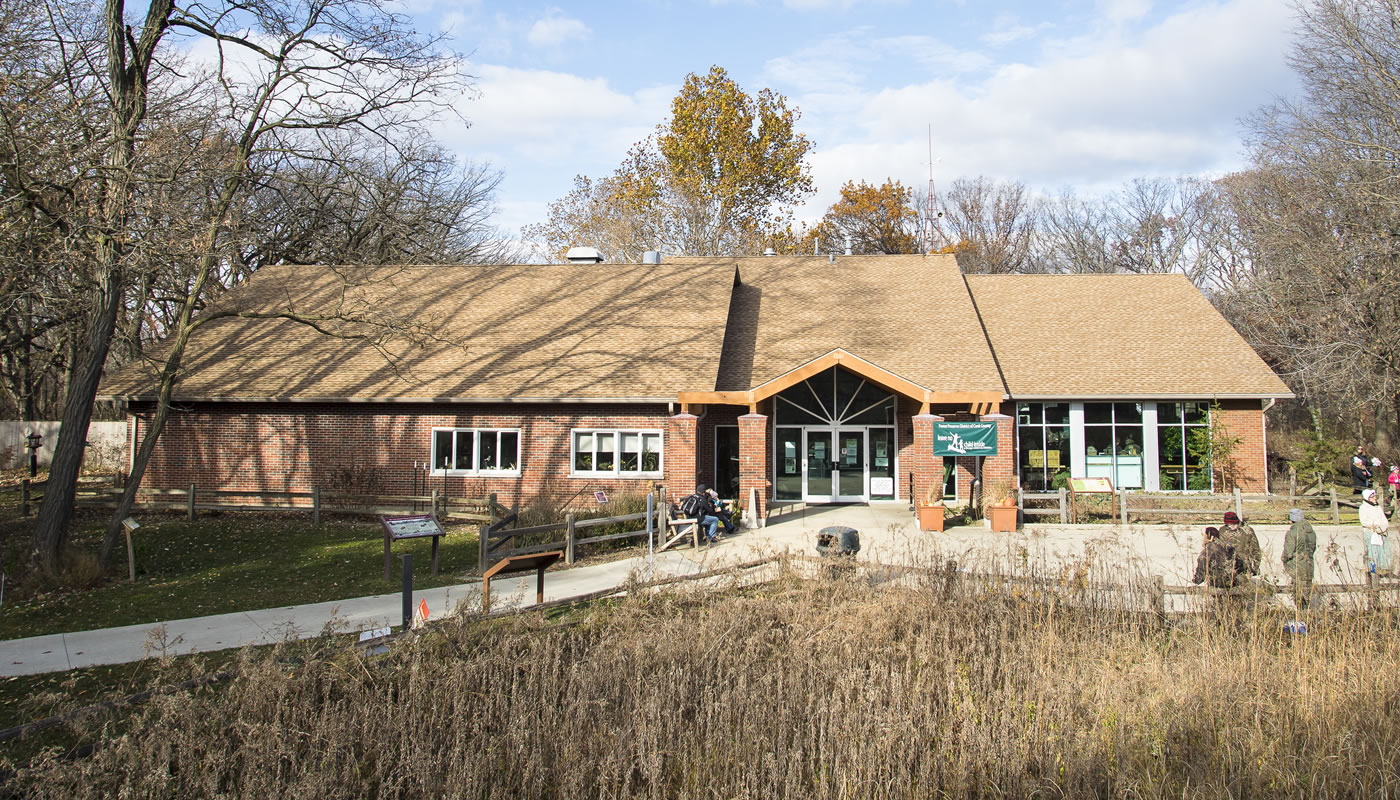 Date & Time:
Sun, Jun 13 • 1 pm
Location:
15891 Paxton Ave
Description:
Come take a closer look at Sand Ridge Nature Center's birds. Learn more about our animal ambassadors on display and discover some of their unique adaptations.
Unvaccinated visitors must wear a mask indoors at all times; and they must wear a mask outdoors when physical distancing (six feet from other people) is not possible.
Registration Required:
Call Sand Ridge at 708-868-0606 or email at sandridge.naturecenter@cookcountyil.gov.
Contact:
708-868-0606
sandridge.naturecenter@cookcountyil.gov
Find Similar Events: