Native Landscape Design Workshop Series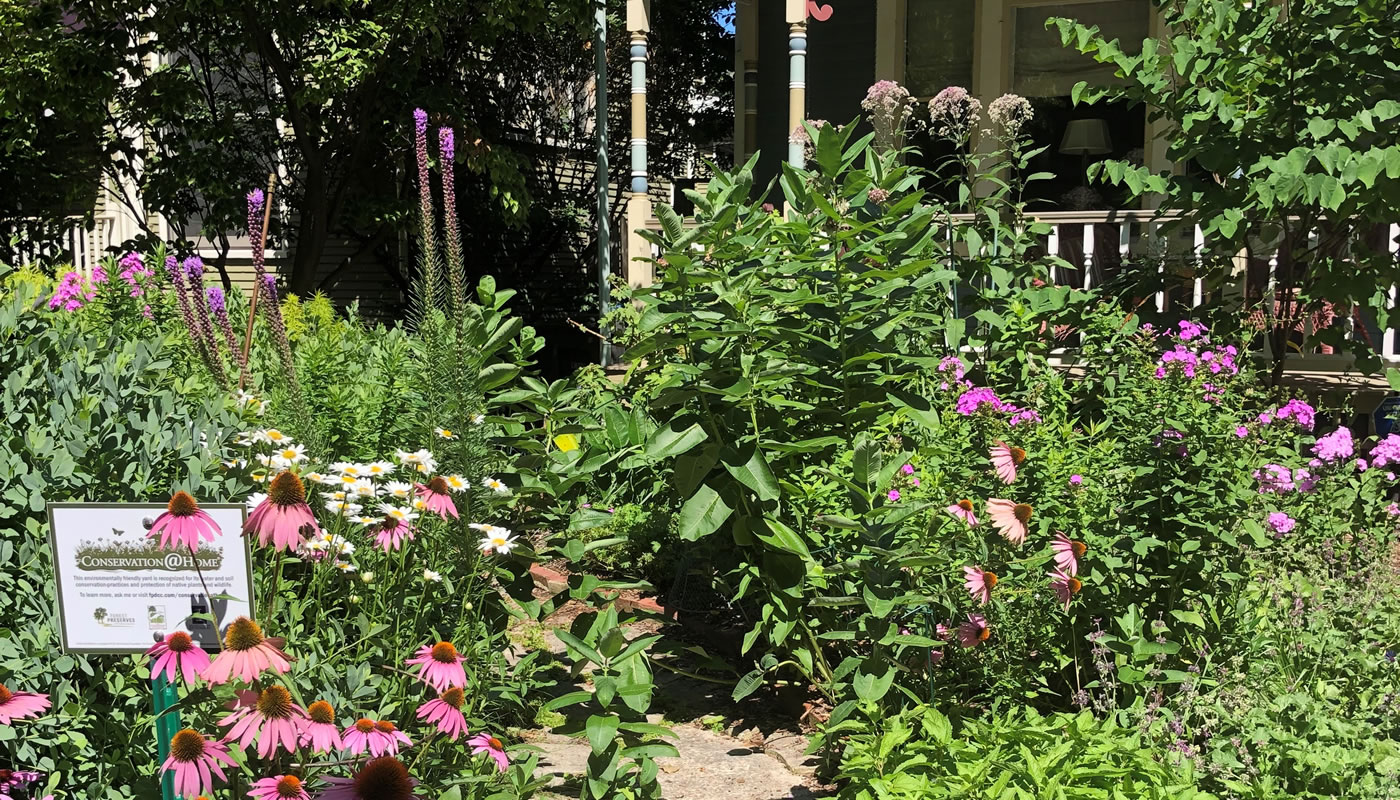 Date & Time:
Wed, Jan 26 • 6 pm - 8 pm
Location:
Description:
Join University of Illinois Extension for a two-part workshop series. Part I is an introduction to landscape design focusing on incorporating native plants. Part II consists of breakout rooms in which staff and volunteers will coach individuals on their specific landscape conditions and layout. Participants will register for one Part II date: February 9 from 6 to 8 pm or February 16 from 6 to 8 pm. Workshop series is free, but registration is required, and space is limited.
Find Similar Events: