Party for the Preserves: Community Powwow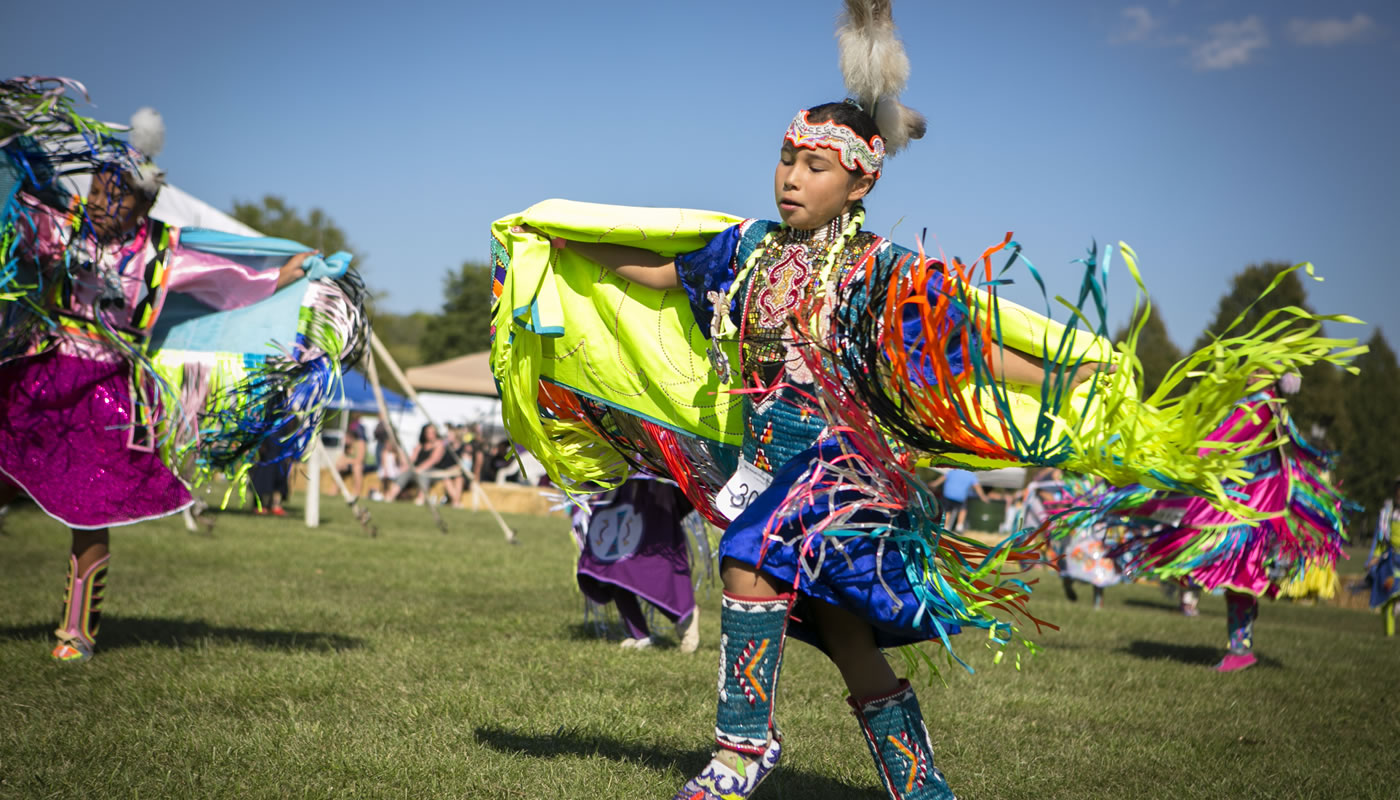 Date & Time:
Sat, Sep 25 • 1 pm - 4 pm
Location:
W Harts Rd, southwest of W Touhy Ave
Description:
Join us to celebrate Native American culture and enjoy traditional Powwow, native food, and listen to stories of culture from the area. All ages. For group registration or information, email JRoy@stbenedict.com or call 773-509-2344.
Attendees are encouraged to wear orange as we reflect on the theme of "Every Child Matters" and the impact of Canada's residential school system on Indigenous communities.
Presented with St. Kateri Center and American Indian Health Service of Chicago.
All visitors over 2 years of age must wear a mask indoors at all times. Unvaccinated visitors should also wear a mask outdoors when physical distancing (six feet from other people) is not possible.
Find Similar Events: