Sagawau Sam Invitational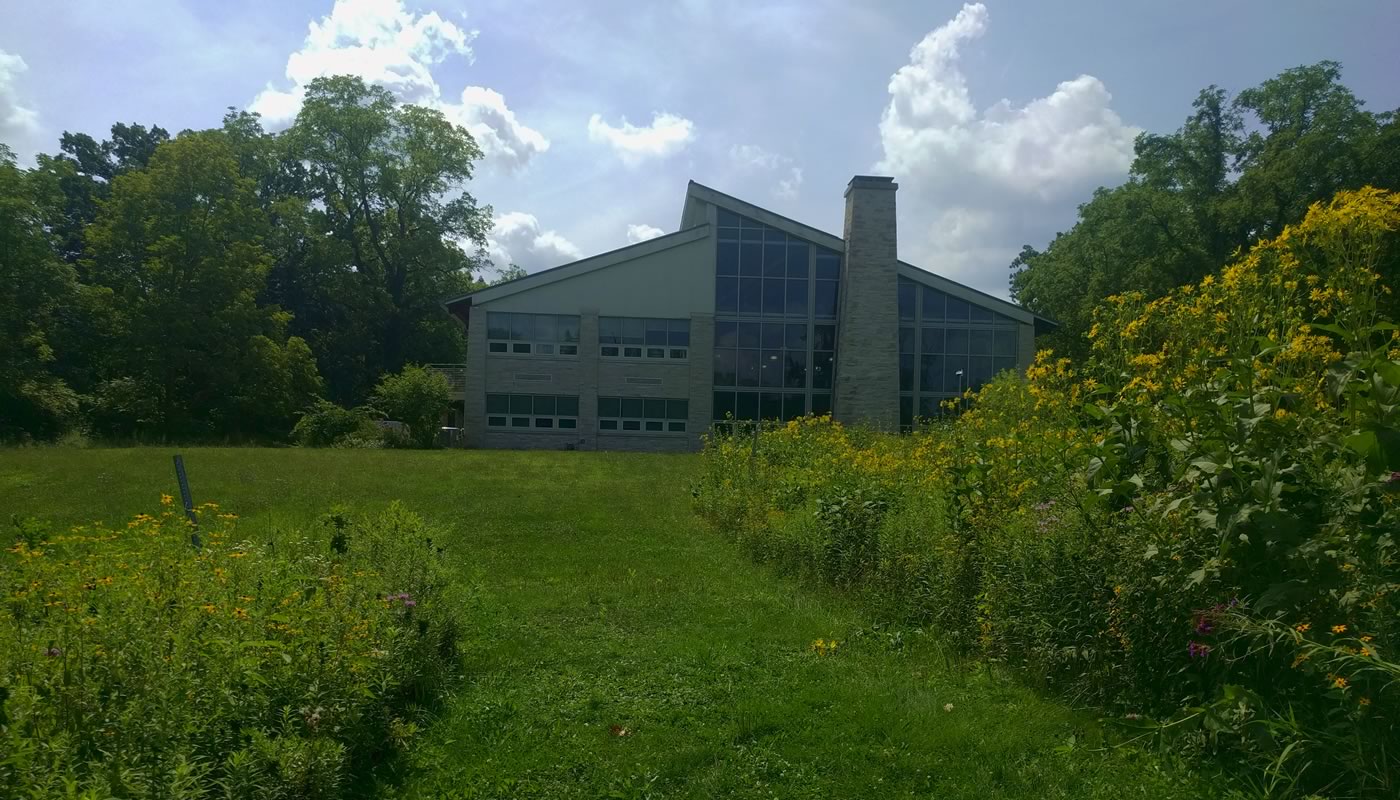 Location:
12545 West 111th St
Description:
Time yourself skiing around Sagawau's trails. Beat your time to win a prize. February 7 to February 18.
All visitors over 2 years of age must wear a mask indoors at all times. Unvaccinated visitors should also wear a mask outdoors when physical distancing (six feet from other people) is not possible.
Find Similar Events: