Sagawau Science: Winter Insects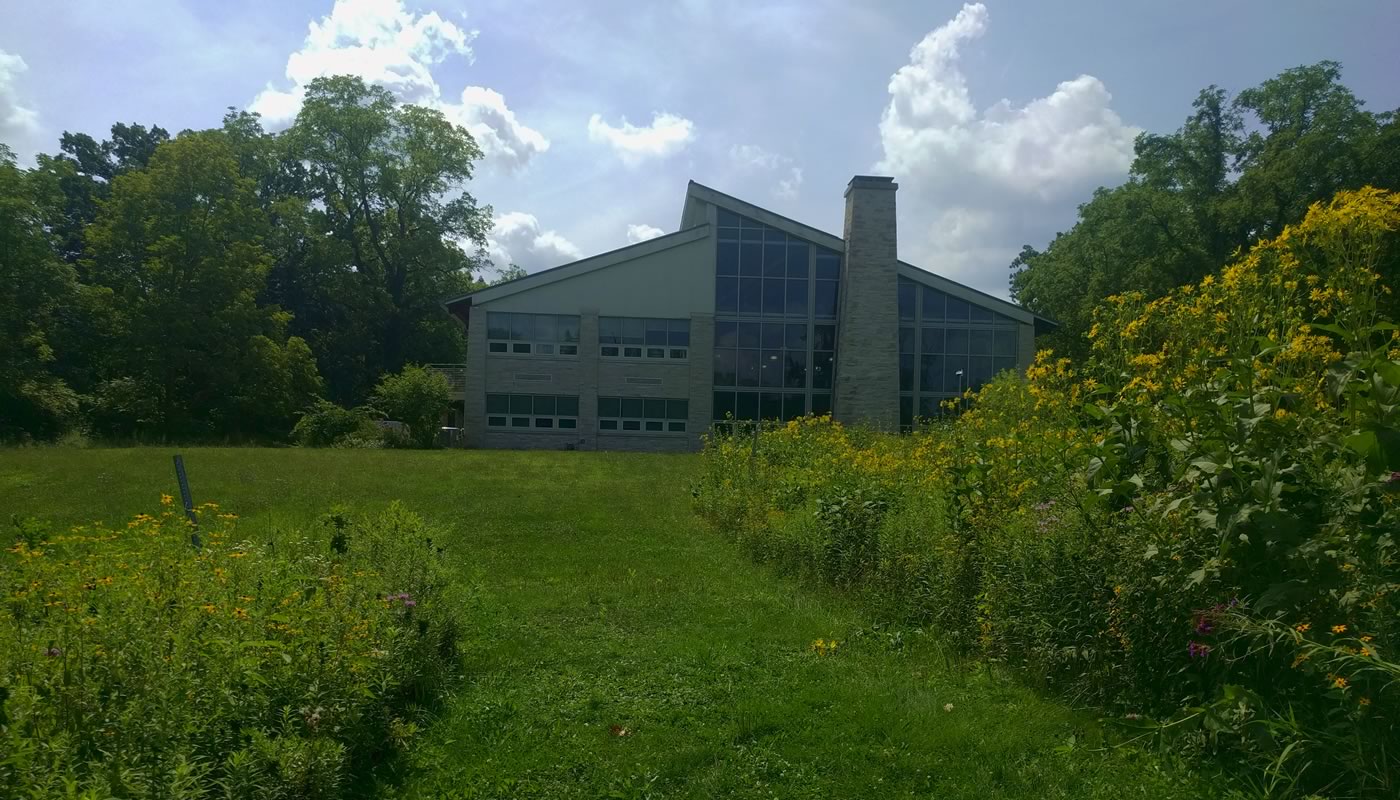 Date & Time:
Sun, Feb 23 • 1 pm
Location:
12545 West 111th St
Description:
Some insects are active through winter. We'll search for these cold-hearty survivors. Ages 14 & up.
This program will only be held if ski trails are CLOSED. Call 630-257-2045 or visit the Sagawau Facebook page to check program status.
Registration Required:
Call Sagawau at 630-257-2045.
Find Similar Events: