Ski the White Winter Wave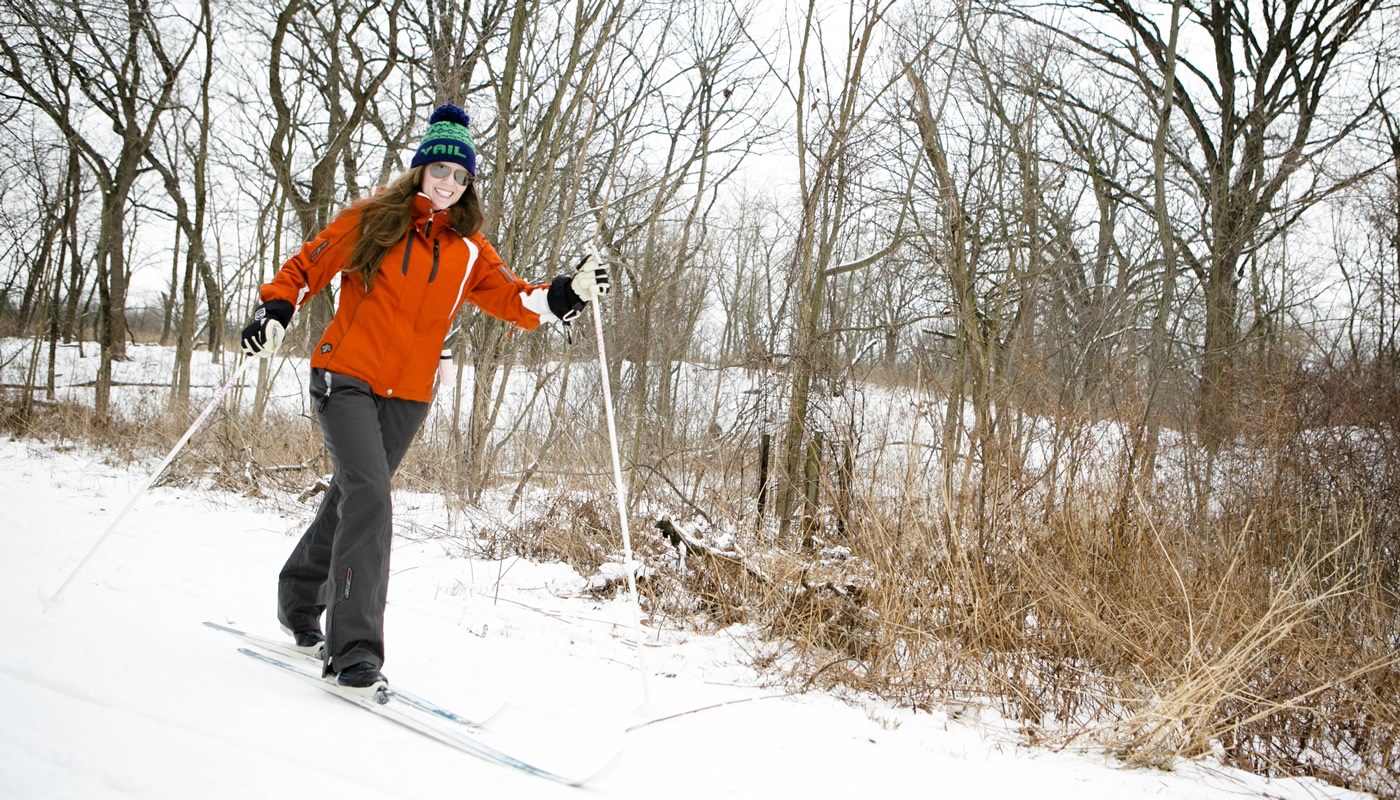 Date & Time:
Sat, Feb 8 • 9 am - 2 pm
Location:
12545 West 111th St
Description:
Join a fun Polynesian spin on winter by skiing the "frozen wave," then relax and enjoy surfing videos and updates from Oahu's North Shore.
This program will only be held if ski trails are OPEN. Call 630-257-2045 or visit the Sagawau Facebook page to check program status.
Find Similar Events: