Songs of Summer Nights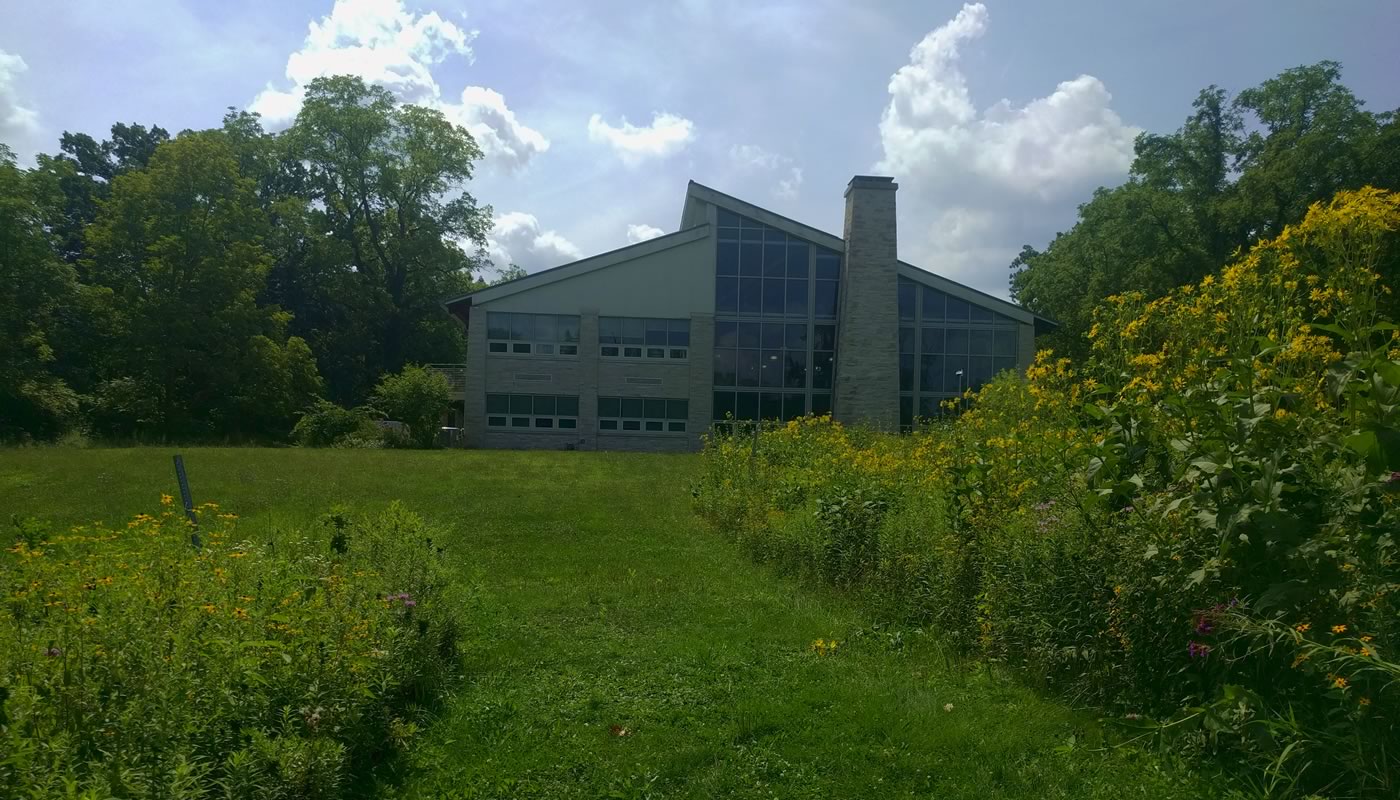 Date & Time:
Thu, Aug 12 • 7 pm - 9 pm
Location:
12545 West 111th St
Description:
Who is singing tonight? Enjoy the chorus of insects as the sun sets. Learn about how and why crickets, katydids, cicadas and grasshoppers sing.
Unvaccinated visitors must wear a mask indoors at all times; and they must wear a mask outdoors when physical distancing (six feet from other people) is not possible.
Registration Required:
Call Sagawau at 630-257-2045.
Find Similar Events: