To reach Sand Ridge Nature Center staff, please contact sandridge.naturecenter@cookcountyil.gov or via their Facebook page, https://www.facebook.com/SandRidgeNatureCenter.
Survival Summer Camp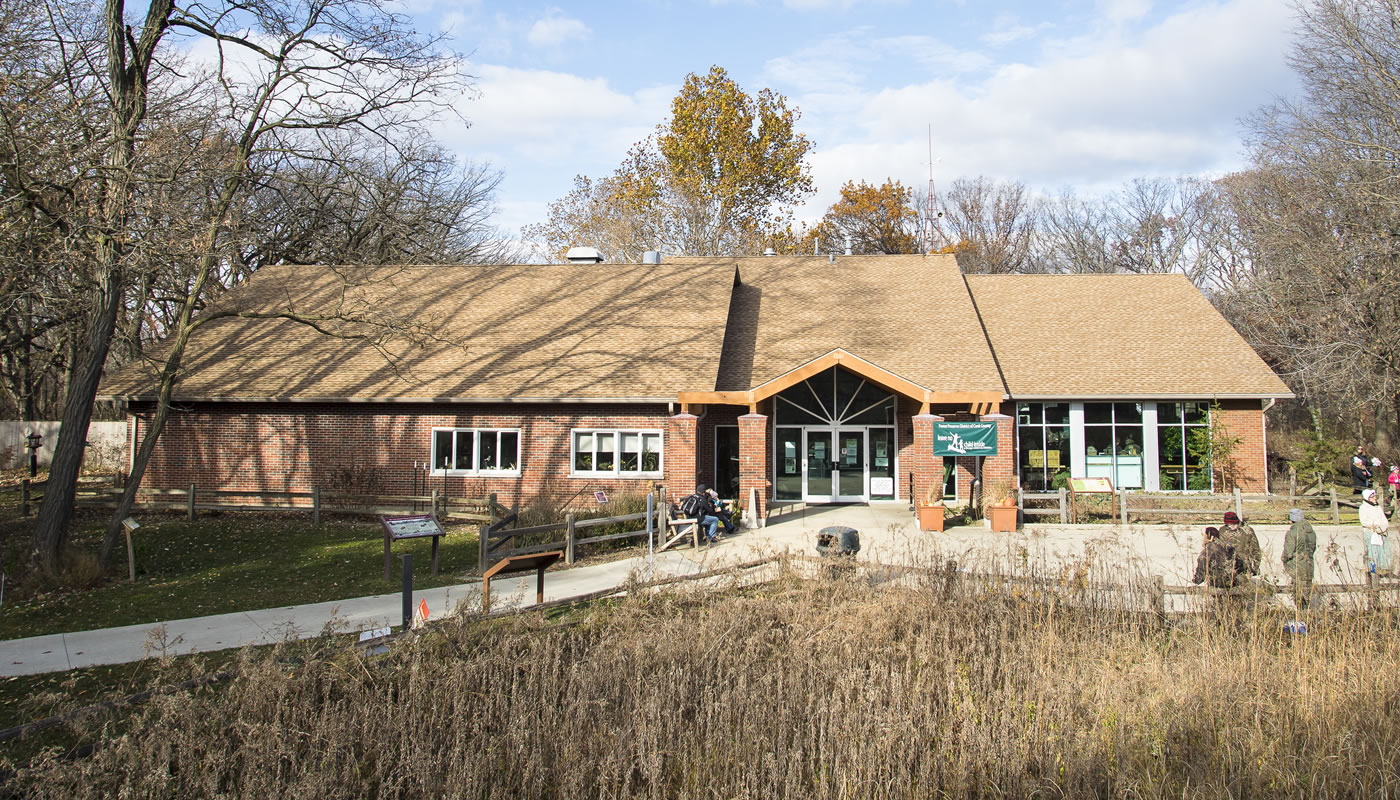 Date & Time:
Mon, Aug 15 - Fri, Aug 19 • 8:30 am - 12:30 pm
Location:
15891 Paxton Ave
Description:
Learn skills to be an expert adventurer like fire and shelter building, orienteering, archery, and more.
Group 1: Children entering grades 1, 2 & 3
Group 2: Children entering grades 4, 5 & 6
Registration opens April 2 and is in person only. Forms, waivers and payment are required to complete registration. Cash or check accepted. No refunds.
Registration Required:
In person only.
Contact:
708-868-0606
sandridge.naturecenter@cookcountyil.gov
Find Similar Events: