Teacher Field Science Workshop: Earth Science & Biology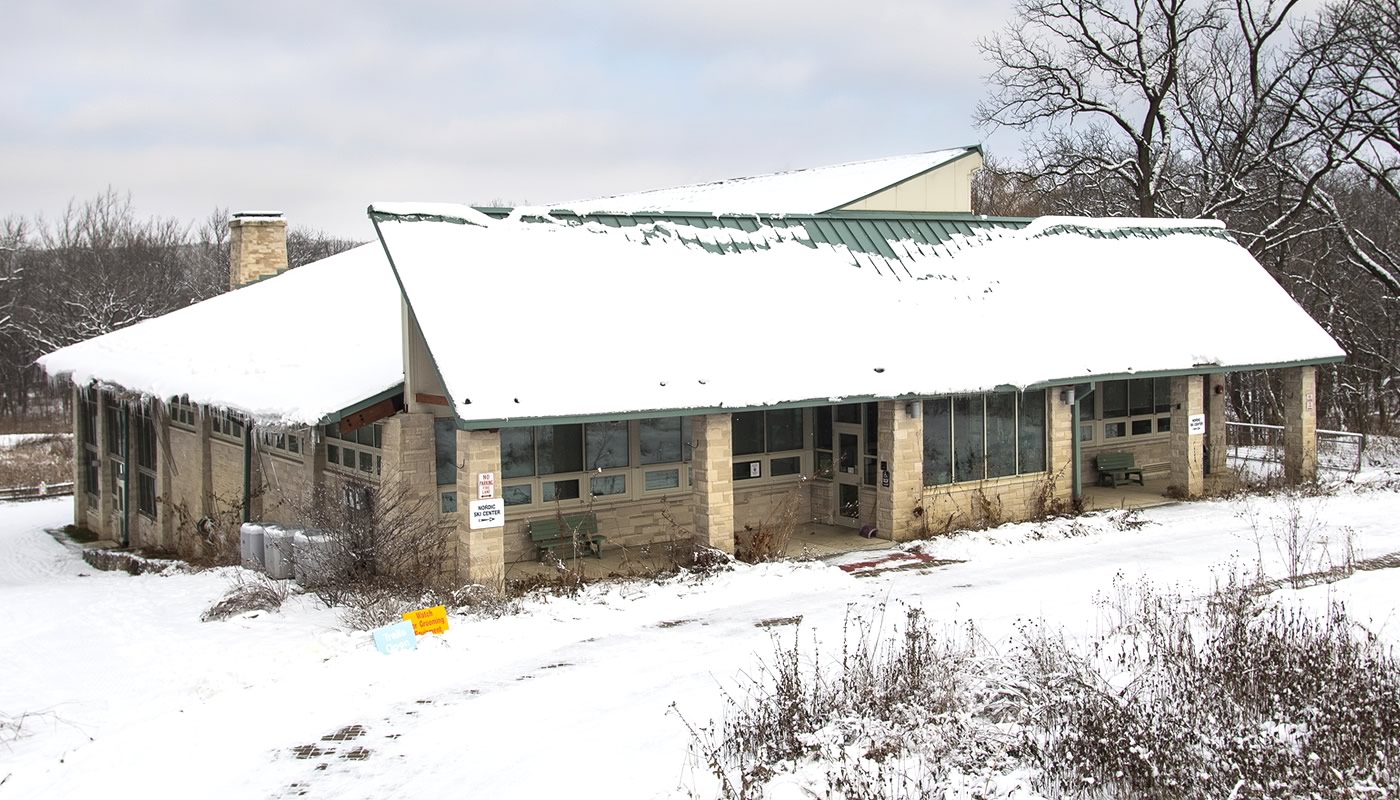 Date & Time:
Tue, Jul 9 - Thu, Jul 11 • 9:30 am - 2 pm
Location:
12545 West 111th St
Description:
Hands-on field work with naturalists and NGSS guidance from Illinois Science Teachers Association will give you what you need to bring nature into your classroom. Learn how to bring geology alive for students. We'll visit a fossil quarry reserve, glacial features and Cook County's only rock canyon. Earn CPDUs.
Find Similar Events: