Teacher Field Science Workshop: Ornithology and Avian Behavior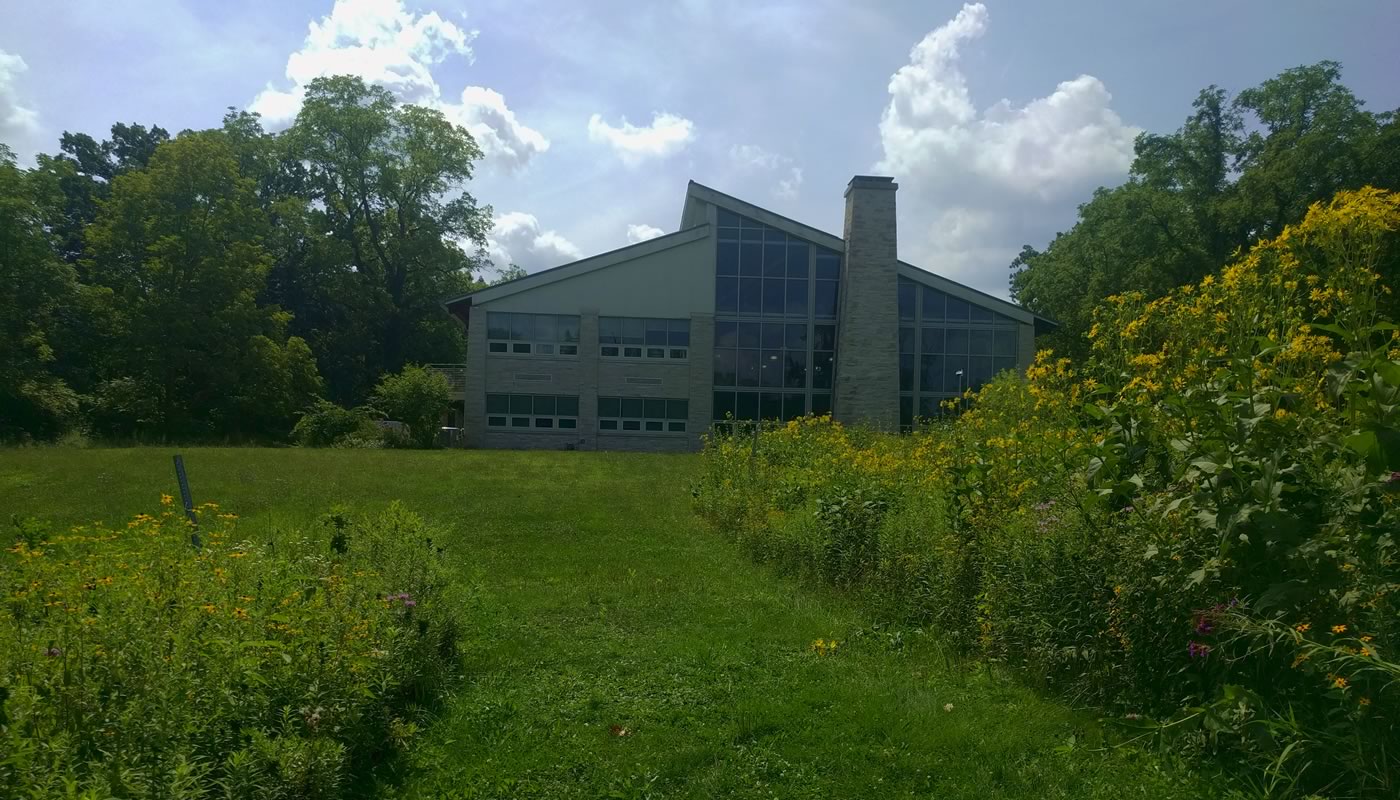 Date & Time:
Tue, Jun 18 - Thu, Jun 20 • 9:30 am - 2:30 pm
Location:
12545 West 111th St
Description:
Hands-on field work with naturalists and NGSS guidance from Illinois Science Teachers Association will give you what you need to bring nature into your classroom. Field work includes bird banding demonstrations, ecology, behavior and wildlife sketching. Earn CPDUs.
Find Similar Events: