The Buzz on Bees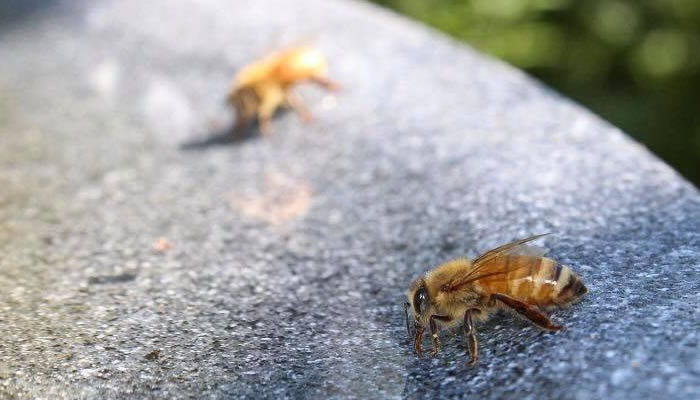 Date & Time:
Sun, Jun 27 • 10:30 am
Location:
3120 Milwaukee Ave
Description:
A visit to our beehives and meet the beekeepers to learn about bees, pollination and honey.
Unvaccinated visitors must wear a mask indoors at all times; and they must wear a mask outdoors when physical distancing (six feet from other people) is not possible.
Registration Required:
Call River Trail at 847-824-8360.
Find Similar Events: