Winter's Last Gasp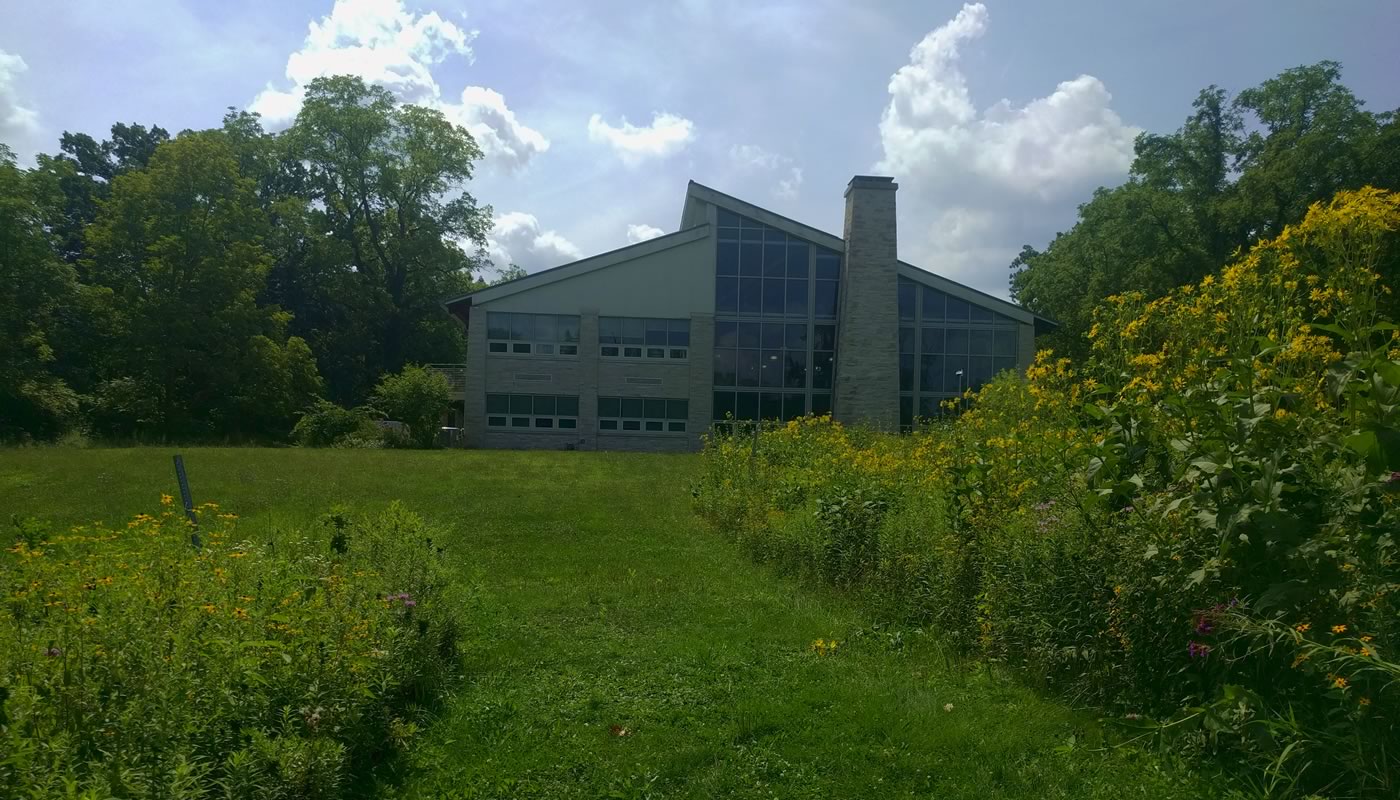 Location:
12545 West 111th St
Description:
With spring on the way, now is the time to enjoy the last days of skiing. Keep track of your K's (distance) to see if you're the top skier for the week to win a prize. Sign up in the ski room to enter yourself into the competition.
Winter's Last Gasp is February 28 to March 7.
All visitors over 2 years of age must wear a mask indoors at all times. Unvaccinated visitors should also wear a mask outdoors when physical distancing (six feet from other people) is not possible.
Find Similar Events: