World Migratory Bird Day: Birds Connect Our World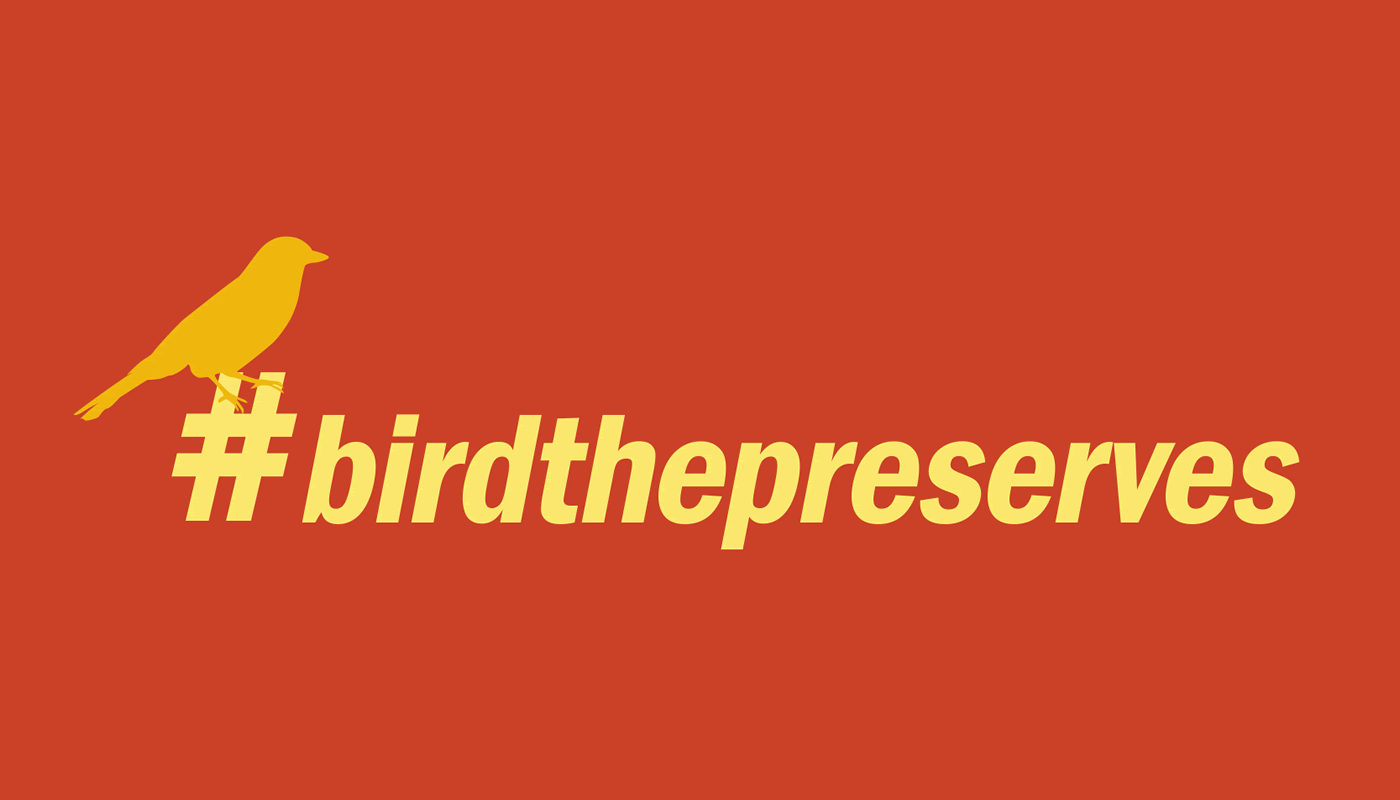 Date & Time:
Sat, May 9 • 9 am - 2 pm
Location:
12545 West 111th St
Description:
Learn how scientists study bird migration and about technologies used to track and study migratory routes. These tools provide information that helps with conservation across the world.
Bird Hikes: 8 am, 9:30 am
Bird Banding: 9 am–1 pm
Telemetry Demonstration: 11 am, 1pm
Some activities are weather dependent.
Find Similar Events: