On this page:
---
Locations & Things to Do
Bobolink Meadow Land & Water Reserve
Location
Cook County, IL 60477
(near Tinley Park)
Illinois Nature Preserve:
This land is designated as one of the highest quality natural areas in the state by the Illinois Nature Preserves Commission. This status includes increased levels of legal protection and management. Learn more on the
Illinois Nature Preserves Page
.
Hours
Year-round:
Sunrise to Sunset
Closures & Alerts
---
Killdeer Wetlands
Entrance
Flossmoor Rd, west of Central Ave
Tinley Park, IL 60477
Hours
Year-round:
Sunrise to Sunset
Closures & Alerts
---
Bobolink Family Picnic Area
Entrance
Central Ave, north of Flossmoor Rd
Cook County, IL 60477
(near Tinley Park)
Hours
Year-round:
Sunrise to Sunset
Closures & Alerts
---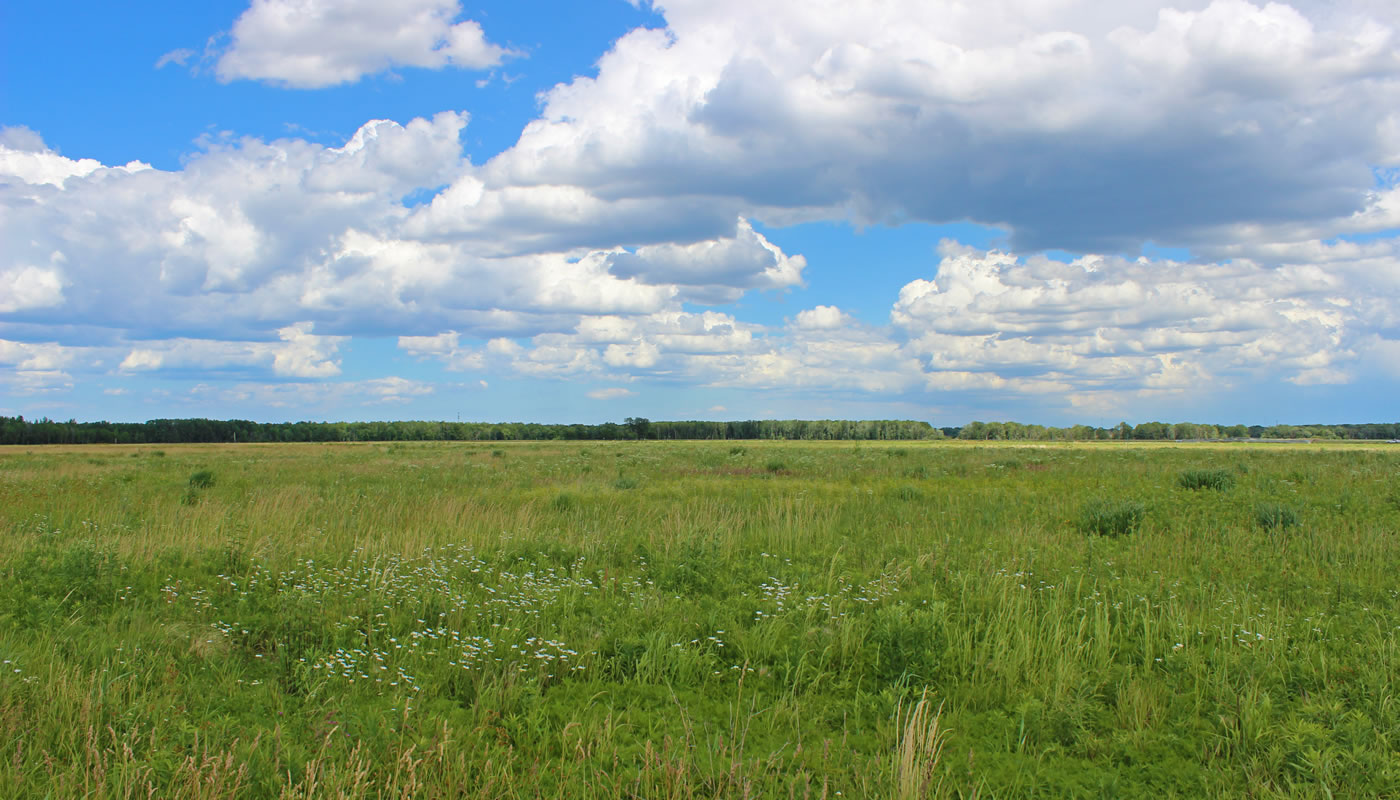 Restoring Bobolink Meadow
An extensive restoration project conducted in partnership with Openlands, the Chicago Department of Aviation and the Chicago District of the US Army Corps of Engineers earned Bobolink Meadow designation as an Illinois Land & Water Reserve. Learn more about the restoration: