No partnerships have been as important to the Forest Preserves of Cook County as the relationships with the Chicago Zoological Society (CZS), which operates the Brookfield Zoo, and the Chicago Horticultural Society (CHS), which operates the Chicago Botanic Garden.
On this page:
---
Overview
The Forest Preserves and CZS opened Brookfield Zoo in 1934, and the Preserves and CHS opened the Chicago Botanic Garden in 1972. The Forest Preserves provided the land that houses the Zoo and Garden and contributes significant financial support to these world-class institutions each year—nearly one fifth of the Forest Preserves current annual budget is dedicated to the operation of the Zoo and Garden.
These public-private partnerships have proved resilient over the years, sustaining these preeminent centers for learning and scientific research and growing them into two of the most popular attractions in Illinois.
---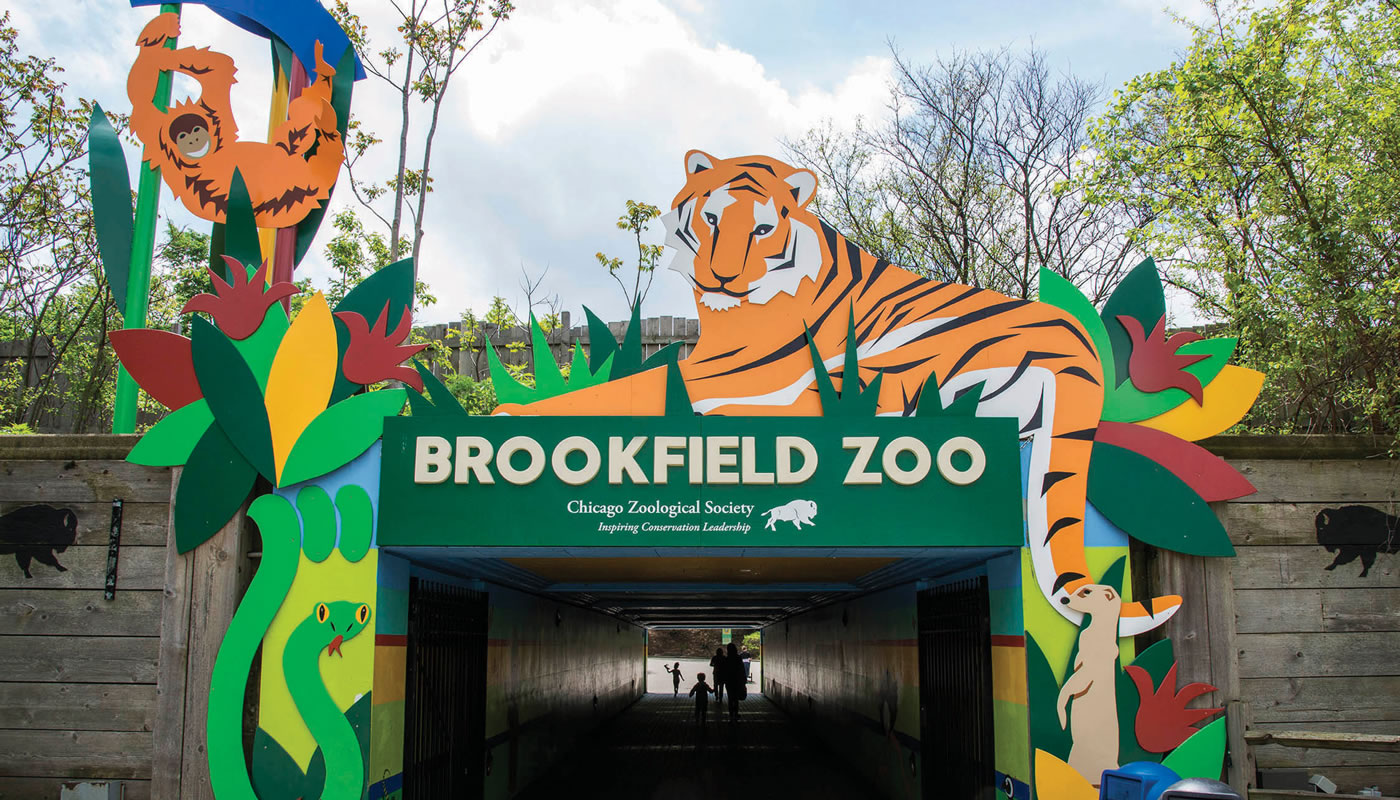 Brookfield Zoo
Set within a 285-acre nature park and accredited arboretum on Forest Preserves land, the Brookfield Zoo connects more than 2 million guests each year to its diverse collection of wildlife living in cutting-edge naturalistic exhibits.
The Chicago Zoological Society is not only at the forefront of animal welfare, it also is a leader in social innovation, developing award-winning conservation, education and community outreach initiatives that serve disadvantaged neighborhoods, veterans and individuals with cognitive, physical and intellectual differences.
CZS teacher training and community-based education programs and events reach more than 200,000 people and encourage everyone, regardless of age and background, to understand the importance of wildlife, nature and the environment.
---
Chicago Botanic Garden
The Chicago Botanic Garden features 27 gardens, more than 100 acres of woodland, and 15 acres of re-created prairie habitat on 385 acres of Forest Preserves land. More than one million guests visit the Garden each year to view this living museum's collection of 2.7 million plants.
The Garden serves more than 270,000 people in registered and free programs, including adult education classes, symposia, professional certificate programs, and a Science Career Continuum that trains Chicago Public Schools middle- and high-school students for careers in science.
The Garden also helps improve employment opportunities and broaden access to fresh produce for low-income households through its youth and adult urban agriculture and jobs training programs at Windy City Harvest sites throughout Cook and Lake Counties.
---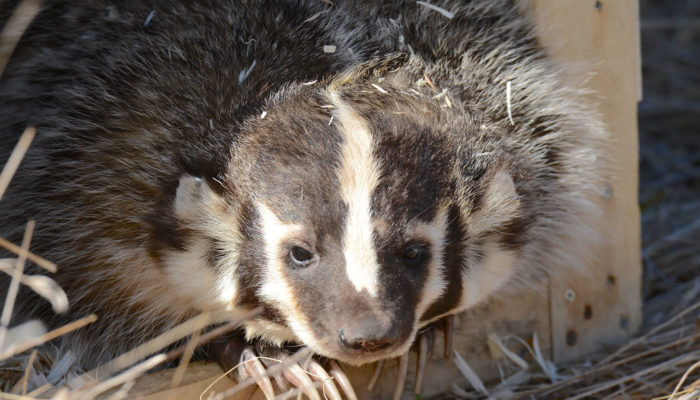 Collaboration with the Forest Preserves
Both the Zoo and Garden remain close partners with the Forest Preserves, which helps support the institutions and shares their mission of preserving and providing education about the natural world. Each year, the Forest Preserves collaborates with both CZS and the Garden on ecological restoration, innovative research and public programming.
The Forest Preserves and CZS have partnered to track walleye, badgers and river otters to help better understand their use of local habitats and inform future restoration projects. CZS also supports research efforts by helping Forest Preserves biologists perform health checks on native wildlife.
Recent collaborations with the Garden include the Plants of Concern and Budburst community science projects, the Greencorps Chicago job-training program and amphibian-focused restoration research. The Forest Preserves and Garden also partner frequently on seed collecting, research and banking for restoration efforts.