New and experienced birders can enjoy this fun and versatile year-round activity while exploring the Forest Preserves.
On this page:
---
Birding Resources
Birding Checklist
Whether you are an avid birder or just starting out, track all of your bird sightings by downloading the printable Forest Preserves of Cook County Birding Checklist!
Printed copies of the checklist are available Forest Preserves Nature Centers.
---
Partnering for Birds Report
Developed in partnership with Chicago Audubon Society, Partnering for Birds (2018) is a guide to birds of conservation concern, their habitats and best management practices to insure their success in the Forest Preserves of Cook County.
Support for Partnering for Birds was generously provided by the Bobolink Foundation and the U.S. Fish and Wildlife Service.
---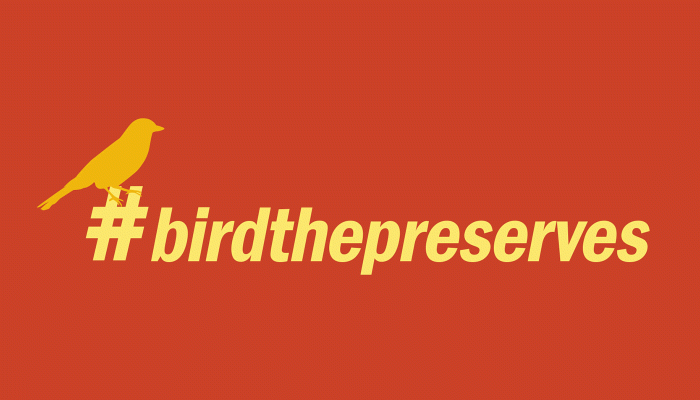 #BirdThePreserves
The #BirdThePreserves initiative launched in 2016 to promote the Forest Preserves as a world-class destination for birding—and to expose new audiences to this popular activity.
Help promote birding in the Forest Preserves by using the #BirdThePreserves hash tag whenever you post birding photos and observations on social media.
The Forest Preserves continues to hold dozens of #BirdThePreserves events each year.
Support for Bird the Preserves was generously provided by the U.S. Fish and Wildlife Service through Chicago Wilderness.
---
Bird of the Month
Check out our Bird of the Month posts from the first year of the #BirdThePreserves campaign:
---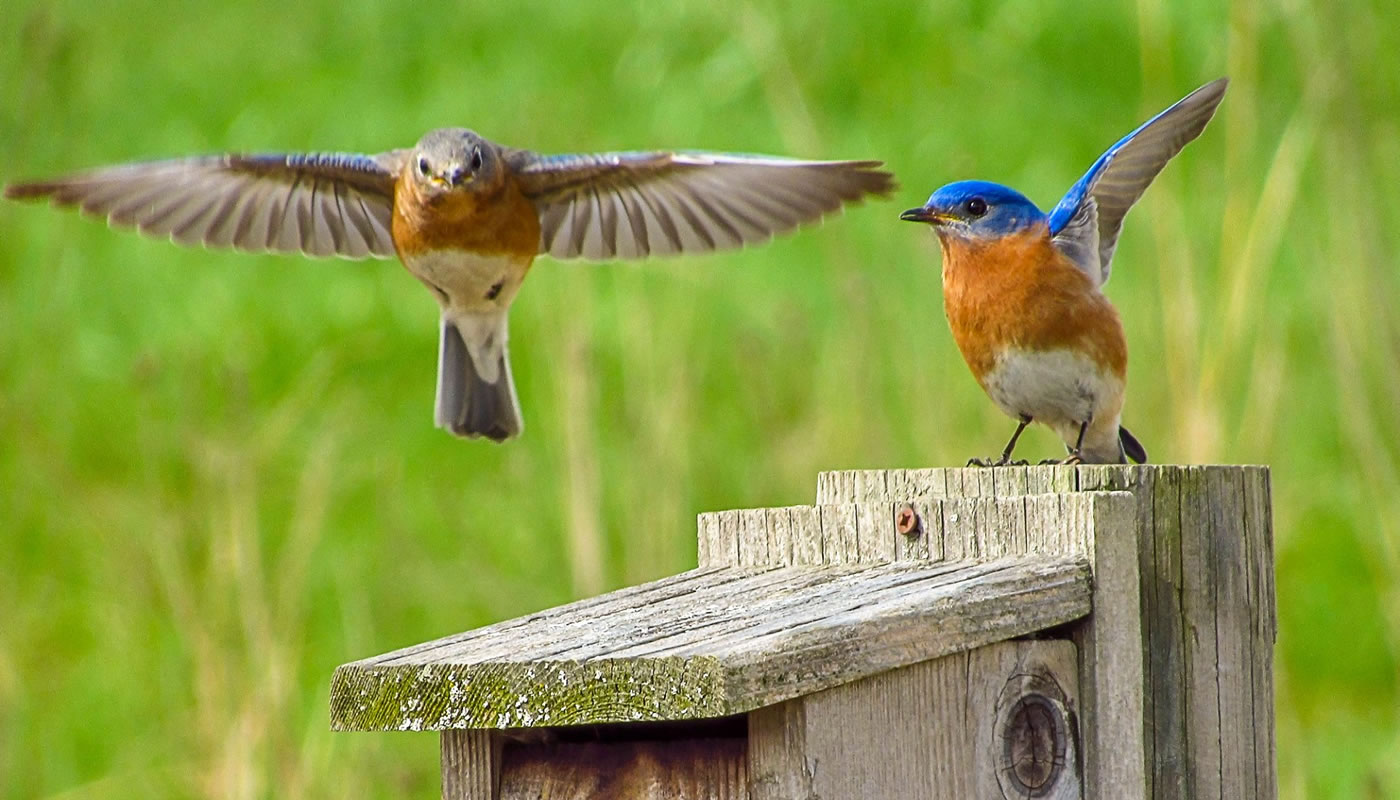 How You Can Help Birds
Birds face threats from habitat destruction, building collisions, climate change and more. But there are steps individuals can take to support our local birds.
Learn more about the threats birds face and how you can help:
Build a birdhouse:
Volunteer:
---
Birding Events