The 1,800-acre Paul Douglas Preserve offers visitors exceptional birding opportunities as well as a 7.2-mile paved trail loop perfect for peaceful walks, bike rides and more. With open grasslands, restored wetlands and a heron rookery, birders can spot a variety of nesting species.
On this page:
---
Location & Things to Do
Access Paul Douglas Preserve through the Grassy Ridge Meadow entrance:
Grassy Ridge Meadow
Entrance
W Central Ave, east of Huntington Blvd/Freeman Rd
Hoffman Estates, IL 60195
Things to Do & Amenities
Portable bathroom open May 1 to October 31 depending on weather conditions.
Hours
Year-round:
Sunrise to Sunset
Closures & Alerts
---
Paul Douglas Trail
Surface
Paved
Estimated Total Length
8.6 miles
Hours
Year-round:
Sunrise to Sunset
Closures & Alerts
---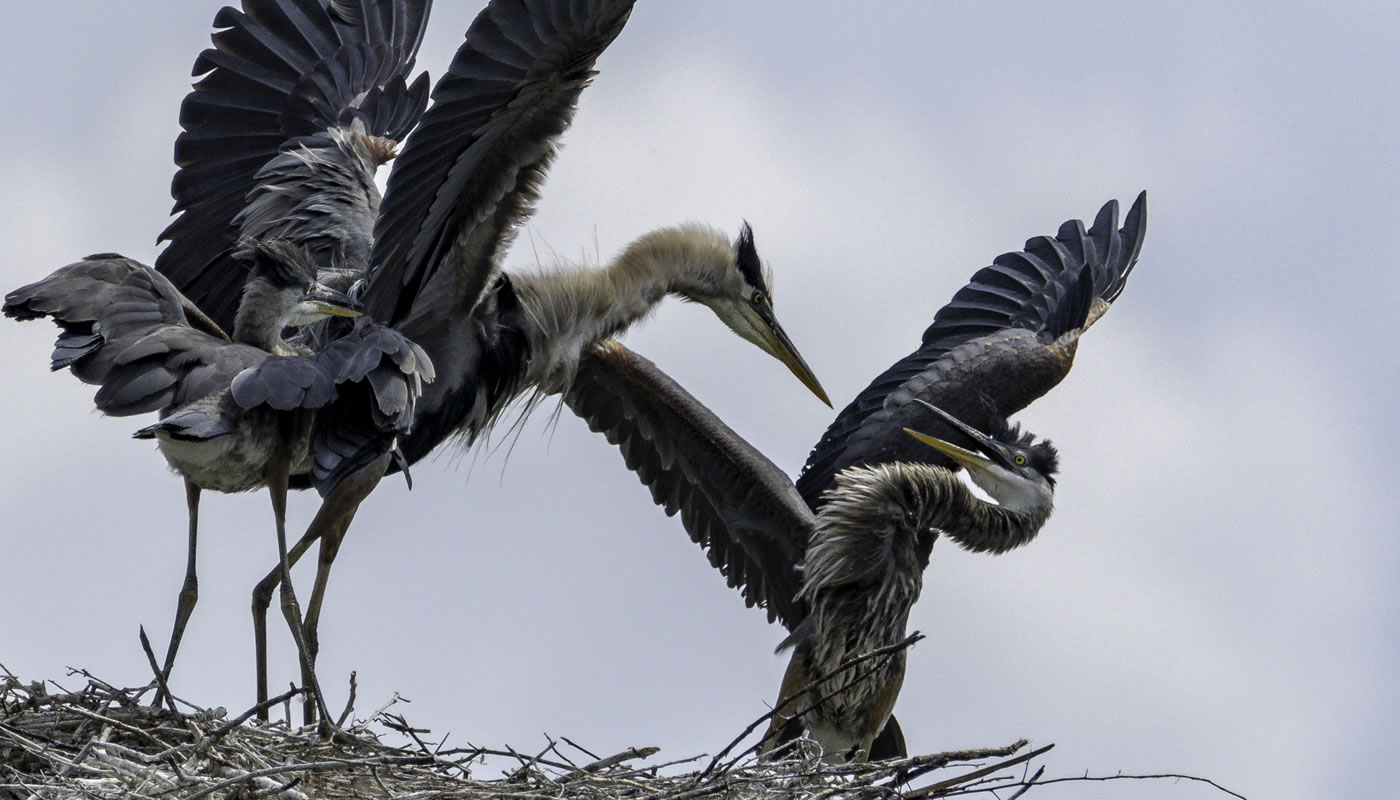 Nature Notes
Since a large wetland was restored along Poplar Creek, pied-billed grebes, ruddy ducks and state-endangered yellow-headed blackbirds once again nest in the area. The heron rookery, which consists of nesting platforms along the marsh, attracts great blue heron pairs. Beavers are active here, too. Marsh marigolds and a variety of sedges populate Paul Douglas' wetlands.
Eastern meadowlarks, Henslow's and savannah sparrows and bobolinks nest in the larger grasslands. Red-eyed vireos and black-throated green warblers sing in the trees and sharp-eyed visitors can spot rough-legged hawks and northern harriers.