Tucked away in the far southeast side of Chicago, Powderhorn Lake supports sand savanna, prairie and wetland habitats and reflects the ecological richness that survives in similar pockets across the industrialized Calumet region. The lake and surrounding lands are popular among anglers, nature lovers and birders.
On this page:
---
Locations & Things to Do
Powderhorn Lake
Entrance
S Brainard Ave, east of S Burnham Ave/S Ave O
Burnham, IL 60633
Hours
Year-round:
Sunrise to Sunset
Closures & Alerts
---
Powderhorn Prairie and Marsh Nature Preserve
Location
Chicago, IL 60633
Illinois Nature Preserve:
This land is designated as one of the highest quality natural areas in the state by the Illinois Nature Preserves Commission. This status includes increased levels of legal protection and management. Learn more on the
Illinois Nature Preserves Page
.
Hours
Year-round:
Sunrise to Sunset
Closures & Alerts
---
Fishing at Powderhorn Lake
This 48-acre lake has a maximum depth of 17.4 feet and is connected to a large marsh on the north end. This marsh has been designated a wildlife refuge and a Nature Preserve by the State of Illinois—no fishing is permitted in this area. Features a trailered boat launch for canoes, kayaks, rowboats, sailboats and boats with electric trolling motors. Designated ice fishing lake.
---
Boat Launch
A trailered boat launch provides access for canoes, kayaks, rowboats, sailboats and boats with electric trolling motors.
---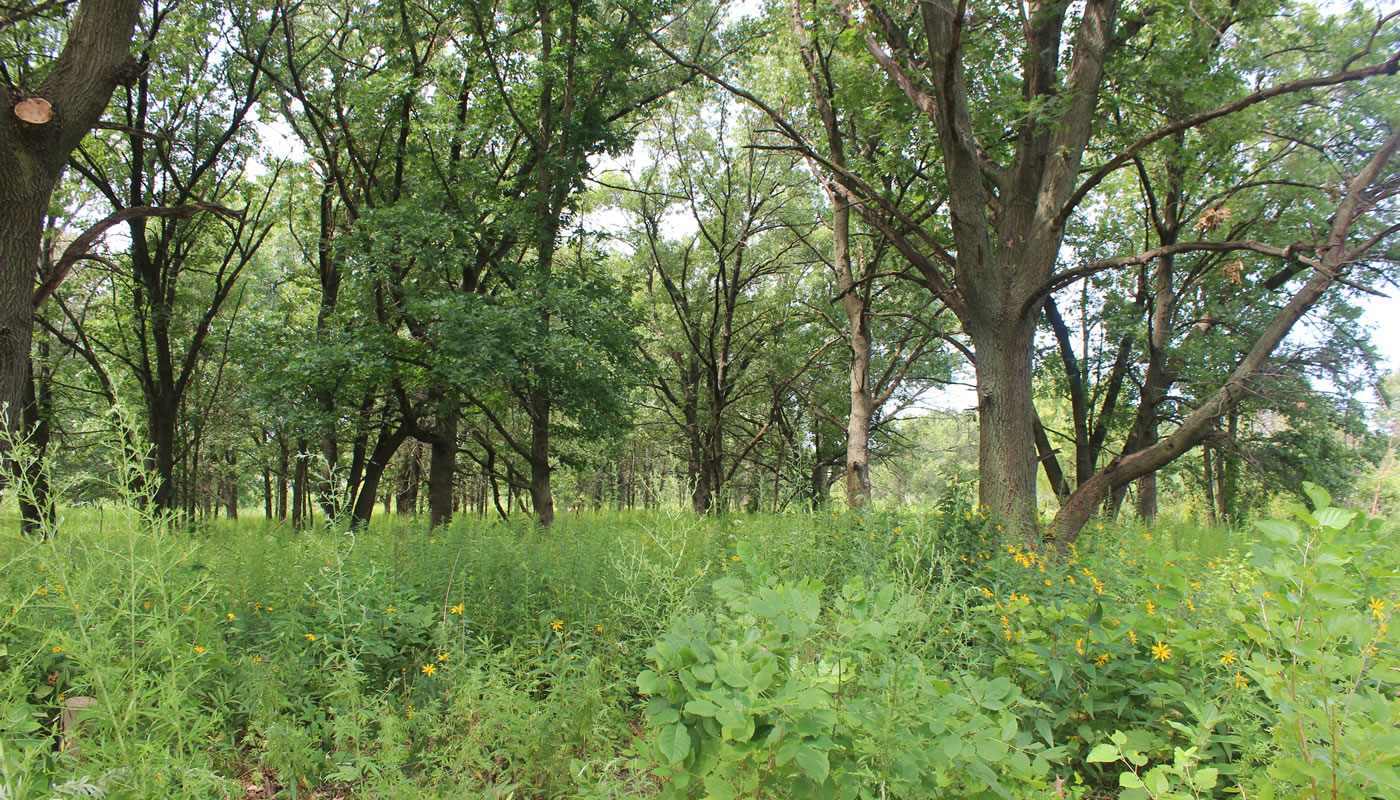 Nature Notes
Before the industrial age, Powderhorn Lake forest preserve was part of a continuous stretch of tallgrass prairie, sedge meadow, savanna and wetland in the Calumet region. In 2007, 130 of the preserve's 192 acres were designated as the Powderhorn Prairie and Marsh Nature Preserve—the only state-dedicated nature preserve within Chicago city limits—to protect the dune and swale landscape—parallel sandy ridges alternating with low wetlands—that makes it so unique.
Powderhorn is home to about 250 plant species, 2,500 insects and 200 bird species, depending on the season. Black oak, white oak, pin oak and sassafras as well as woody plants such as hazelnut, elderberry and buttonbush accompany lower-growing plants such as prickly pear cactus, nodding wild onion, Indian hemp, partridge pea, purple love grass, cinnamon willow-herb, rough blazingstar, Turk's cap lily, slender false foxglove and many more.
Learn more about restoration efforts at the Powderhorn Lake:
---
Volunteer Opportunities
You'll never believe you are in Chicago city limits in this rare dune-and-swale landscape. Volunteers remove invasive plants, collect native seeds, and enjoy the beauty of this unique place. Tools, training, and any guidance provided.