On this page:
---
Location & Things to Do
Turtlehead Lake
Entrance
Harlem Ave, south of W 135th St
Cook County, IL 60462
(near Orland Park)
Hours
Year-round:
Sunrise to Sunset
Closures & Alerts
---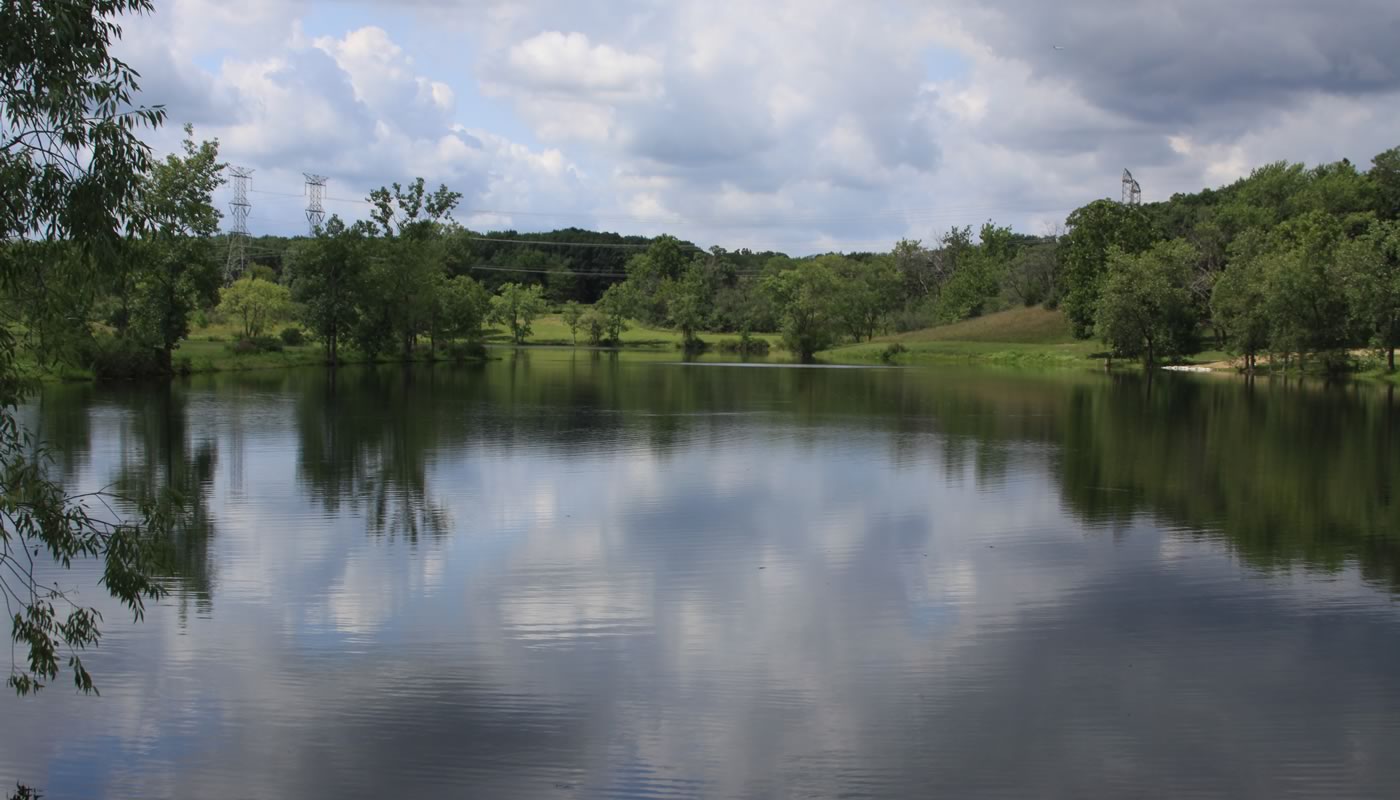 Fishing at Turtlehead Lake
This 18-acre site includes Turtlehead Lake, Turtlehead Pond and West Pond. Turtlehead Lake is the deepest at 14.6 feet, Turtlehead Pond is 11.5 feet deep and West Pond is 4.3 feet deep. Designated ice fishing lake.