Located along the Des Plaines River Trail, Schiller Woods is home to a diverse array of natural habitats including wooded areas, remnant prairie, sedge meadow and wetland. With wide-open spaces and a pond, visitors can enjoy easy access to outdoor activities such as picnicking, fishing, kite flying and more.
On this page:
---
Locations & Things to Do
Schiller Woods includes multiple locations:
---
---
---
---
---
---
---
Trails
---
Fishing at Schiller Pond
This small, 6-acre pond has a maximum depth of 6.3 feet. Seven bump-outs are located around the pond to improve access to deeper water.
---
---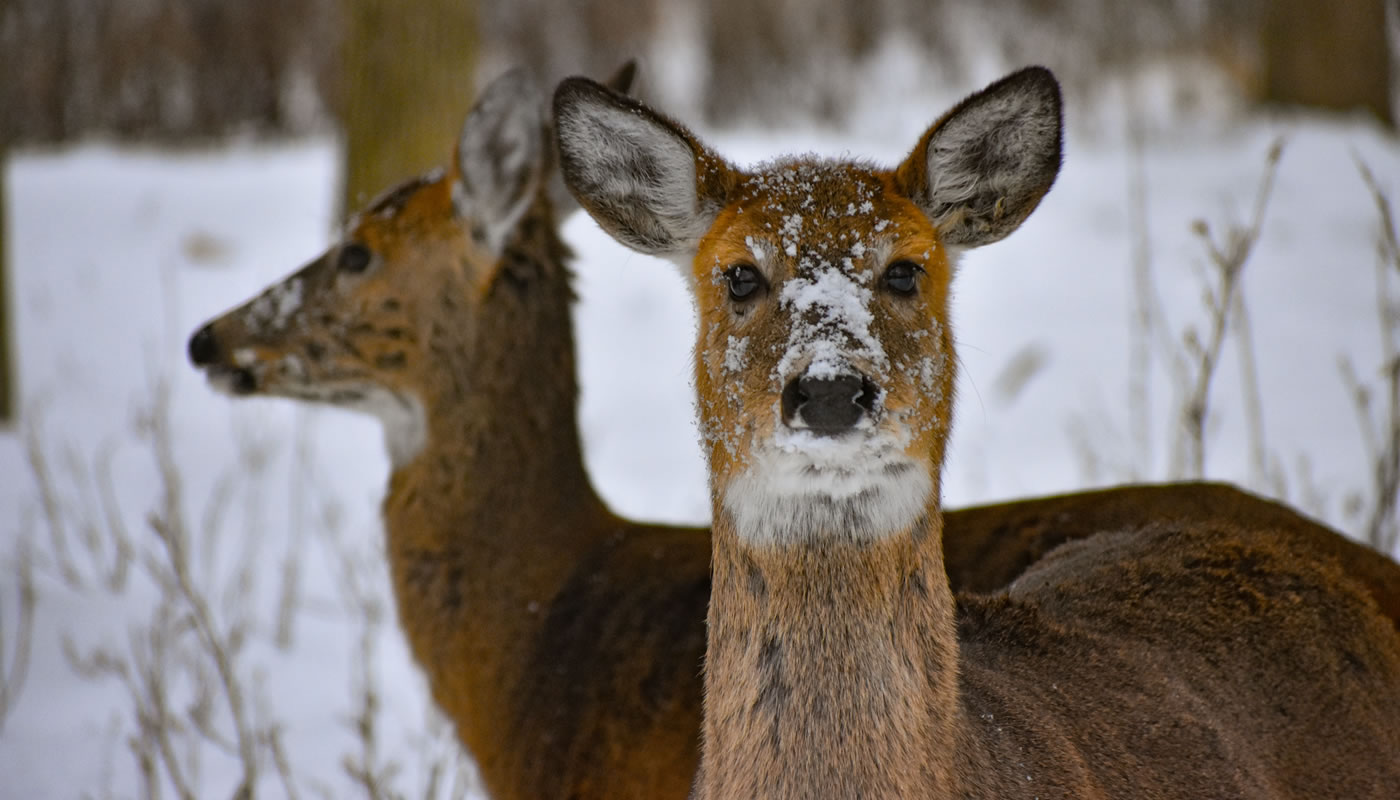 Nature Notes
Along the forested trails west of the playing fields and south of Irving Park Road, hikers can spot deer families (including bucks with impressive antlers), great horned owls, winter wrens, American tree sparrows, brown creepers, black-capped chickadees and Cooper's hawks.
Along East River Road, Schiller Woods also contains a pocket of remnant prairie, sedge meadow, and wetland harboring a colorful variety of plants and insects, including some uncommon plant species. The Unpaved Brown Trail on the Des Plaines Trail System accesses this beautiful area and its wildlife. Visitors are welcome, but please don't pick the wildflowers.
---
Volunteer Opportunities
Stewards from the Des Plaines River Valley Restoration Project host monthly volunteer workdays here to benefit the plants and animals.