Best known for its 100-foot-high bluff and demanding stair workout, Swallow Cliff Woods rewards visitors who explore beyond the stairs. Take a short walk (or long hike) on the unpaved trails of the Sag Valley Trail System and experience woodlands, marshes and sedge meadows filled with bird songs—especially during spring and fall migrations.
On this page:
---
---
Locations & Things to Do
Swallow Cliff Woods-North
Entrance
Calumet Sag Rd/Rte 83, west of La Grange Rd/96th Ave
Cook County, IL 60464
(near Palos Park)
Things to Do & Amenities
Parking

Accessible Indoor Bathroom

Accessible Portable Bathroom

Fitness Stairs

Public Building
Hours
Year-round:
Sunrise to Sunset
Closures & Alerts
---
Swallow Cliff Woods-South
Entrance
S La Grange Rd, south of 119th St
Cook County, IL 60464
(near Palos Park)
Things to Do & Amenities
Hours
Year-round:
Sunrise to Sunset
Closures & Alerts
---
Trails
The extensive and varied Palos Trail System winds through rolling hills and deep ravines, providing beautiful views of the surrounding landscapes.
Location: Hickory Hills, Justice, Palos Hills & Willow Springs
Surface
Unpaved
Estimated Total Length
42.1 miles
Hours
Year-round:
Sunrise to Sunset
Closures & Alerts
---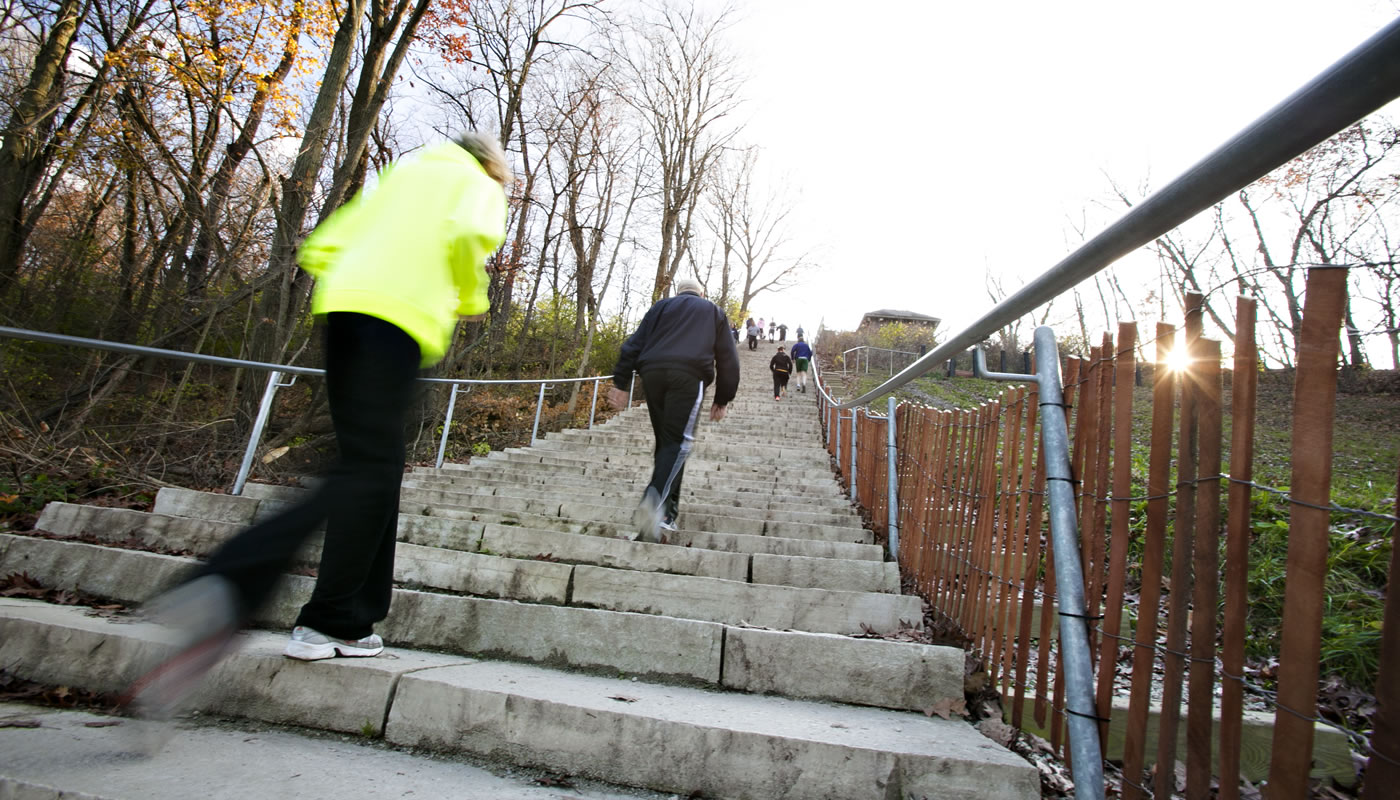 Fitness Stairs
Located at Swallow Cliff-North, the Swallow Cliff Stairs attract fitness enthusiasts from far and wide. Constructed in 1930 by the Civilian Conservation Corps, 125 limestone stairs lead to the top of a former toboggan run on Swallow Cliff's 100-foot bluff.
In 2016, the Forest Preserves added another set of stairs with an additional 168 steps, creating a full circuit. During the winter, the bluff still serves as an active sledding hill.
Please note that dogs are not allowed on the stairs.
---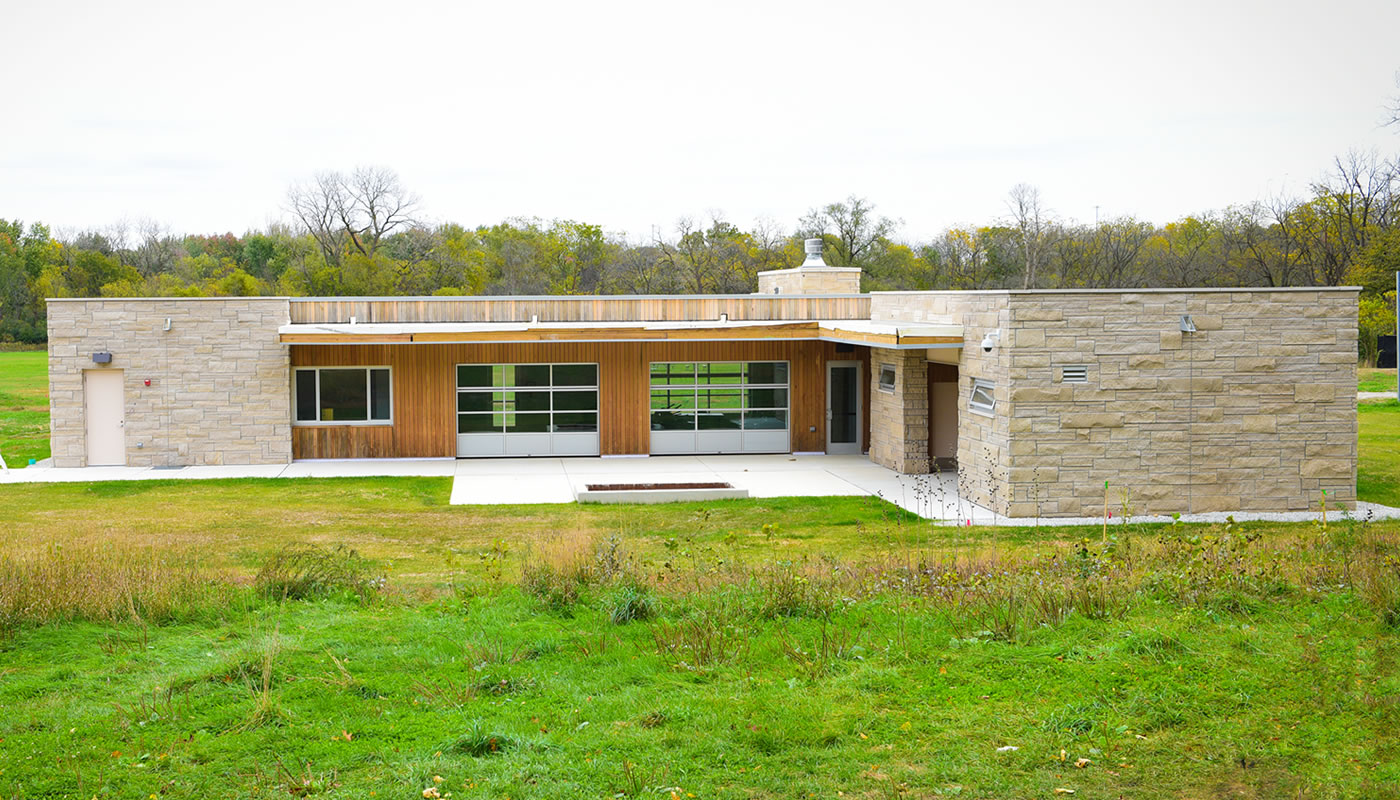 Indoor Event Rentals
Just north of the 100-foot bluff and popular fitness stairs, the Swallow Cliff Pavilion is perfect for any occasion. Built in 2016, this LEED Silver-certified facility provides an intimate setting for birthday parties, showers, classes and meetings.
In addition to the wood-burning brick fireplace, the 40-person pavilion features a kitchen prep area, refrigerator/freezer and restrooms. The floor-to-ceiling windows on either side of the building open completely to allow a cool breeze or create an amazing indoor/outdoor experience.
*Shared patio is not part of rental space, the building does not feature air conditioning and parking is on a first-come, first-served basis.
---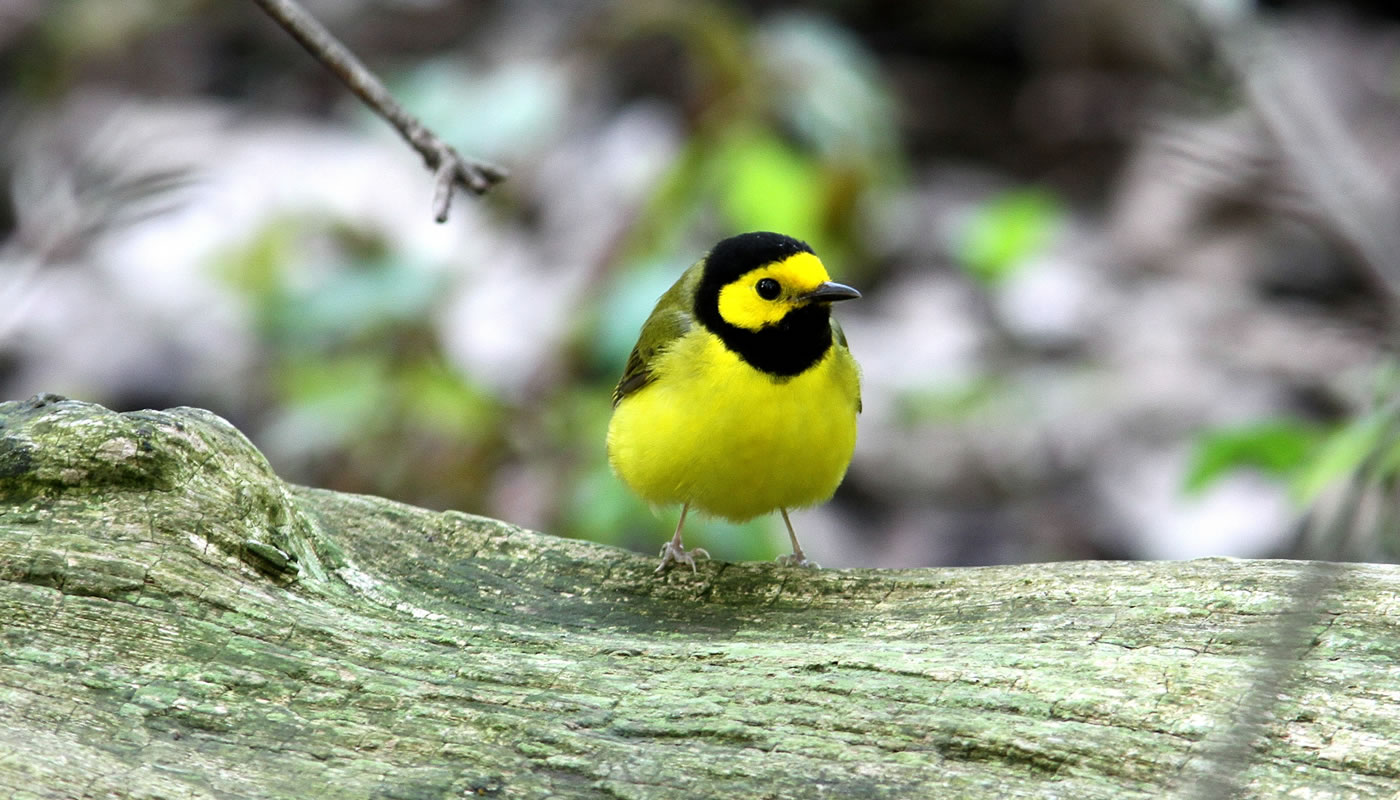 Nature Notes
The "Swallow Cliff" at Swallow Cliff Woods is a 100-foot-high bluff formed 12,000 years ago when glacial meltwater carved out the Sag Valley, leaving behind steep walls and a varied landscape of morainal hills and pothole lakes. As it did across the region, fire shaped the natural communities here. More frequent fires in some areas maintained prairie openings, while woodlands developed in more protected areas. Wet marshes and sedge meadows are scattered throughout the landscape.
There are a variety of migrating and breeding songbirds active in the preserve, including woodpeckers, great crested flycatchers and summer tanagers. Other birds seen in the area include red-eyed vireos and eastern wood-pewees.
---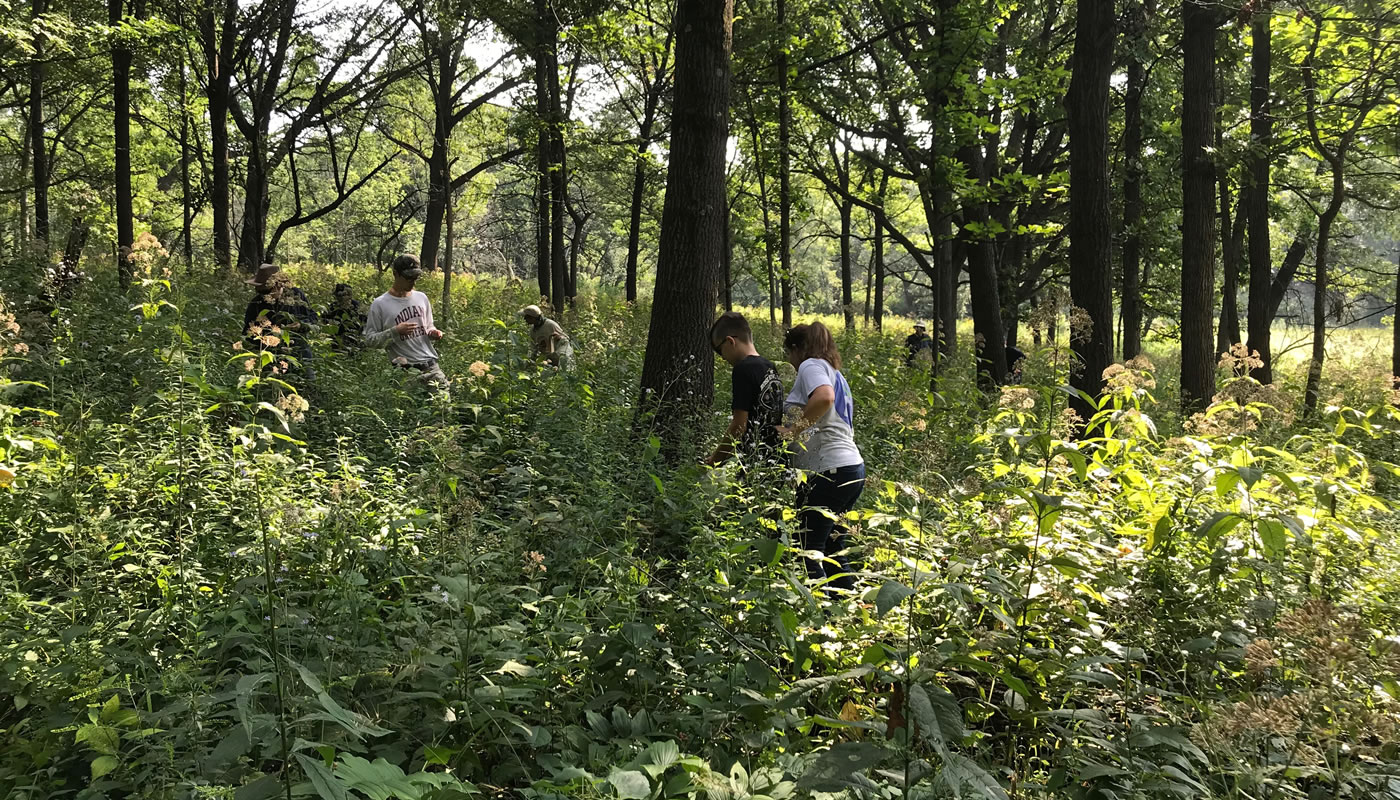 Volunteer Opportunities
Swallow Cliff is a landscape of hills, ravines, lakes, and marshes created by the retreat of the last glaciers to cover the area. Volunteers strive to restore the natural biodiversity that existed prior to settlement and the proliferation of non-native plants. Restoration activities include the removal of invasive species like honeysuckle and buckthorn, and the collection and distribution of seeds of desirable native plants.