Birkie Week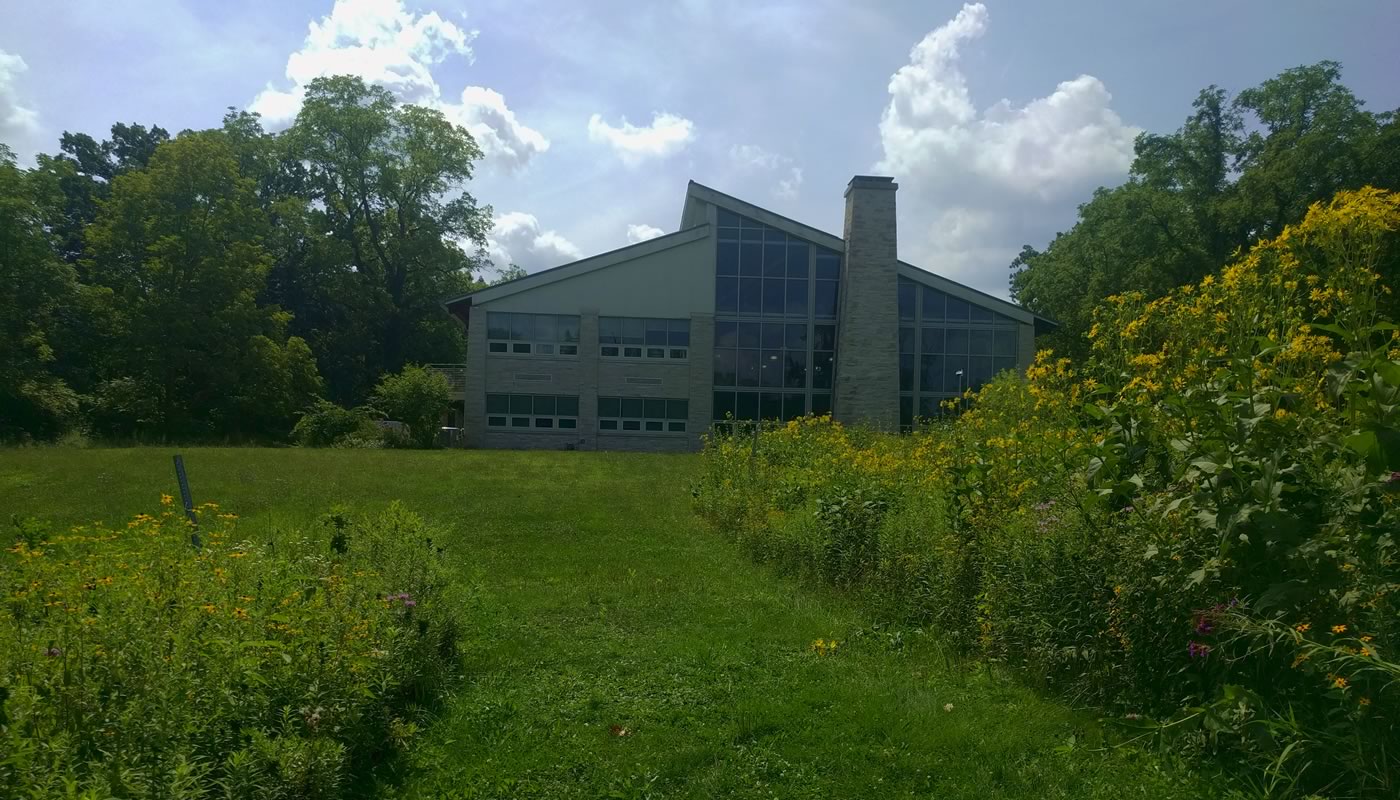 Location:
12545 West 111th St
Description:
The American Birkebeiner (the Birkie) is the largest Nordic ski race in the U.S. Celebrate it at Sagawau this week by visiting our indoor Birkie exhibit and testing your Birkie knowledge by answering some trivia questions outside. Ski with wood skis, wool knickers, bamboo poles or any other Birkie-centric gear and win a prize!
Birkie Week is February 19 to February 27.
All visitors over 2 years of age must wear a mask indoors at all times. Unvaccinated visitors should also wear a mask outdoors when physical distancing (six feet from other people) is not possible.
Find Similar Events: