The Forest Preserves boasts a large network of volunteers doing incredible work all across the County like restoring habitat, monitoring plant and animal populations, patrolling our trails, supporting special events and so much more. Though many volunteers fly solo, like Trail Watch volunteers, or work in small groups, like stewardship volunteers, each individual belongs to this larger, like-minded community of people who love nature and care for the Preserves.
---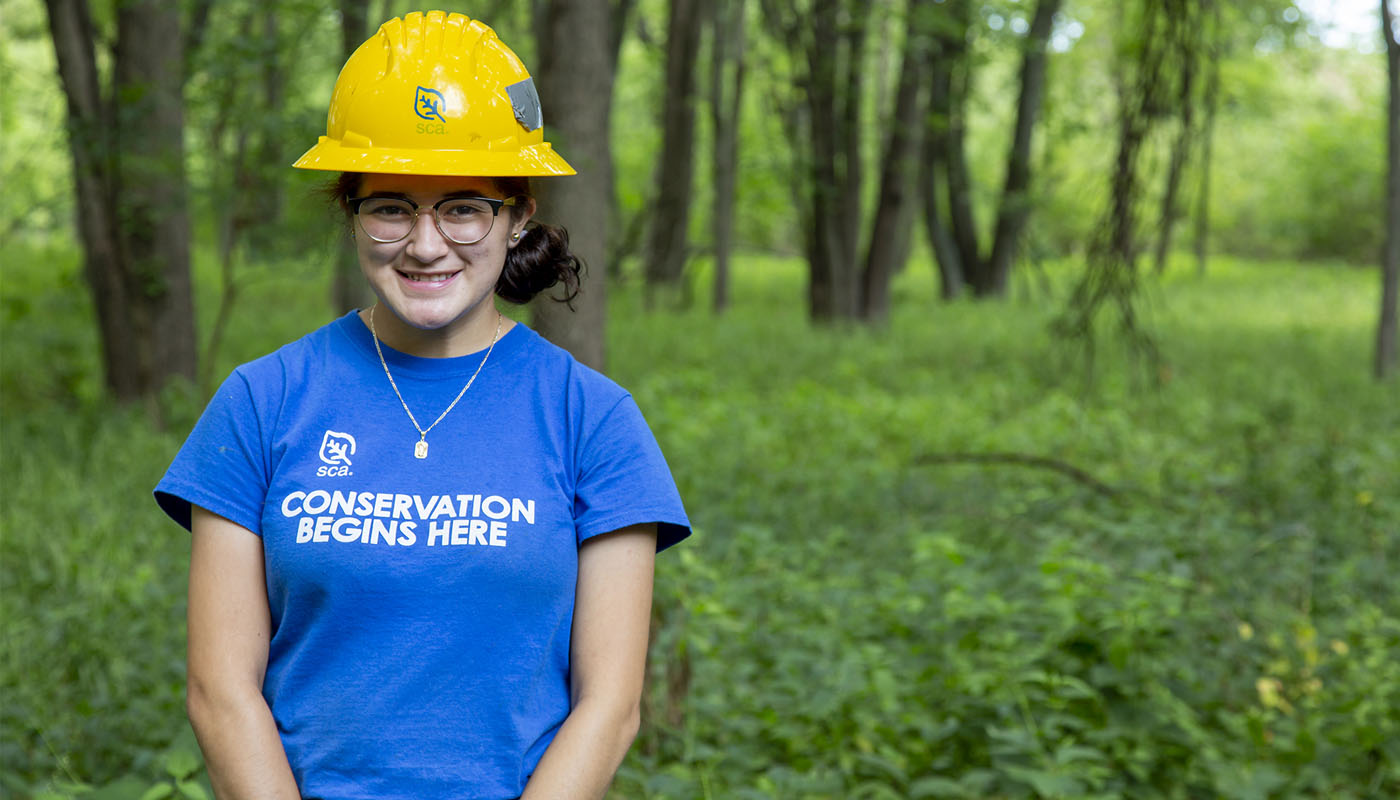 Yamilet-Bravo-Ayala
"I always liked going on walks through the forest preserves or runs with my dog. I just like being surrounded by nature and staying active. But, I'm afraid of bugs. I know they're a part of nature and they'll pretty much leave you alone, but that's something I had to overcome. I never dreaded coming to work because I just love it so much. We're accomplishing a lot like removing invasive plants to make room for native species and working together to create bigger and better ideas. It's just so fun to do this work.
"I learned that I'm pretty independent, but I also like to work with people and just be there for them. I would definitely recommend that my peers get involved in youth conservation. You won't just learn about nature; you'll learn about yourself and others."
---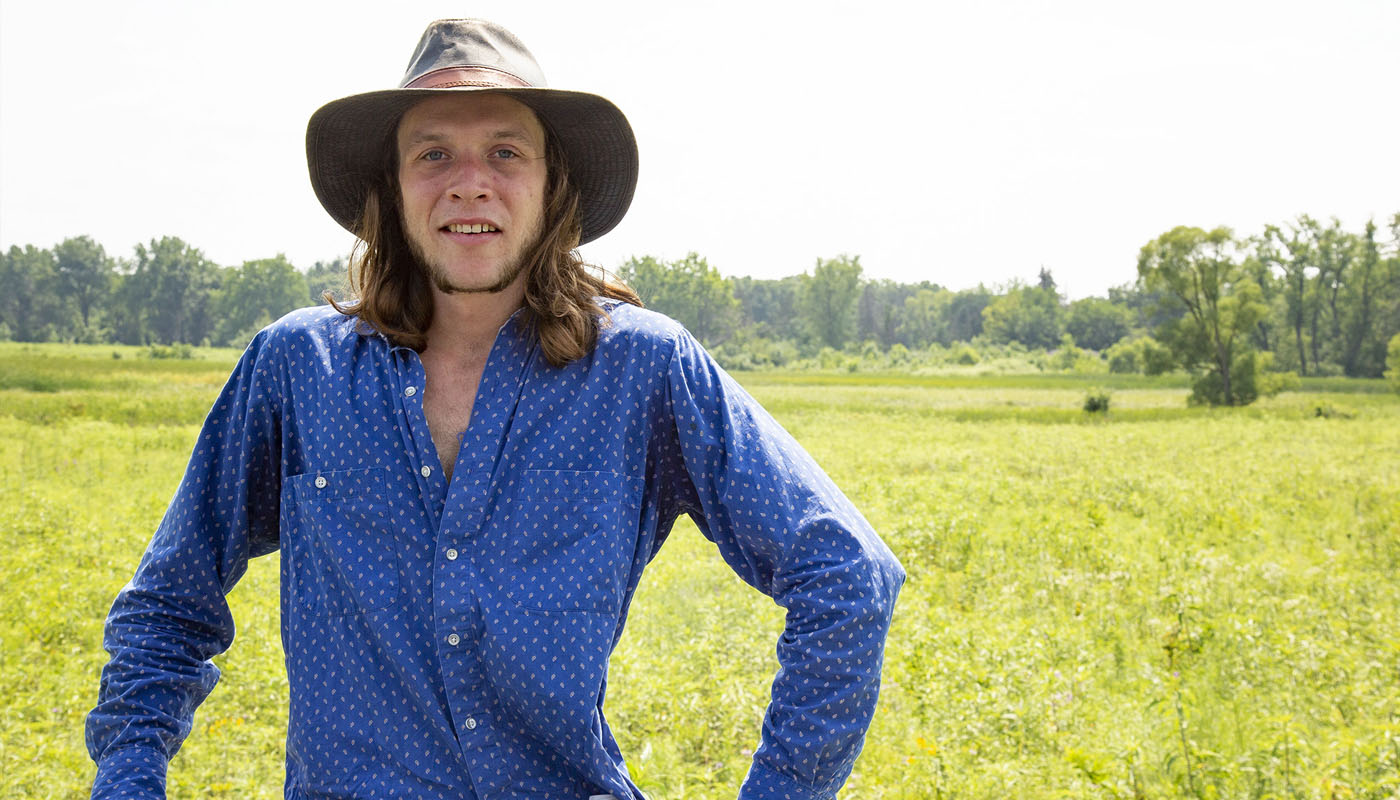 Wyatt Widmer
"I've traveled all over the country and have seen all this nature, but there is something about Chicago's wilderness that's just so hospitable. You go to places like Moab, Utah or Big Sur and it's this incredible dramatic beauty you won't experience anywhere else, but it doesn't feel like it wants you there. You come to the Chicago wilderness or anywhere in the Midwest, and it's like people are an integral part of it.
"When I moved back to the area after living in California, I started volunteering various places, self-educating and doing my own research. I got to interact with so many different scientists and naturalists and developed a strong knowledge base. Now I probably dedicate about 20 hours a week to Wolf Road Prairie. It's probably done more good for me than I've done for it. I mean, I hope not, but that's what it feels like. The prairie is my happy place.
"I think about recruitment a lot, and we've been able to get a few good new regular volunteers. I'm also starting to tap into the younger demographic. One of the biggest parts of that has been content creation for social media, trying to provide educational information in a digestible way, and to make it seem as cool as possible. The other day I posted a video that was just a walk around a high quality prairie for people who might not get a chance to go out there and see it. I want to welcome people onto our team with the understanding that you don't need to know everything about the prairie, you just need to care."
---
Inspired by the photo blog Humans of New York, Kris DaPra and Joanna Huyck of the Volunteer Resources team will be working together to introduce you to your fellow volunteers. You'll get to know the names and faces of the people (like you) without whom the preserves could simply not exist. We hope that you'll enjoy this ongoing project, and we look forward to interviewing YOU at an upcoming workday, on your monitoring route, during your Trail Watch patrol or anywhere else you make a difference. Thank you for being a volunteer!