On this page:
---
Locations & Things to Do
Saganashkee Slough includes multiple locations:
---
---
---
---
Trails
---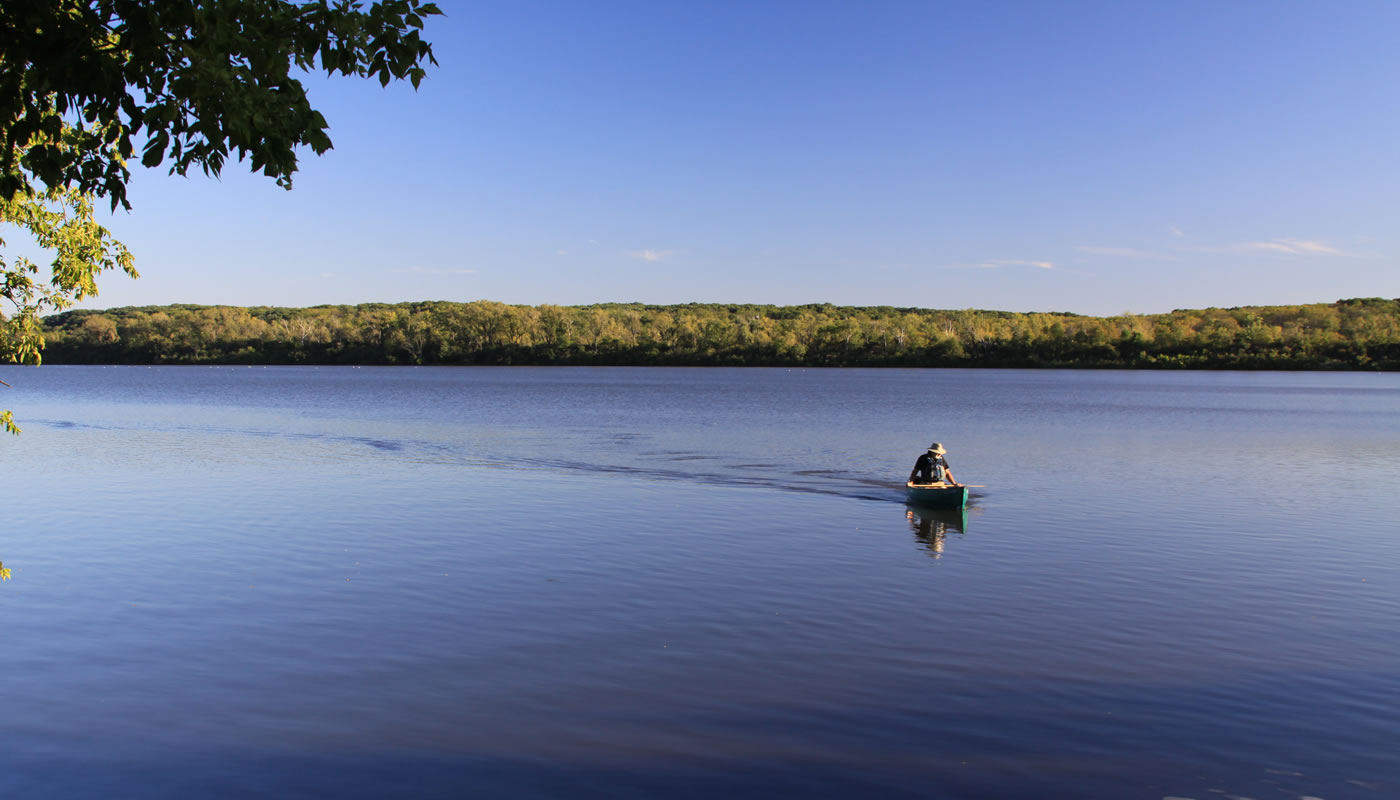 Boat Launch
Saganashkee Slough Boat Launch features a trailered boat launch for canoes, kayaks, rowboats and boats with electric trolling motors.
---
---
Fishing at Saganashkee Slough
This large, 377-acre lake is only 6.3 feet deep at the west end and features a barrier free fishing wall at the east end. Features a trailered boat launch for canoes, kayaks, rowboats and boats with electric trolling motors. Designated ice fishing lake. Canoe & kayak rental available.
---
Fishing Access
Fishing access is available at all Saganashkee Slough entrances. An accessible fishing area is available at Saganashkee Slough-East:
Distance to accessible parking: 20 ft
Currently no accessible bathroom
---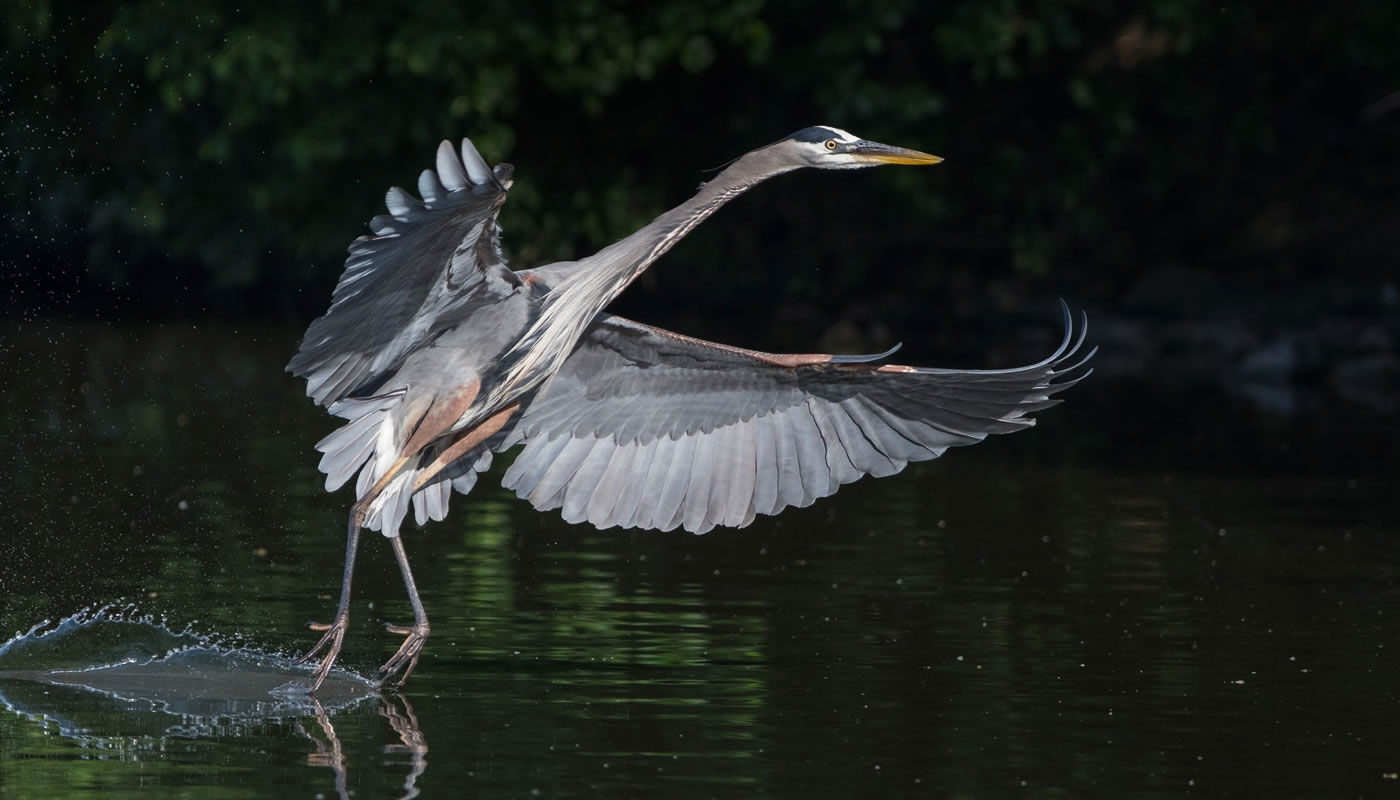 Nature Notes
Just as humans are drawn to Saganashkee Slough's vistas and breathtaking sunsets, a great variety of birds, particularly waterfowl, are attracted to this large, open water body. During spring and fall migration, the slough is a stopover for loons, herons, grebes, mergansers, white-winged scoters, double-crested cormorants, goldeneyes and many others. Bald eagles have been known to roost in the area. Perching birds such as cedar waxwings, red-eyed vireos and blue-gray gnatcatchers fill the woods with their calls.
The slough supports a number of aquatic species. Fish such as crappie, catfish, largemouth bass, northern pike and bullhead all live here–Saganashkee's yellow bass population is one of the best in the county. With a variety of materials making up the slough's bottom, natural structures such as sunken trees and inaccessible stretches of shoreline, Saganashkee offers fish plenty of good breeding and hiding places. Combined with the slough's large size, these factors support thriving fish populations.
Abundant fish and amphibian populations also make the slough prime hunting territory for nonvenomous northern water snakes.