Queerness of Nature Walk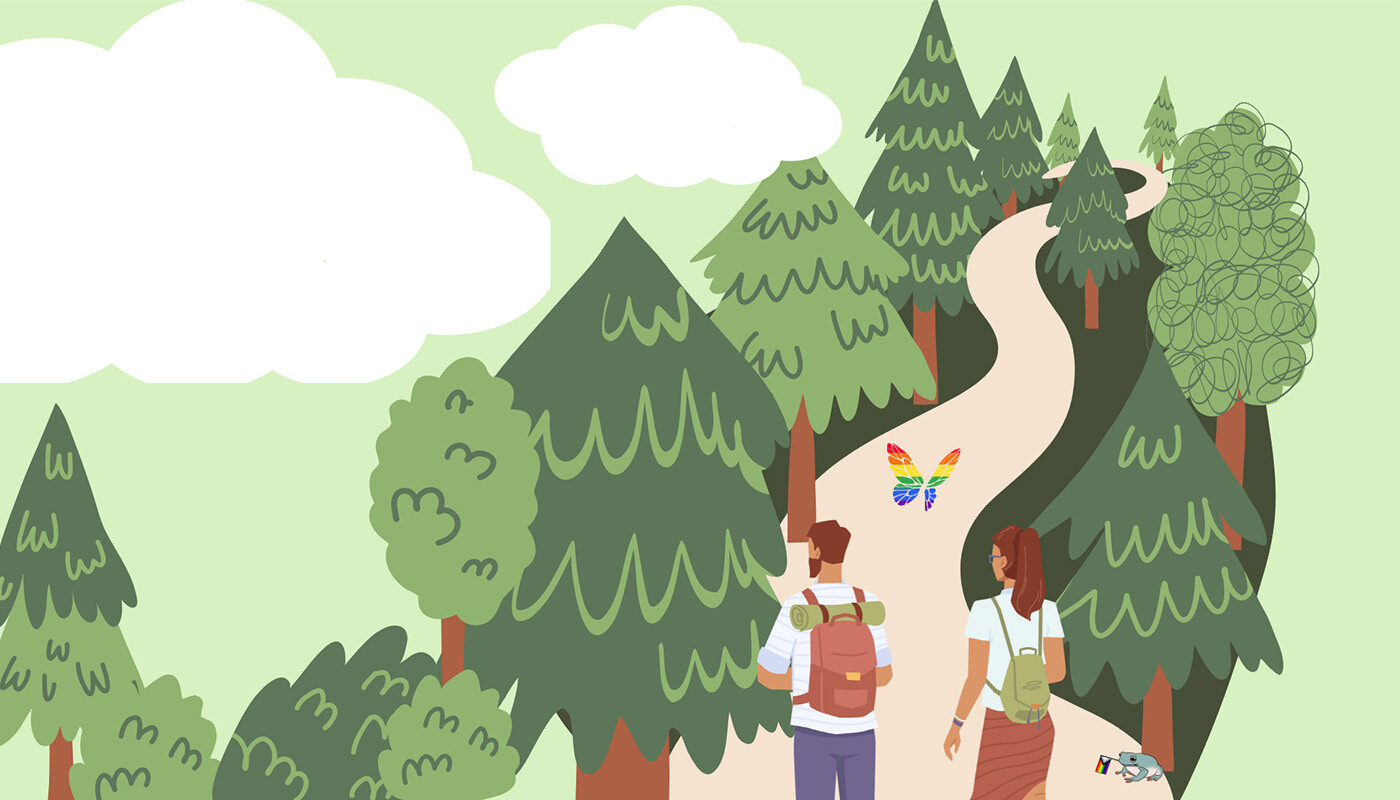 Date & Time:
Fri, Sep 15 • 11:30 am
Location:
15891 Paxton Ave
Description:
As part of Cook County Racial Equity Week, President Preckwinkle will join the Forest Preserves of Cook County (FPCC) and community members for a Queerness of Nature Walk in the Preserves. Nature does not fit into the binary world that modern society has created. On this walk, residents will learn about the different ways that nature expresses itself, explore the Sand Ridge Nature Preserve's diverse ecosystems while discussing queer ecology, and break down the ideas of heteronormativity and gender conformity in nature. Through these collective conversations, guides will reveal the complexity and fluidity present in the natural world. Sand Ridge Nature Center also features interactive exhibits, programs and knowledgeable staff to guide residents through the natural and cultural history of the Calumet Region. The event may be led in both English and Spanish.
Contact:
708-868-0606
sandridge.naturecenter@cookcountyil.gov
Find Similar Events: