Night of the Frogs! / ¡Noche de las Ranas!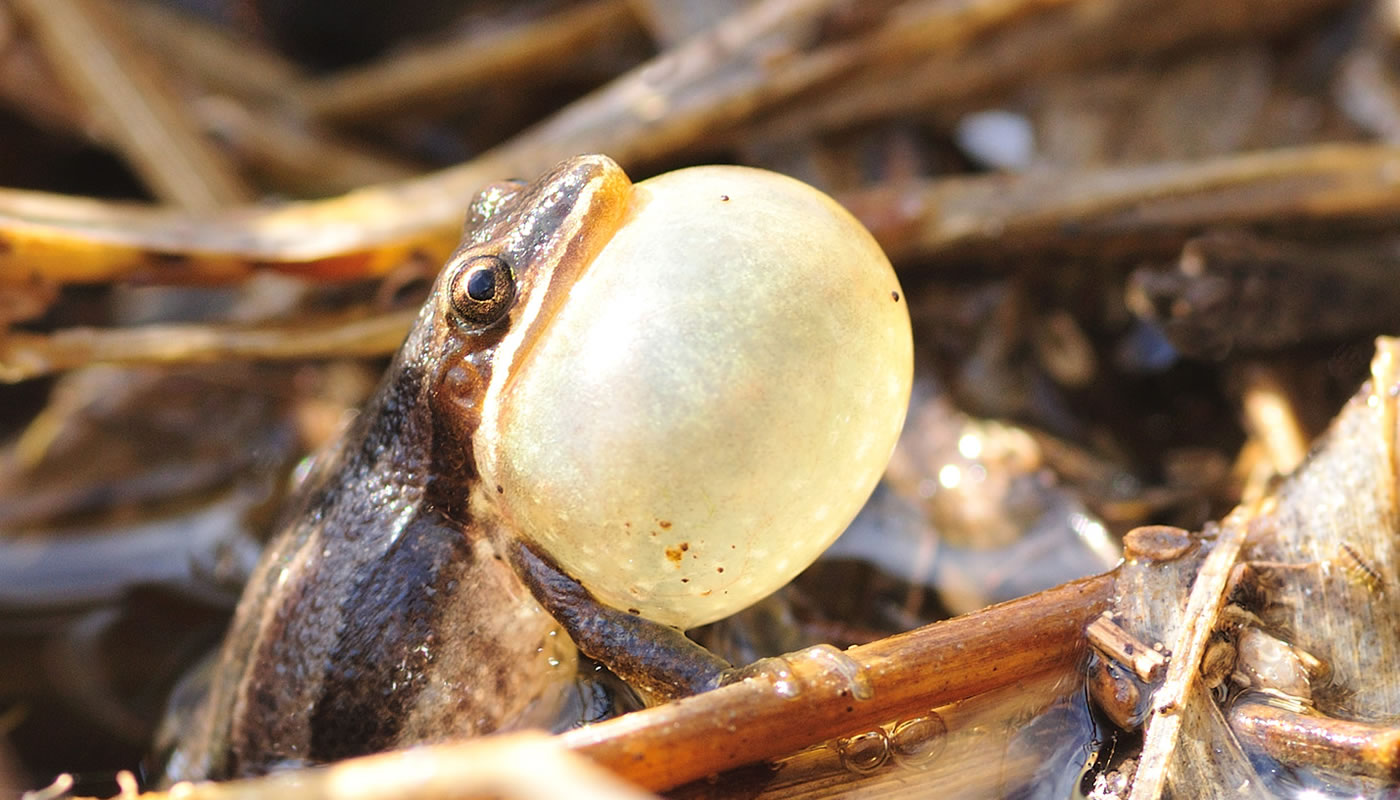 Date & Time:
Fri, Apr 9 • 7:30 pm - 9:45 pm
Location:
9800 Willow Springs Rd
Description:
Come to the Little Red School house for a Spanish Bilingual night hike. We will walk along our (oak) trails to hear seasonal frog calls and other creatures of the night. Spanish native speakers are encouraged to sign up! Headlamps or flashlights are encouraged, must be comfortable being in near complete darkness to not disturb wildlife.  Adults only 18+. Limited number of people to allow for physical distancing. Masks are required. 
¡Los invitamos a Little Red School para realizar una caminata nocturna! Esta caminata será  bilingüe español/ingles. Caminaremos por nuestros senderos para escuchar los cantos de las ranas y otras criaturas nocturnas de la temporada. ¡Se anima a los hispanohablantes a inscribirse! Se recomiendan usar o traer linternas/baterías para alumbrar el camino, y además deben sentirse cómodos en la casi completa oscuridad para no molestar el medio ambiente. Solo adultos mayores de 18 años. Hay un número limitado de personas para asistir a esto evento con distanciamiento social. Es mandatorio el uso de máscaras.
Registration required
, call (708) 839-6897 to register.
Para registrarse por favor, llamen al (708) 839-6897.
Contact:
708-839-6897
littlered.schoolhouse@cookcountyil.gov
Find Similar Events: