Winter Walk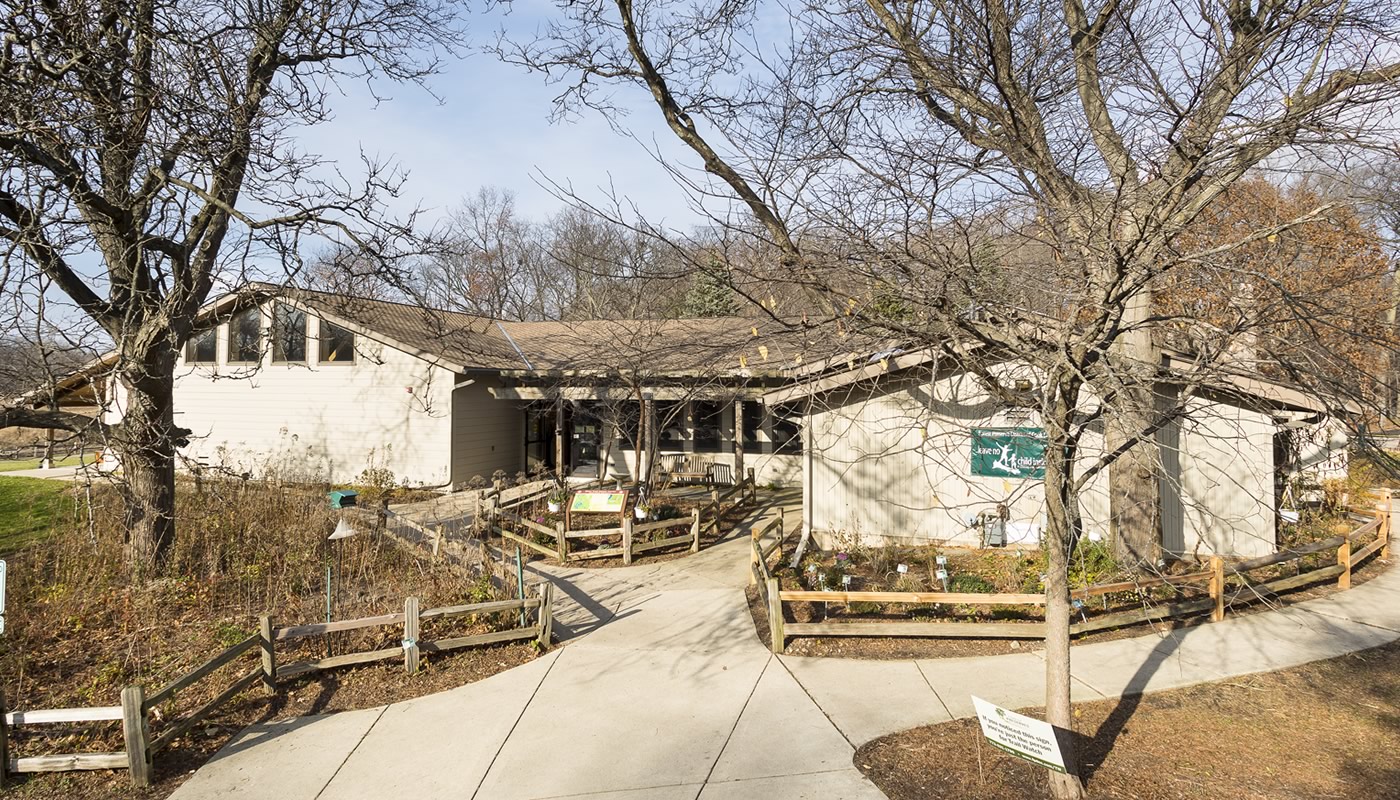 Date & Time:
Sun, Dec 11 • 1 pm
Location:
3120 Milwaukee Ave
Description:
A winter walk through the woods. If base of snow is 4 inches, snowshoes and a short lesson will be available. Registration is required at least 3 days prior to reserve snowshoes.
Registration Required:
Call River Trail at 847-824-8360.
Find Similar Events: