World Migratory Bird Day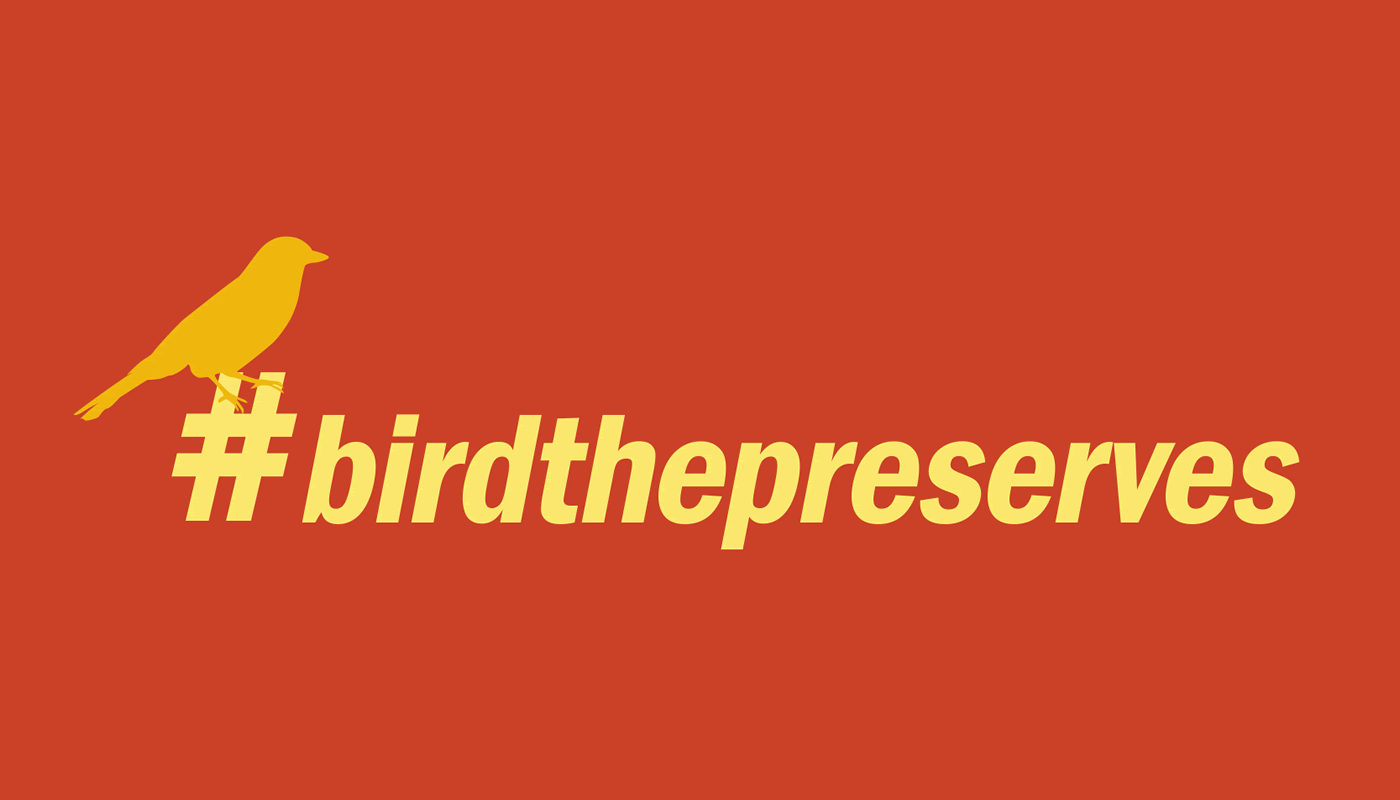 Date & Time:
Sat, May 8 • 7 am - 2 pm
Location:
12545 West 111th St
Description:
Sing, fly, soar like a bird! Increase our knowledge of what makes each species unique to deepen your love for these birds and help conserve their species and habitats.
Guided Bird Walks: Every 30 minutes from 7 am – 12 pm
Bird Banding Facebook Livestream: 8 am – 2 pm
Self-guided Nest Search: 7 am – 2 pm
Self-guided Bird Education Walk: 7 am – 2 pm
All participants are required to wear masks and practice physical distancing. 
Registration Required:
Call Sagawau at 630-257-2045.
Find Similar Events: