World Migratory Bird Day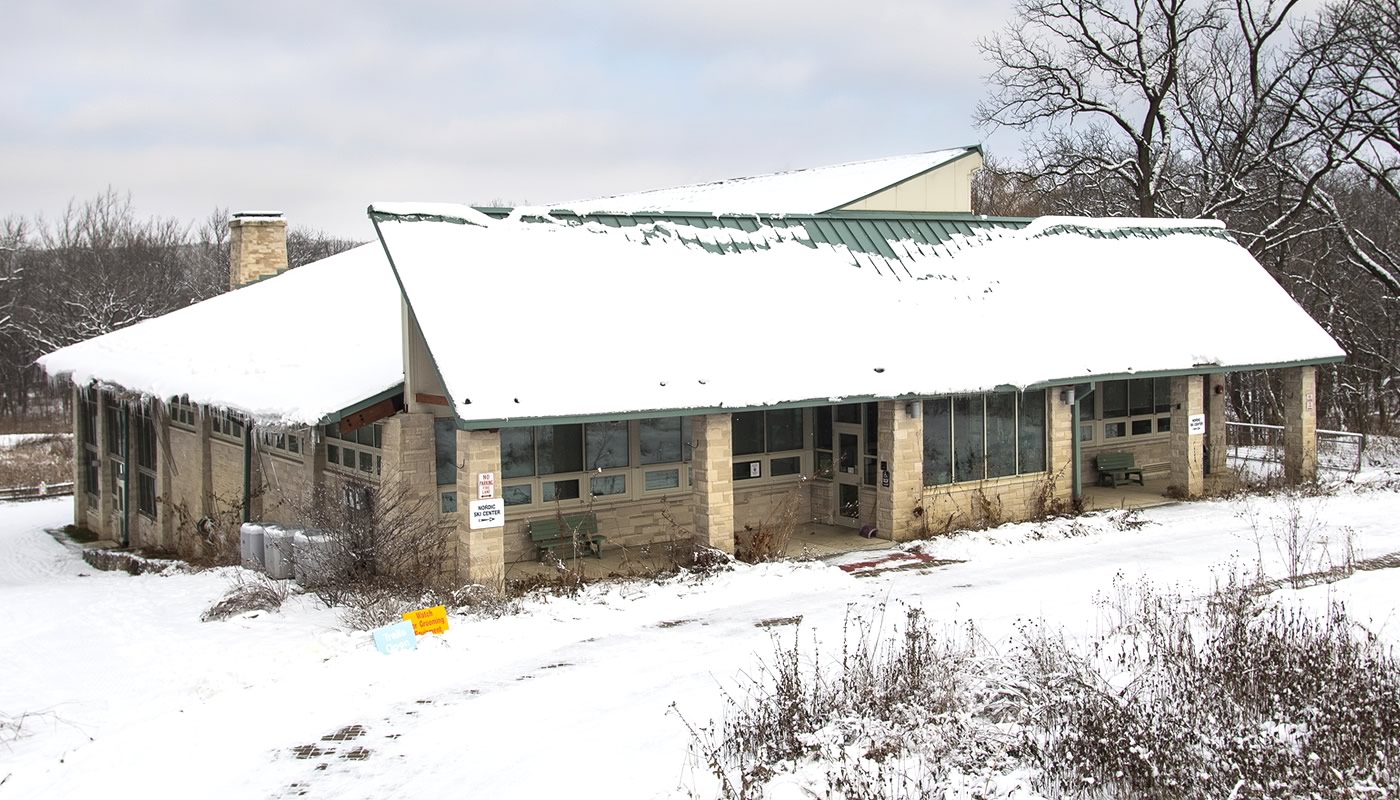 Date & Time:
Sat, May 11 • 9 am - 2 pm
Location:
12545 West 111th St
Description:
Celebrate and learn about one of the most important events in the world – bird migration! Enjoy and conserve birds by taking a bird hike and cleaning up litter. Litter clean-up begins at 9 am. All Ages.
Find Similar Events: